How to re-use an outfit for Christmas
20/12/2016
Guest Post
We've all been in this situation before. You've gone the whole year attending birthdays and weddings, and have always managed to find an outfit. It's Christmas once again though, and you have nothing to wear for that office party or for New Year's Eve – what do you do? There's no point in spending money on a new dress that just doesn't fit right, or complement your figure, so now you have only one option left: up-cycling!
Normally, up-cycling is giving something old a new look and feel, and that's exactly what you'll be doing this time around. Whether a plain dress that's been tossed aside, or a jumpsuit that's lost its lustre, whatever the piece, here are a few tips that will show you how to re-use a garment in a totally new way.
Look for the perfect match
If you have a top, skirt or trouser that you'd love to wear, but it's missing its other half, then look for it's perfect match. This doesn't have to be an exact match from the same shop, it can simply be something of the same colour or material. For example, if you have a floor length lace-effect skirt, look for a top of the same colour that incorporates the lace too.
If the top section is a peplum (like here) then you won't have to worry about a join, but add a colour-contrast or metallic belt around the waist to mask it otherwise. When you put them both together, it will transform your outfit into a full dress or jumpsuit. This effect works best if it's black as it's easier to find a match, but it works well with any colour-block outfit.
Add statement jewellery
You'd be surprised how jewellery can transform an outfit from drab to dramatic. If you have a plain, every-day dress that you usually wear with boots, add some bright heels and a matching bag, but with some jewellery to match.
You could go down the on-trend route, with one of the over-sized raw gemstone necklaces that have a huge impact and will instantly draw the eye of every other guest. Or, you could go for pure sparkle, and layer lots of different chains, metals, charms and bracelets, bringing your plain outfit to life. Take a look at pieces from ChloBo for inspiration, which are made for this kind of bohemian luxury look.
Get out the sewing machine
The other option available to you is to literally transform an outfit. Search your wardrobe for clothes that you don't like or wear anymore; why don't you wear them? What could you change about them?
You could get out the sewing machine and change it yourself, or take it to a professional, but suddenly, that boring A-line dress has been given some gem-studded shoulder pads for a retro look, but a new neckline to keep it contemporary.
Do you have any more tips for people who are struggling to put together their Christmas outfit? Why not leave a comment below and offer some advice!
Disclaimer; Collaborative Post
You May Also Like
07/09/2019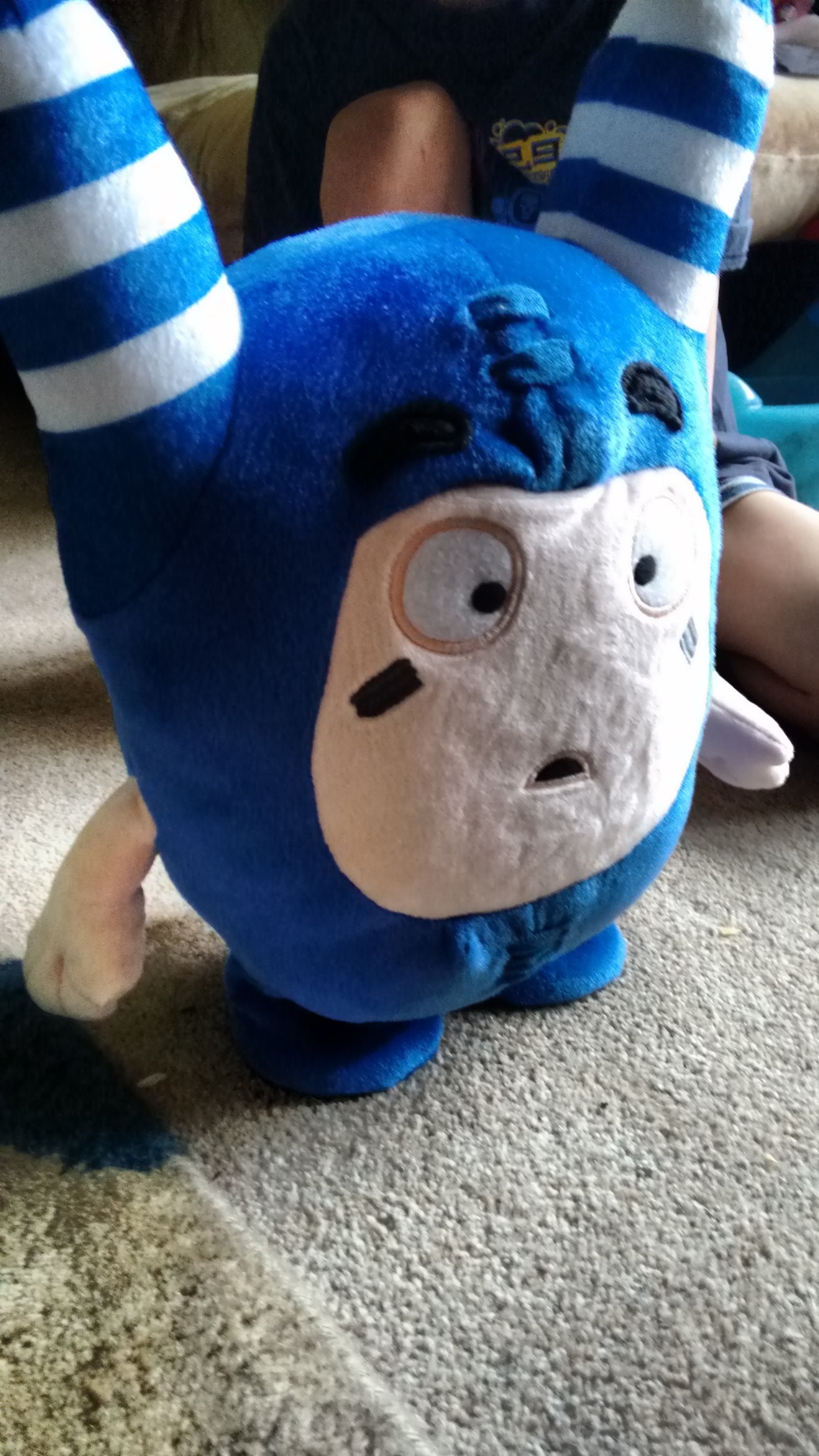 03/11/2016
09/06/2019