Pet stress – Fireworks night.
29/10/2014
Fireworks night is lots of fun for most of the family, but for pets it can be a terrifying time causing them terrible stress. The RSPCA estimate 45% of all dogs in the UK are distressed by fireworks, and I know that our family dog gets terribly distressed so we have to ensure we take measures such as enable her to get into her safe place easily. Her safe place is under the dining table, so we always make sure the chairs are pulled out so she can get under it easily, and we she's left home alone the radio gets left on incase she hears fireworks. Our cat is more of a problem, as he goes out and about and isn't always keen to come back in when we call him, meaning that to avoid stress for him requires a little more planning! We've started a routine to try to get him to come inside a little earlier than usual and put his litter tray down so we can shut him in the house over night.
Last week there was a huge firework display for a local business, and it was very loud, our cat was not impressed at all! We created him a safe space using his cat basket which we usually use for trips to the vet – but he loves this basket for some reason! We then lined it with a faux fur self-heating pad for cats or dogs which we were sent by the pet supplies company Feedem. The self heating pad is recommended to help calm stressed pets. I wasn't sure that it would work, but can honestly say that our cat settled himself down onto the pad and did not move for the evening. He seemed to find it really warm and cosy, and it certainly helped to settle him. I like the fact that you can unzip the outer to machine wash it so it can always be nice and clean.
If your pet gets very distressed with fireworks,  please do seek professional advice from your vet as there are lots of ways to help your pet to deal with the stress of fireworks night. Also do remember to take care of your outdoor pets too!
Disclaimer: We were sent the self-heating pad free of charge for the purposes of the review from Feedem, the post is in no way associated with the RSPCA but they do provide some great advice on caring for your pet over the stressful fireworks period.
You May Also Like
25/11/2019
24/10/2017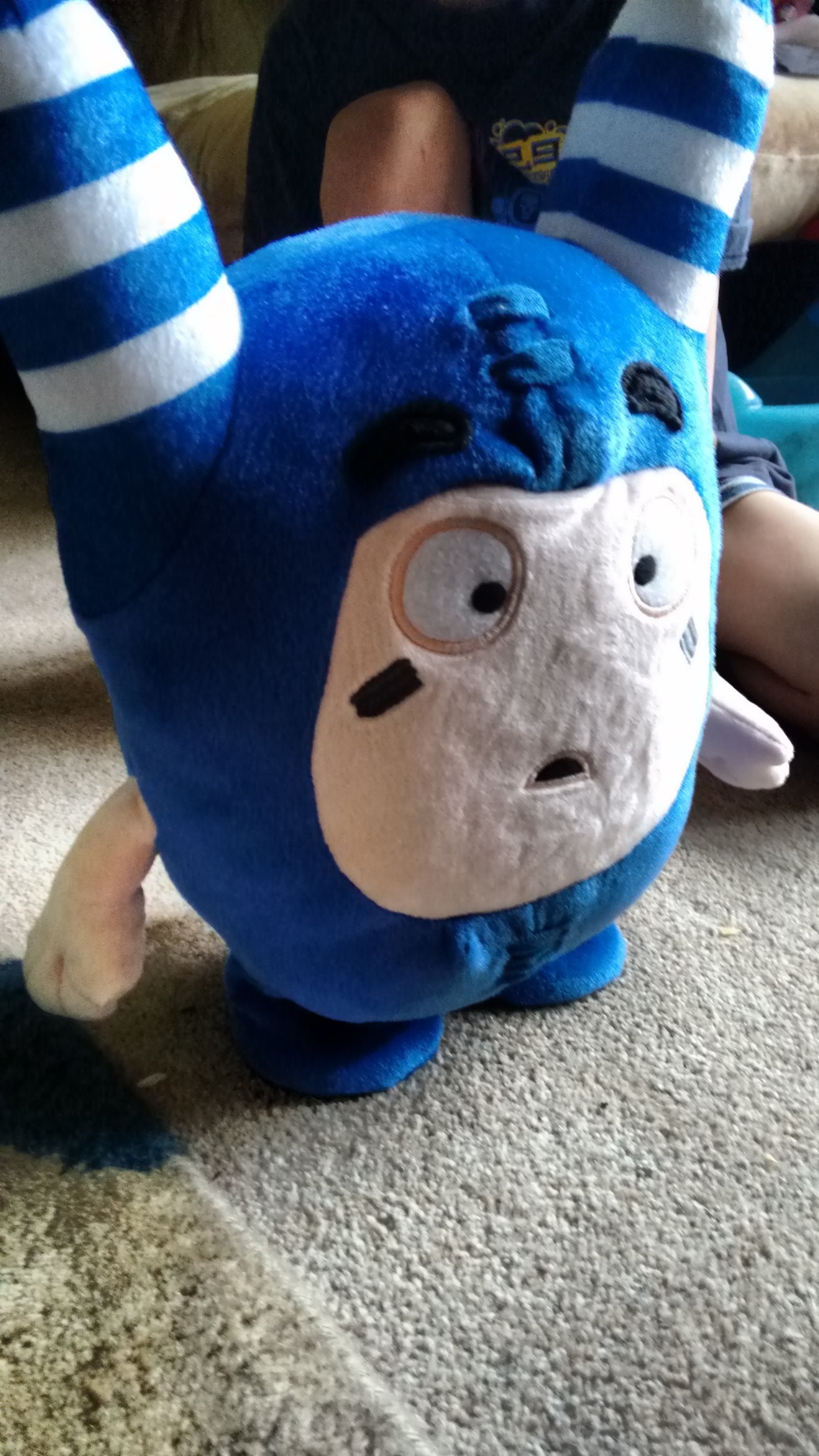 03/11/2016