Pet Shop Bowl – for all your pets needs!
22/06/2012
I was contact a little while ago by PetShopBowl, they wanted me to order some pet supplies from them and offer my readers a totally honest view about what I thought of the website, products and of course the service. I took quite a while looking through their site before I ordered, and was quite impressed that I could order bits for our fish tank at the same time as food for the dog and treats for the bunny!


Having spent a little time on the site, I found it easy to navigate and there is a good selection of brands of foods including specialised foods and brands such as Butchers. I have to confess I ordered a 6 pack of Butchers dog food as I was pleased with the fact that so many varieties were on offer, but it did cost a fair amount more than I normally pay.




However, looking at things like Pedigree Dentastix when purchased in bulk – 4packs – work out considerably cheaper than my normal pet supplier!


I was impressed by the variety of training aids and specifically Halti products on offer, as when my dog gets excited she tends to pull! Having the day before ordering, looked at a training lead in a large pet store, I was delighted to see the same lead slightly cheaper from Pet Shop Bowl. I love the training leads as I can vary the length and attachment to ensure when I'm walking the dog through livestock I remain in control but a looser lead can be used for walking along the adjacent fields.




We keep tropical fish, and their tank has been in need of some TLC for a little while to keep it interesting for them and aesthetically pleasing for us to look at! To find ornaments for the fish tank we tend to have to travel a little distance to have a good variety, so I was impressed that Pet Shop Bowl offer such a good selection! I ended up buying this little pagoda which priced at under £7 was in my opinion an absolute bargain and will certainly brighten up the tank – picture of it in the tank to follow soon!






What impressed me with Pet Shop Bowl, was the free delivery when you spend over £19.99, which is a relatively small amount for us by the time we've purchased rabbit bedding, tropical fish food and anything else we need! While the dog food I wanted was more expensive than it is elsewhere, I appreciate that to get it delivered to the door has a cost implication and certainly in the winter months I would consider buying it from here! They also offer a helpful option called 'bottomless bowl' which is an automatic ordering system, so you can stop worrying about forgetting to buy the pet food! Customer service is excellent, and when I had problems with placing my order they were quick to assist. The items arrived very well packaged and I was delighted with my order.


You can say hello to Pet Shop Bowl via twitter!




Disclaimer: I received a store credit in return for an honest review.
You May Also Like
24/10/2016
18/06/2019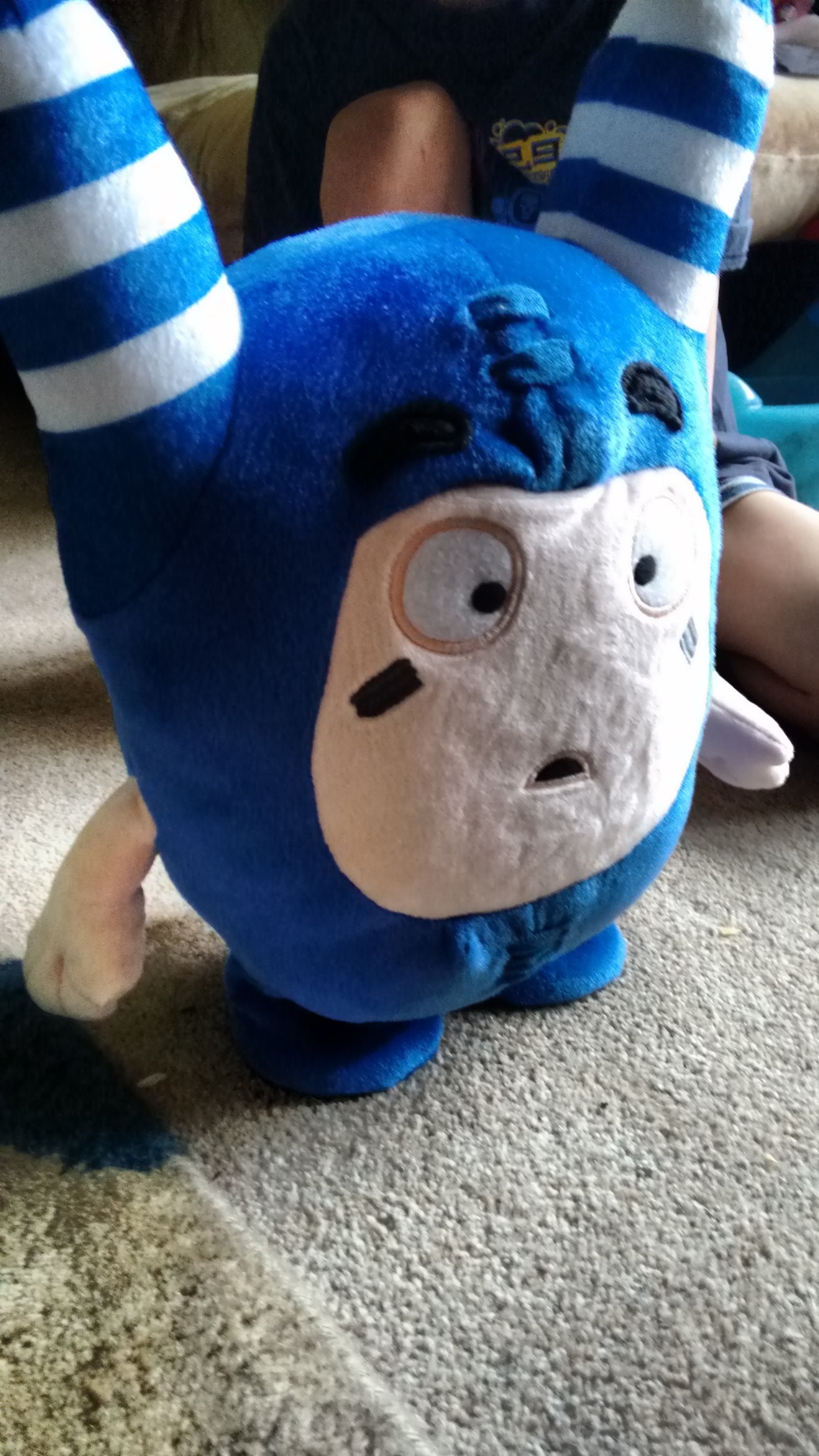 03/11/2016