The Night before Christmas – Review
03/12/2016
The Night before Christmas is showing at The Haymarket, Basingstoke this weekend. Aimed at children aged 2+ it loosely follows the traditional poem "The Night before Christmas". The story focuses on Eddie the mouse, trying to find out whether he can celebrate Christmas. The big question is.. Can mice have Christmas?
The performance starts with the lights very low, something my 2 year old was uncertain of. The stage is set as a little girls bedroom. The girl is very excited about Christmas, and Santa coming to visit! We meet Eddie the mouse when the little girl – Emily, spots the mouse and throws him out the window. The audience follow the little mouse on a journey to try to see Santa and asked whether he can celebrate Christmas. Along the way meeting a Buzz-Lightyear style robot, and a new to her role Christmas Fairy. The mouse gets caught by the family cat, and there was a clever use of sound and props, to make the miaowing cat terrifying! The mouse does escape, and makes friends with Emily – they learn that Christmas is for everyone!
With plenty of audience participation and fun, it was a definite family show. There were some jokes which were aimed at the grown ups, a reference to Honey G etc. I have to admit that I found the jokes a little awkward, as the rest of the show is aimed at young children. But most grown ups laughed at the jokes and the children certainly didn't notice! My daughter loved the show and is still talking about how the cat was terrifying! She loved seeing Santa appear in the sky at the end, and tells me she knows she has to be asleep for Santa to come on Christmas Eve! I can but hope!
The Night Before Christmas is presented by Big Wood Horse and Brighton Dome. There are three performances on Saturday and Sunday (11am, 3pm and 4pm). There is a relaxed performance available on Saturday 3rd December at 4pm, read details about the relaxed performance here.
Tickets cost £13 each and are available to buy now either online or by telephone – 01256 844 244.
You May Also Like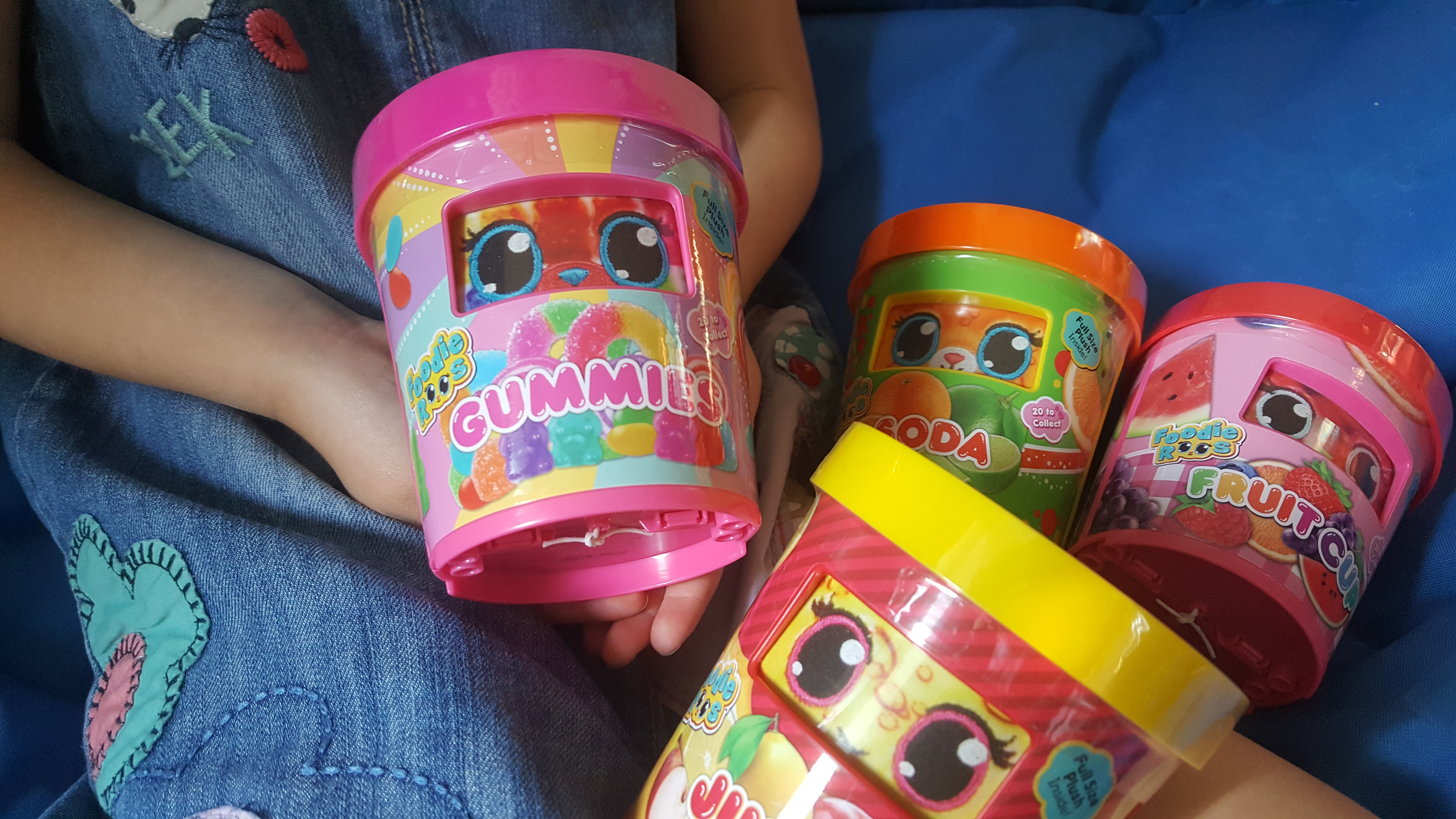 22/09/2019
13/07/2019
29/08/2016