Nailing Your Family Camping Holiday Experience
17/05/2019
Collaborative Post
Camping is an amazing activity if you've got children (or if you haven't!). Select a site that's close to the sea or enveloped in woodland, and you'll wake up every morning surrounded by natural beauty. It's the perfect antidote to your stressful daily life back home.
However, it's important to be prepared when you go camping. Failing to plan can put a dampener on the experience. Here's a handy guide to help you.
Camping with the family – the basics
Firstly, when you're choosing a campsite, think carefully about what sort of holiday you want. Popular 'holiday parks' have lots of amenities (useful for keeping the children amused), but can be noisy. Remote campsites are likely to be situated amidst stunning scenery, but the facilities might be basic. Consider your specific needs before you book.
Look at what's around the campsite too. Are there scenic walks you can go on? What about activities for the children? What's available if the weather takes a turn for the worse? You don't want to be stranded on a campsite in the middle of nowhere in the pouring rain.
What sort of pitch?
Usually, there are two types of pitch – electric and non-electric. The advantage of having an electric pitch is that you can charge your phones in the tent, or plug in a portable heater if the evenings are cold. However, some people feel that this takes away from the experience of being 'immersed in nature'. It's a matter of personal preference, and you should select what works for your family.
What budget?
Some campsites are more expensive than others. The most expensive tend to be the holiday parks, particularly in popular locations like Cornwall or Devon. At the other end of the scale are farmer's fields, which in terms of facilities, might offer a couple of portaloos and that's it. If you're feeling really daring, there are areas where you can legally go wild camping, but this can be tricky with kids.
Remember that you'll be spending money on eating, going out, and keeping the kids entertained too. Factor the costs in before booking your site.
What you'll need:
It's useful to know what basics to buy. Here are few useful suggestions.
Cooking / eating paraphernalia. If you're staying away for an extended period of time, it's wise to take a portable stove with you, as eating out every day can get expensive. Remember to pack plates, mugs, cutlery, and preferably a cloth or drying rack to leave them to drain after you've washed them up.
'Entertainment' items. Think about what you'll be doing each day. If you're planning on hitting the beach, you'll need sunscreen, towels, buckets and spades, and possibly body-boards and wetsuits too. For the evenings on the campsite, you might want to bring a few easy-to-pack board-games or some playing cards.
Sleeping arrangements. If you haven't got a sleeping bag yet, choose wisely. A good all-rounder will keep you warm in colder nights. As for what to sleep on? Cot-style beds have the advantage of being raised off the floor, but they take up a lot of room. Blow-up beds are a good option, or well-padded roll-up mats.
'Going out' items. Camping is generally a casual affair, but there might be times that you want to dress up and hit the nearest town. Remember to take at least one nice outfit, and if needs be, some make-up, jewellery or the latest top men's perfume. In short, whatever you feel you need; but don't go overboard. You've only got limited space in the car.
You May Also Like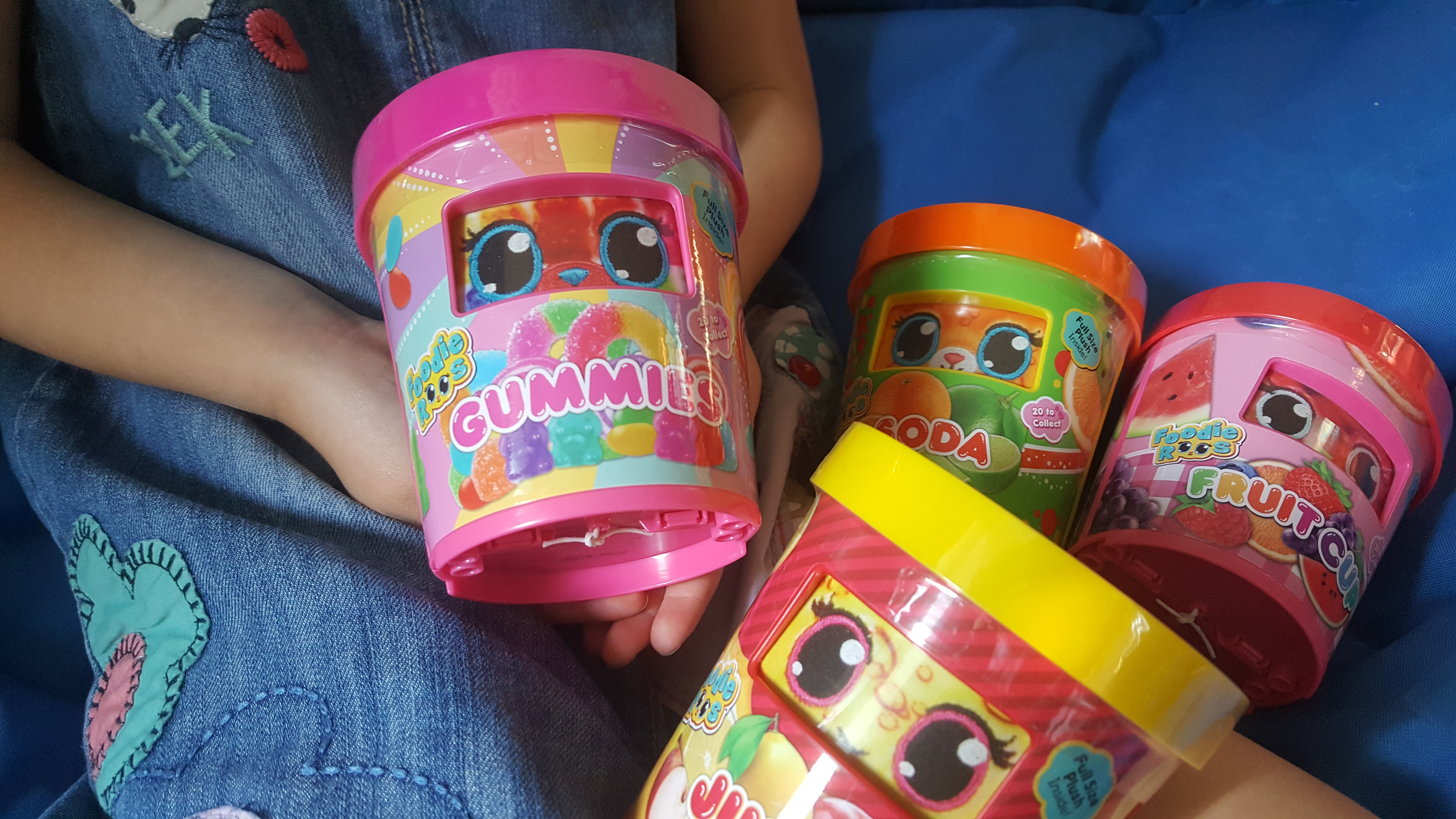 22/09/2019