My Highs and Lows of 2012..
29/12/2012
Thanks to Kate for tagging me in this one, I'm certainly hoping 2013 will get my groove back!
1. What was your happiest event?
I think our family holiday was my happiest event, just all 4 of us together without having to worry about the 'real' world!
2. What was the saddest thing to happen?

Undoubtedly the miscarriage in early December, it's still quite raw but I guess it will be – I'm fine most of the time but occasionally I still feel sad.
3. What was the most unlikely thing to happen that actually went ahead and did?

Attending Britmums Live! That might sound really silly, but, I didn't think I'd be able to afford to go, and thanks to Huggies for having faith in me and sponsoring me to go, I went!
4. Who let you down?
Someone who should have known better, but I've learnt from this and moved on.
5. Who supported you?
My blogging friends have been amazing this year, it's been a tough one with one thing and another and they have been fabulous, especially the GLAM girls x
6. Tell us one thing you learned
Hmm, this is a tough one, I've learnt a lot this year, about myself and others! Probably the best thing I've learnt though, has to be how to make a mean chocolate fondue!
7. Tell us one thing that made you laugh
Just one thing?? Arragh! That's hard! I think probably the boys generally, especially when Boo tries to explain things to E like why the dog is not a cat.. (I love listening to them chatter!)
8. Tell us one thing that made you cry
Learning that a childhood friend had died, he was one of the worlds good guys, and made everyone around him smile.
9. Tell us three things your child or children did to make you feel proud.
Boo started school and has taken it to a duck to water, he's learnt to write all his letters! E has started to say please and thank you, he's not quite 2 so I feel super proud!
10. Tell us one thing that made you proud of yourself.
Facing my fears.
11. Tell us one challenge you overcame
I've learnt to put my family first and say NO when I need to, although sometimes that is still hard especially if I see it upsets someone else.
12. Tell us three things you would like to change about your life in 2013.
1, I'd like to spend time on myself – just 10 minutes a day would be good!
2, I'd like to shout less
3, I'd like to smile more!
You May Also Like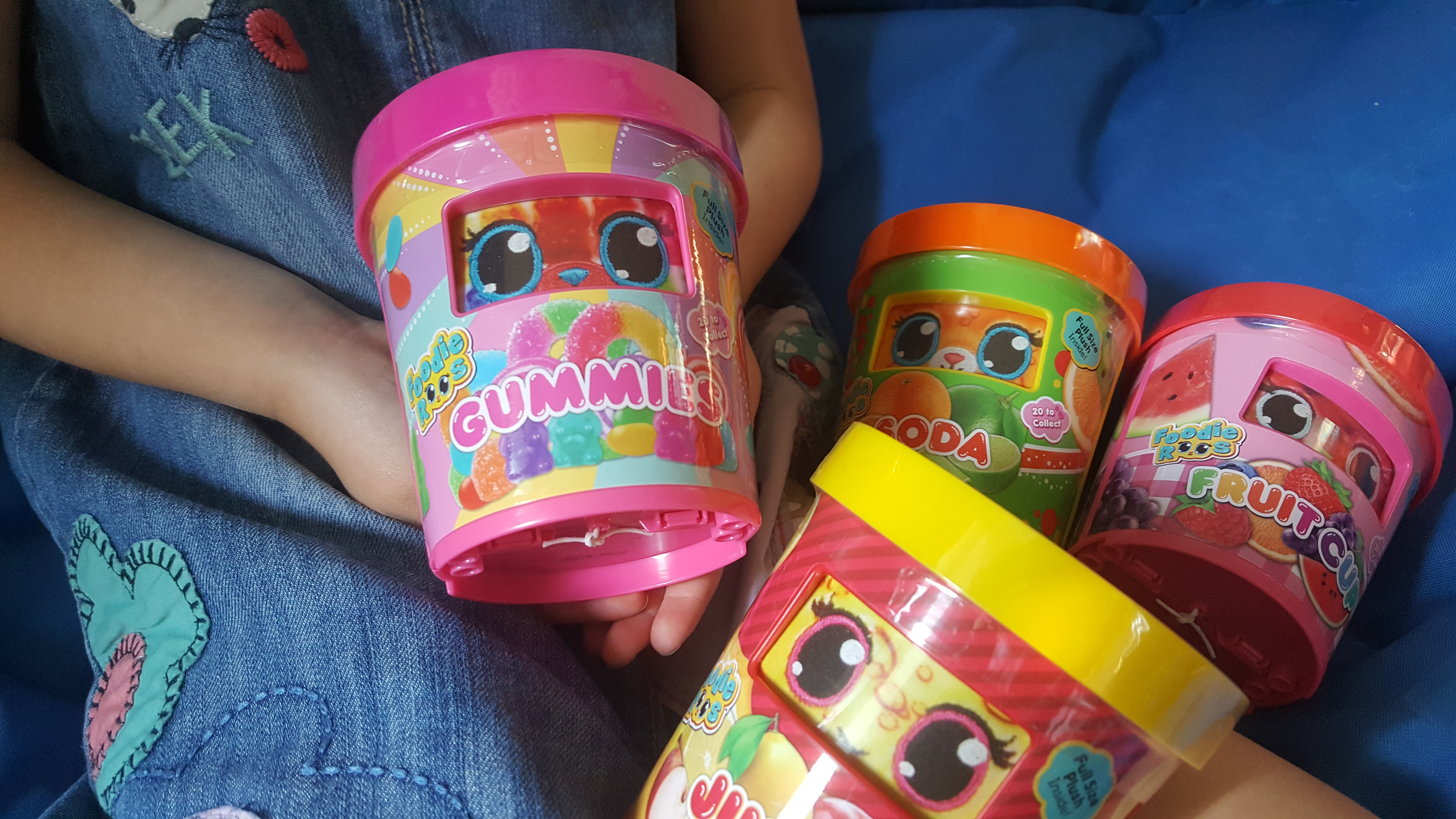 22/09/2019
12/05/2019