Importance of Clear Record Keeping
25/08/2021
Collaborative Post
The importance of clear record keeping cannot be underestimated. Whether you are running your household finances, or in charge of business finances, clear records are vital. Keeping clear records of where you money is coming and going can help you save towards a goal. It really helps you to be able to work out a budget, and stick to it – if you can see where the money comes and goes each day. From a business point of view there are legal obligations too – so you need to read up on what is expected for where you live in the world.
Clear record keeping can also help you as by filing receipts well, you can lay your hand on the receipt when something goes wrong and needs returning. Or just to double check when it was you purchased it. There are lots of apps which can help you with your accounting. Or you may find you need a book keeper or accountant to assist you.
If you are running a business, the importance of clear record keeping is really vital! I was sent this infographic about when a Tax Audit may become a Tax investigation. It certainly acts as a reminder to keep those records in order!

Provided by Gordon Law
You May Also Like
21/07/2019
21/06/2016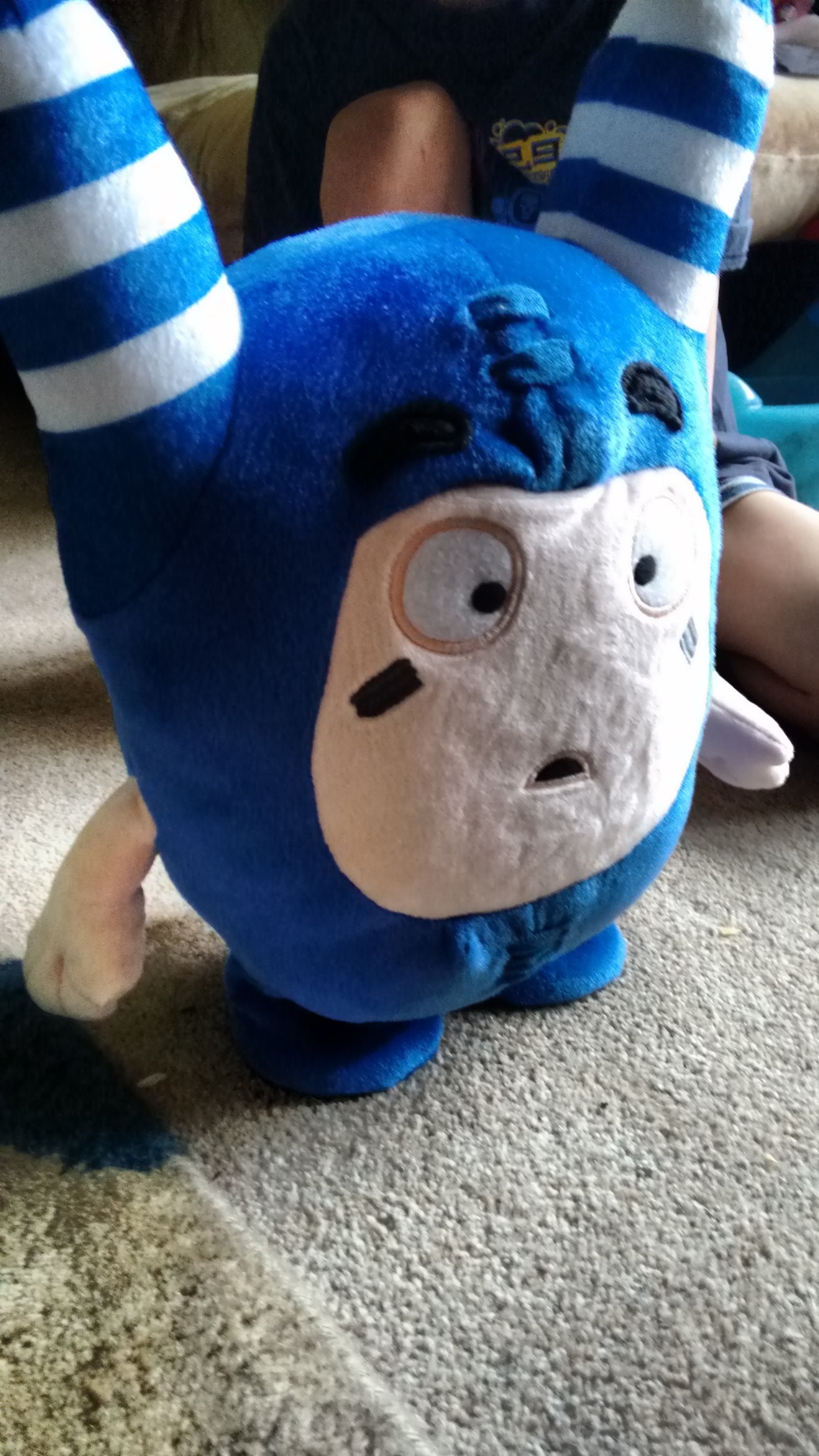 03/11/2016