Miffy's Tulips
22/11/2016
Miffy's tulips are perhaps as iconic as Miffy herself, but did you know that the exact colour of tulip has never naturally existed? Until now! After 15 years of patient cultivation and cross fertilisation, Dutch tulip breeders have finally produced them! In 2001 tulip breeder Ligthart-Bloembollen crossed two types of tulips in the hope to create the correct shade. In 2014, Ligthart had created a small cultivated area and sold the variety under code name to Pennings de Blit in Breezand. They are hoping to produced enough bulbs so we will see Miffy Bulbs on general sale in 2017/18!
This year there are only 2500 bulbs in existence!! And we have our very own set, of Miffy's Tulips bulbs right here!
Bulbs are easy to plant, and don't need a lot of maintenance – perfect for the reluctant gardener! Usually we would have planted them into the garden, but this weekend there has been so much rain that our garden is water logged! So instead, we put on pot on the work table and filled it with compost using an old weaning spoon! The joy of tulips is they add lots of colour to the garden or a plant pot, and make a lovely feature! So we will have a wonderful display of Miffy's tulips next year! We have carefully planted them in the garden, ready for them to flower in Spring! We can't wait!
In the meantime we can enjoy Miffy's Garden – a lovely book all about how Miffy looks after her garden. The story is all about growing and eating food from the garden, and is very sweet! I foresee us reading it several times while we wait for the bulbs to flower! Miffy is helping my toddler learn to grow!
Disclaimer: We were sent the Bulbs and Book to as part of our role as a Miffy Mum.
You May Also Like
17/10/2016
18/06/2019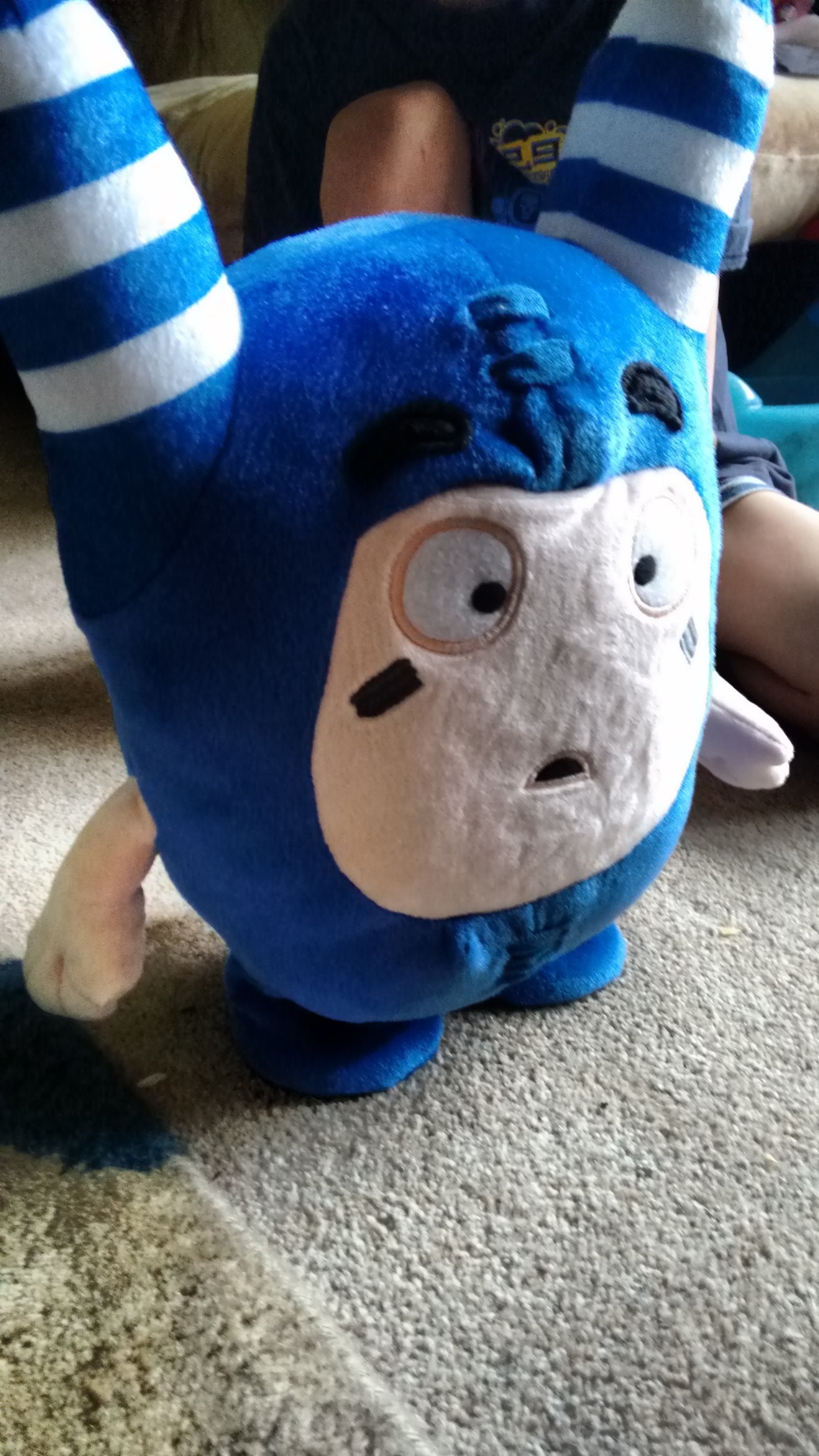 03/11/2016