Battling the laundry with #EcoverLaundry challenge
04/10/2017
The battle of the laundry basket is something which I continue to fight, hoping that one day I will achieve every parents dream.. the empty basket!! Though I admit to often being overwhelmed by the rapid rate at which the basket refills!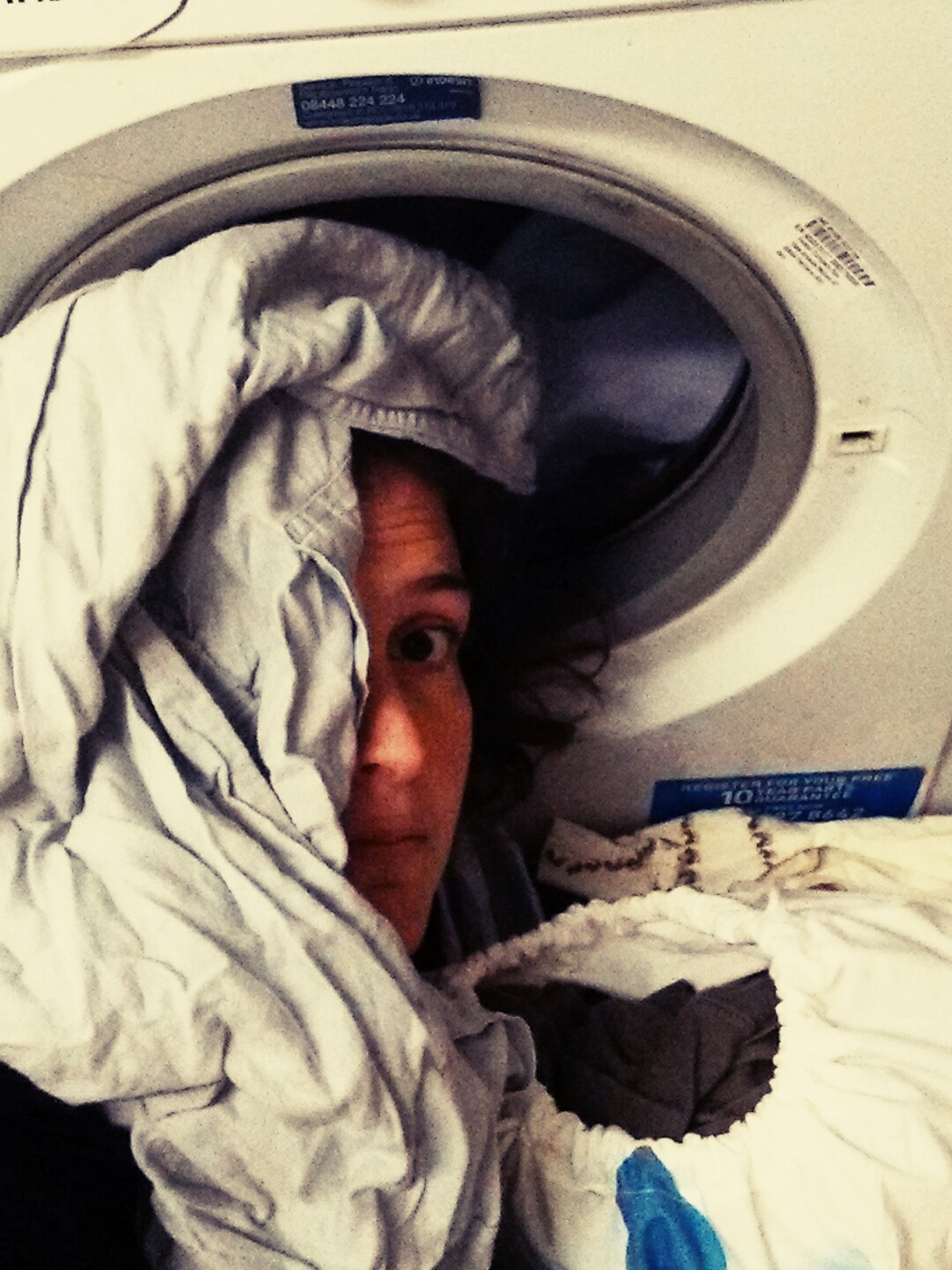 Laundry, love it or loathe it?
In seriousness, as a mother of three with a fourth baby on the way, we create a lot of laundry! Laundry is something I don't mind doing, I actually quite like the smell of fresh laundry. In fact, is there anything better than fresh, crisp clean bed sheets? The bits I dislike about doing the laundry are sorting the colours and when I miss the clothes which have been stained by bolognese or paint!
Laundry style..
Our household tries to be eco friendly where we can. With cleaning brands I always look for an eco-friendly option, especially with laundry liquid as we use quite a lot over a year. I do need the laundry liquid to perform well though, or there's not much point! I've never used ecover before, I currently use an alternative would friendly brand, so was excited to try it!
How good is ecover?
My complaint.. I found it quite hard to pour the liquid into the cap to dose. The bottle I feel could be better designed so there are less spills. I washed clothes at 40c, and they came out clean and soft. Even grubby school shirts came out clean. The fragrance on clothes is fairly subtle, but really lovely! I don't normally like sandalwood but it works beautifully with lavender to create a fresh clean fragrance. I guess the real test is would we use it again? Yes, definitely! It worked as well as our usual brand, but I think clothes actually felt softer! I also love the fact the bottle is easy to wash up once empty and can go in the recycling!
Disclaimer;
This post is an entry for BritMums #EcoverLaundry challenge sponsored by Ecover.
You May Also Like
06/03/2020
08/10/2019