The Last Jedi inspired gifts..
15/12/2017
The Last Jedi has finally been released in the UK – hooray! For Star Wars fans everywhere this has been hugely anticipated, and so far the reviews are mostly positive! I love Star Wars, so when I received a wonderful gift from Pen Heaven, I knew I had to share it with you!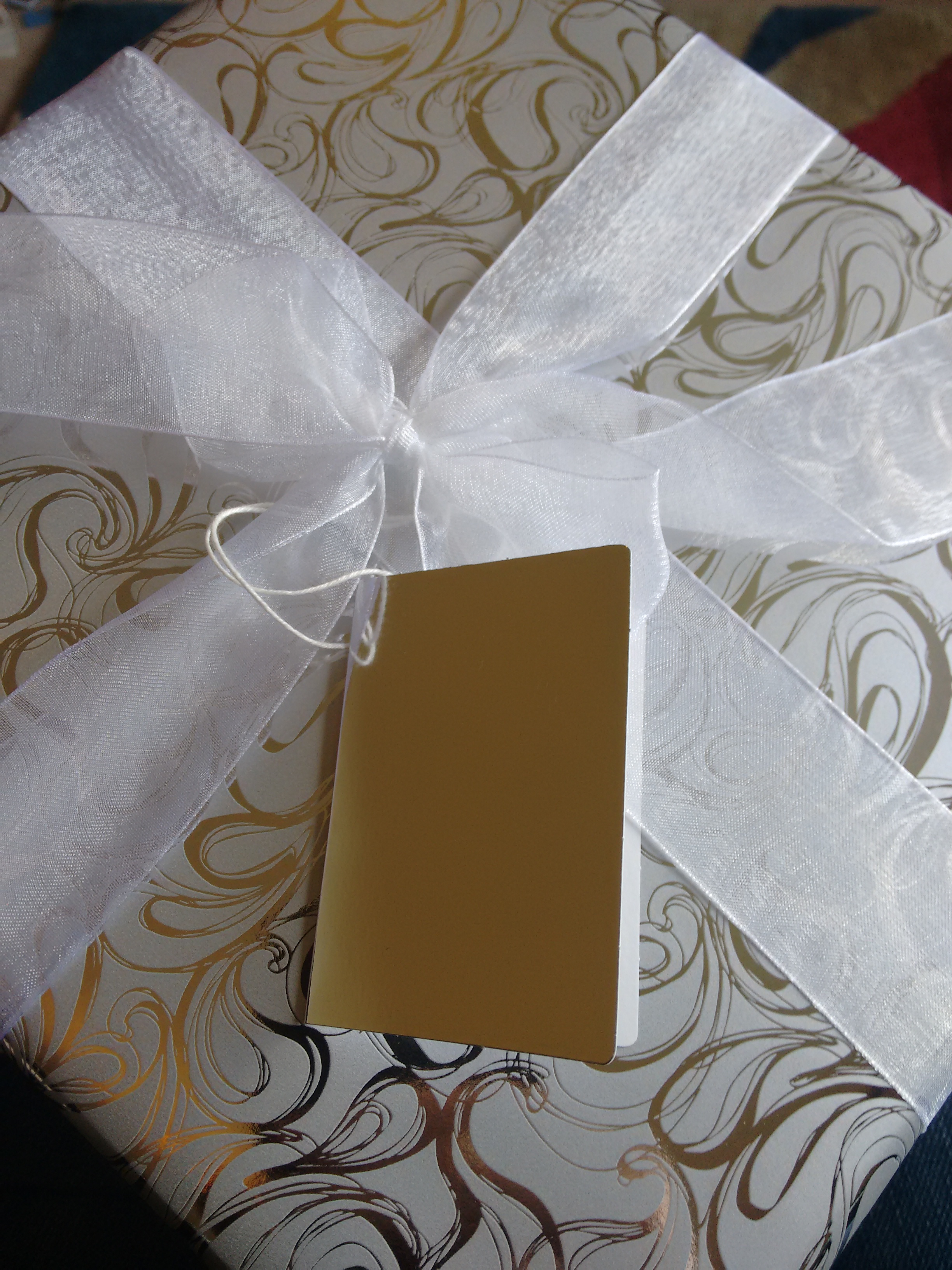 Pen heaven are experts in personalised gifts. They stock a wide range of the best brands. Something to suit everyone's style! I have long loved Cross Pens, I bought one years ago when I left university and my husband has subsequently taken possession of it! So, imagine my delight when I received a beautiful Star Wars Gift Set containing a Cross Pen and Journal! It really is the most amazing gift for a Star Wars fan, and a stationery lover!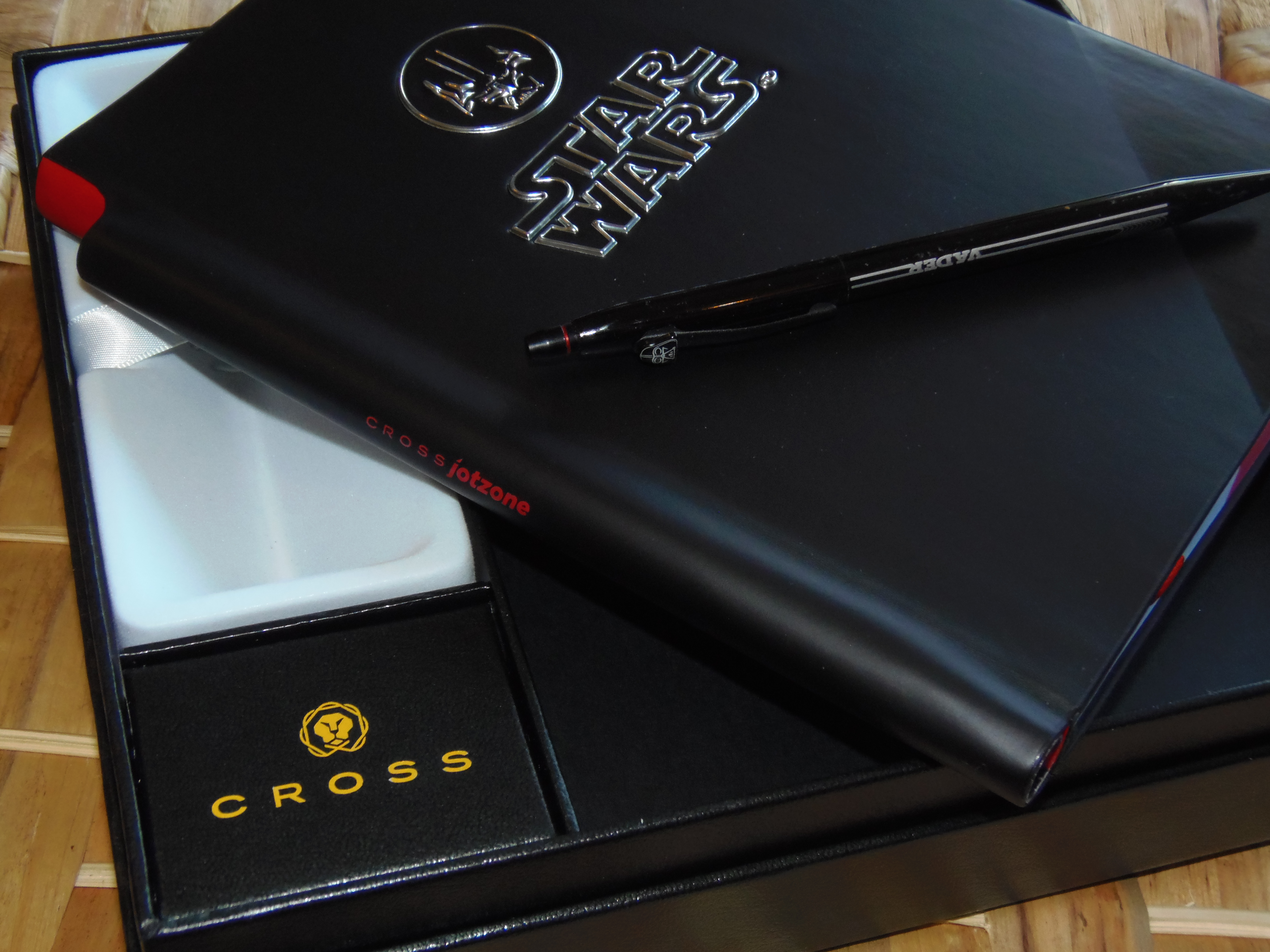 Beautifully presented in a gift box with a plastic cover branded with Darth Vader (other character options are available!) It is a really luxurious gift. The journal is soft backed, with an embossed cover featuring the Star Wars Logo and Darth Vader's head!
The pen is slim, perfect to carry in your hand bag – or a suit pocket! It is really detailed – look at the Darth Vader!
I have actually had to hide this gift from my children – and my husband! As I know they would also love it, but I am not prepared to share!
The lovely thing about a gift like this, is it will continue to remind me of the person who gave it me all year – every time I use the pen or write a note in the journal! If you wonder whether it is worth spending extra on a pen, I can honestly tell you it is, they feel so lovely to write with, and the book is very highly finished!
Other ideas for The Last Jedi inspired gifts..
Po-Zu have a range of Star Wars footwear produced under Licensed from Lucas Films. Some of the styles can be spotted in the film – The Last Jedi! My personal favourites are the High Tops – they're available in Kids and adults sizes. They're reasonably price, beautifully presented – the box is heavenly! Oh.. and they're ethically produced too!
Lego Death Star, this is at the top of my husbands list! Although LEGO is a "toy" it is also so much more, and the completed Death Star looks spectacular! I think we'd have it proudly on display in the living room!
Will you be choosing any Star Wars gifts for your family this Christmas?
You May Also Like
13/07/2019
13/06/2017
21/06/2016