Expressing yourself with your home décor.
31/08/2017
Collaborative post.
There are many ways to express yourself. Through art, sports, writing, talking, cooking, and more, but have you ever thought about expressing yourself through your home? Think about it — you are in your home more than anywhere else (at least most of the time), so shouldn't it be a place that represents yourself? A place that you feel comfortable in? A place that you love? In my opinion, I definitely think so! When people think about ways to express themselves, they do not usually pick their home, but I think it is such a fabulous way to do so.
A lot of the time, we see people following trends to create their homes, but it shouldn't just be about what is 'in' – it should be about you and what you love! If you look on Pinterest, you will see that currently, light gray walls are in, all-white kitchens are in, and stiff, unpractical couches are in style, but what if you don't like these things? Should you incorporate them into your home just because they are in? Probably not. To me, everything in your home, from the paint color to the small accents, should be important to you. Maybe it is a color you love, a style you have always been fond of, or a special souvenir that you purchased in Mexico. Whatever it is that you love, incorporate it into your home! Today, I have come up with a list of easy ways to express yourself through your home. Hopefully this will help you get on the right start to creating a home that you love and that represents YOU as a person!
Simple ways to express yourself through your interior
First and foremost, the space has to be functional for you. I know that when you see HGTV, all they show are homes with a lot of open space because open layout homes are in and closed off rooms are out, but if you love closed off rooms, go for it! The space needs to fit what you do in your life – say you want an office, a workout room, a dining room, a living room, a bathroom, a kitchen, a playroom, and a laundry room downstairs. You wouldn't want your workout room in your living room, right? This is where a not-so-open layout would be better. If you love to cook and host parties, maybe an open layout would be better for you! Make your space functional for what you need.
The colors in your home are one of the biggest ways that you can make your home fit your style. I highly suggest creating a 'mood board' on Pinterest, or making one by hand and cutting out images so that you can get a big idea of what you like. Choosing paint colors can be so challenging, but you know what you like and there are so many articles online like this one to help you out. The good thing about paint is that there are so many colors out there and you do not have to limit it to just walls. Paint your ceilings, your cabinets, or your furniture, as well. Mix it up and even paint your baseboards a unique color if that's what you like! Paint adds an automatic upgrade to a home and it's an easy way to show off your style in your home.
I know this sounds a bit silly, but the small things in your home say a lot about the person you are! From coffee cups to dish towels, you can spruce everything up to make it more 'you.'
Art is one thing that most families add to their home to represent their style and passions in life, but you cannot limit it to just pictures and paintings. Think outside of the box and find pieces of 'art' that are different that you love. There are many unique pieces out there. For example, if you used to play hockey, you could always put hockey sticks on the wall to represent that part of your life. If you love collect china, do not limit it to a china cabinet! Show it off and display it on a wall! If a country has a special meaning to you, incorporate it somehow! For example, Samurai Swords made in China would be the perfect piece for someone that has a special place in their heart for China. The art you place in your home should last a long time, so it is essential to get high-quality pieces. For example, if you do purchase a sword, make sure it is from a reputable seller, like Swords of Northshire.
They sell Samurai Swords, Ninja Swords, Knives, Custom Swords, and Accessories. Their weapons are hand forged in Longquan, China, so you know that you are getting a quality product that is well made and historically accurate. In addition to receiving a great product, they have fantastic customer service to go along with it. They make sure their customers are completely satisfied and will go out of their way to make that happen. For example, they offer a one hundred percent money-back guarantee if you are not satisfied within 30 days of purchase. They do this by offering a replacement, reshipment, or refunds if you have any problem with the sword you originally purchased. Art is an amazing way to express yourself through your home and that is why it is so essential to make sure the items you put on your wall are crafted with love and care, like the swords from Swords of Northshire are.
Art is a great example of a way to incorporate meaningful items in your home, but there are more ways to incorporate meaningful items in your home than just art. Even something as simple as having a spoon that your grandmother used to cook with – as long as it is special to you, that is what matters!
Expressing yourself through your interior is a lot easier than you think! When it comes down to it, all you have to do is find things that you love and cherish. I hope this post has helped you realize that you don't need to go with home trends and by making a home your own style, you become happier and more content in the home you are in!
You May Also Like
21/07/2019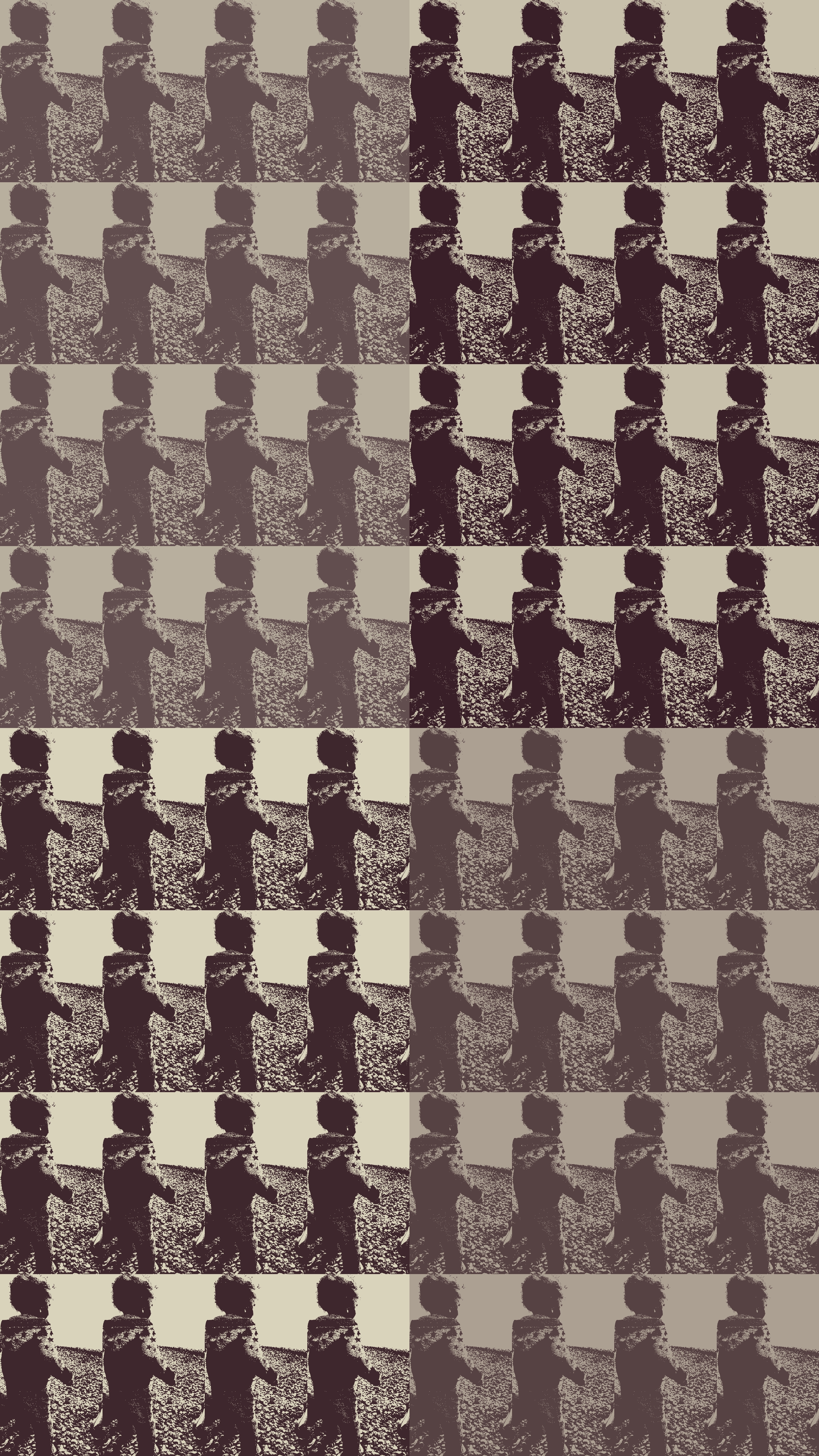 22/05/2019