Cheshire.
12/12/2018
Collaborative Post.
With a new year looming, it's often a time to reflect and start thinking about lifestyle changes. It is also a time when I have in the past started to think about the options when moving home. While I don't anticipate moving away from the area we currently live in, I am also aware that work or personal circumstances may alter. So when I was approached to learn a little more about Cheshire I was intrigued.
Have you ever considered moving to Cheshire?
When I think about Cheshire, I tend to think about million pound properties. Mostly due to the footballers who I see in magazines living there! Of course, there are lots of those! But according to property developer https://www.laurushomes.co.uk/cheshire average house prices in Cheshire are just over £245,000. Which sounds more reasonable!
Cheshire
So, what does Cheshire have to offer? There's the market town of Nantwich, which is famous for the black and white buildings dotted around the town. Nantwich hosts many events and festivals throughout the year including the International Cheese Awards.
The beautiful city of Chester has a wonderful array of shops and culture. It is a walled city, and has easy access to Wales! With museums, a castle and even a castle – there is plenty to see in Chester! There's also nearby Delamere Forest, which covers 972 hectares. So plenty of outdoor space to explore! There are 3 walking trails, 2 walking trails and even a Go Ape! There's a picnic area and café too, making it a lovely destination for a family day out. Perfect for weekends and the school holidays!
Property
I think choosing a property is such a personal decision. There are so many things to consider. Whether you want a property which has character or a new build which you can add your own personal touches. Cheshire appears to offer a good variety of older and new properties. Would you consider a move to Cheshire? Or what do you like about the county if you already live there?
You May Also Like
06/03/2020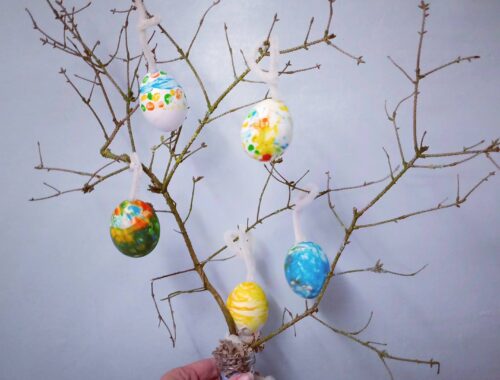 24/03/2021
13/05/2019