Halloween Cupcakes!
17/10/2012
I'm the first to admit I'm not the best cook, but I really enjoy baking! In the last year I've had quite alot of practise baking with the boys, and while the offerings aren't necessarily beautiful (presentation isn't my strong point it would appear!) they're certainly very tasty!
With Halloween coming round quickly, Boo is for the first year excited about dressing up and having a day of monsters. We've had a practise run of some Halloween baking in advance of the big day! The recipe was easy to follow, and the only adjustment we made was to the suggested decoration and that was as Boo was in charge!
I stood back and let Boo take charge of making pumpkins to adorn the cakes, it was lucky we didn't actually need pumpkins, as we didn't exactly get any…
Well they'll certainly fill faces with horror!! Seriously though, much fun was had making, decorating and then most importantly tasting the Halloween cupcakes!

Baking Mad are offering a fabulous prize of an Eric Lanlard Cook Book and a great new Baking Mad Apron:


To enter to win this lovely prize follow the steps on rafflecopter below:
a Rafflecopter giveaway

In the meantime check out all the spooky Halloween Recipes on Baking Mad!
You May Also Like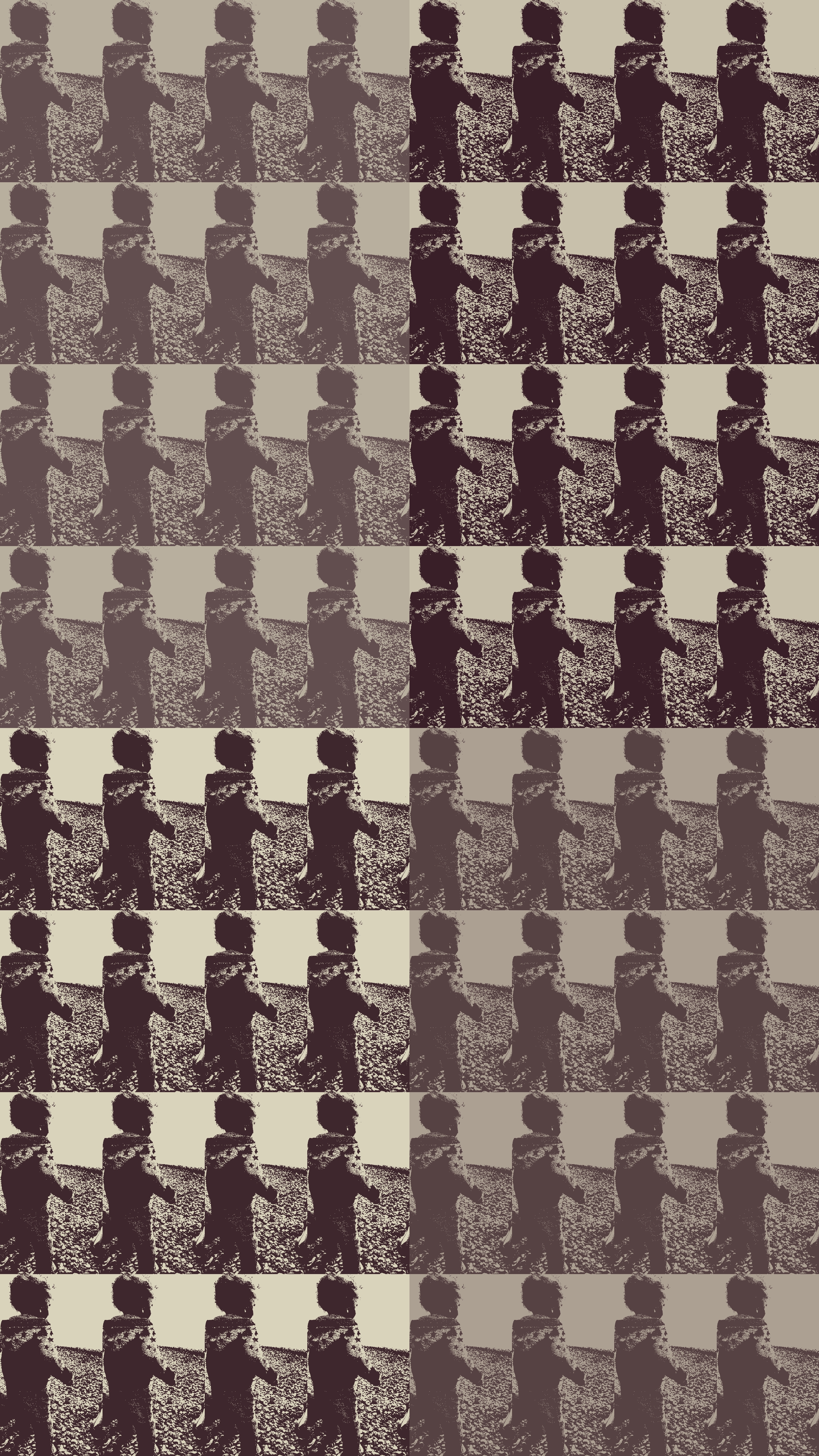 22/05/2019
05/03/2019