Great Gizmos – Gifts for Kids
16/07/2018
I'm not sure about you, but for us it seems to be birthday season. I have two summer babies, and judging by all the party invites flying around I think there are many children with a summer birthday! When the children head to a party I like to send them with a  gift for the birthday boy or girl. But, choosing a gift for children isn't always that easy, as often I don't know the child very well and am reliant on my own child to explain what the birthday girl or boy likes! Not always the most reliable source! So, instead I look for gifts which are broadly suited to children of their age group. Hopefully something a little different to what they may expect!
Shopping online for gifts
I like shopping for gifts online as it gives me time to shop carefully! It also means I can shop while e.g. waiting at the school gates – multi tasking – win! So, where to shop online for kids gifts? We've recently rediscovered Great Gizmos.
Great Gizmos offer a wide range of gift ideas, from party bag fillers, soft toys, educational kits and even outdoor toys! We were excited to receive a box of things suitable for each of the three older children.
Gifts for 10 year olds
I was most excited to see the ideas sent for my 10 year old son, as he is quite difficult to buy for –  unless it is gaming stuff!
Buzz Wire Making Kit – this was made by my son, with minimal input from me! The instructions were really clear, and  he could easily follow the steps. They enjoyed he making process and really enjoyed playing with the buzz wire once it was made! It has been brought out to play with multiple times since it was made, and it's amazing how competitive the children (and us!) get over it!
Tin Can Cable Car – this is terrific! This required the addition of an empty can and batteries. It also needed some help from an adult to put the cable car up, though the boys managed really well at building the motor! This has had some serious squeals of excitement! It was a more complex set to build than the Buzz Wire, and certainly took longer. But it is impressive once built and gave a real sense of achievement!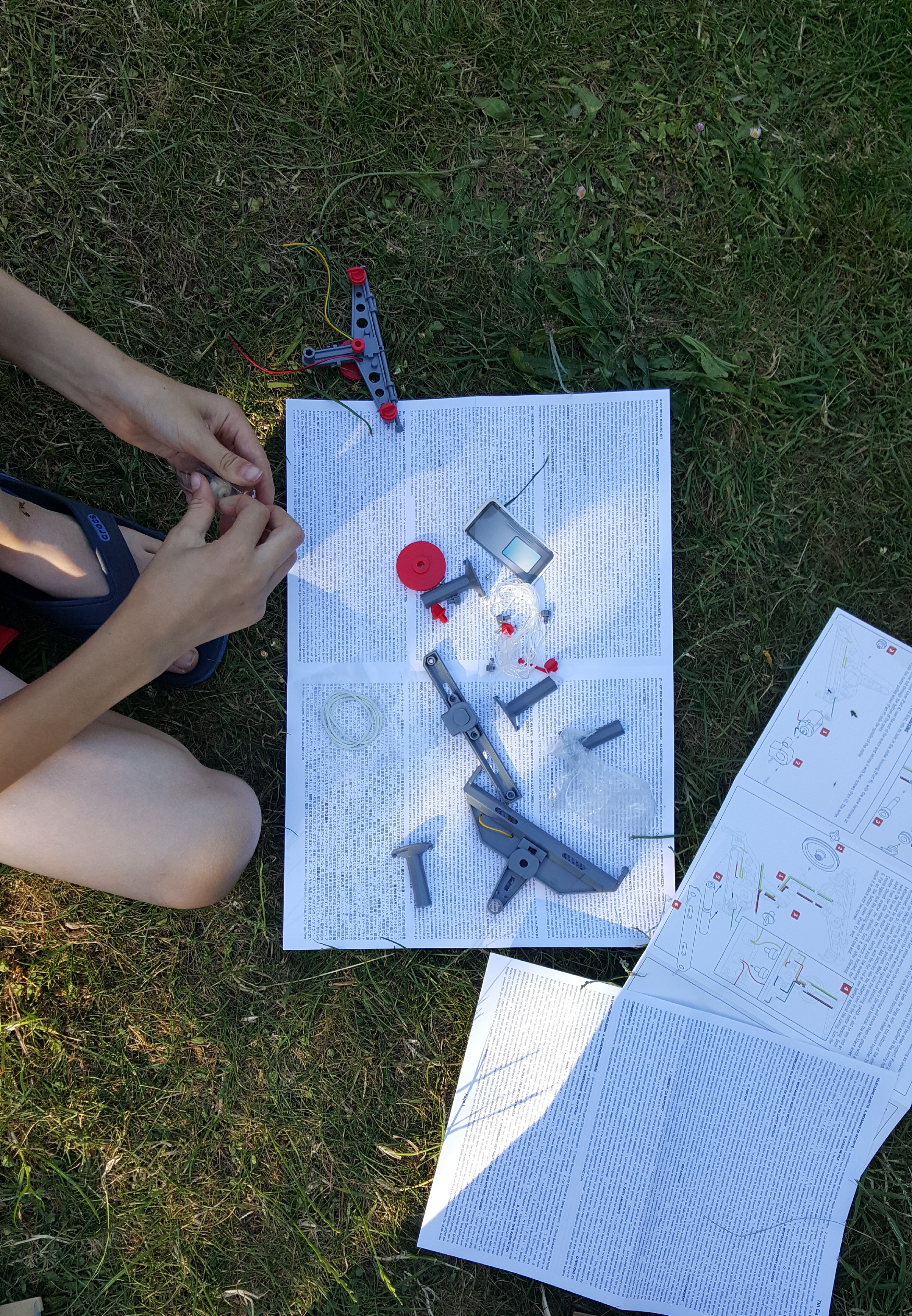 Gifts for 7 year olds
Crystal Mining, this was amazingly successful with my 7 year old! He loved sitting and mining for the crystals! It is quite a messy activity, so I would suggest putting it on a tray and while the whether has been good we have mostly "mined" in the garden! It took him around an hour to extract the first Crystal, then excitedly clean it, put it into the little container and use the guide to match it up. He excitedly told us which crystal he had found, and went back to mining! It has been put away, and then got out again over a number of days. It's proved more popular than I had ever anticipated! A great quiet time activity and educational too!
Mold and Play Robots, these kits are always popular with my children! They do require careful supervision, and get quite messy – a great activity for Summer!
Gifts for 3 year olds
Fantasy Finger prints, this is a great product which is perfect for a rainy day! We had great fun messing about making our finger prints into magical paintings!
The most successful thing of all however was the Scratch Magical unicorn set. This provided a fabulous quiet activity which my daughter spent over an hour enjoying. It is a great way to encourage fine motor skills, and as she is starting school in September it helped with her pencil grip.
We had never tried scratch art with my daughter before, but needless to say we have now bought a replacement kit! It was so popular!
Great Gizmos
Our overall thoughts were very positive of all the things we received from Great Gizmos. There are plenty of options for gifts, or to keep children busy during the holidays! There is such a wide range of things on offer it's definitely a first stop for us when looking for gifts for children in the future!
Disclaimer; Gifted items.
You May Also Like
01/03/2020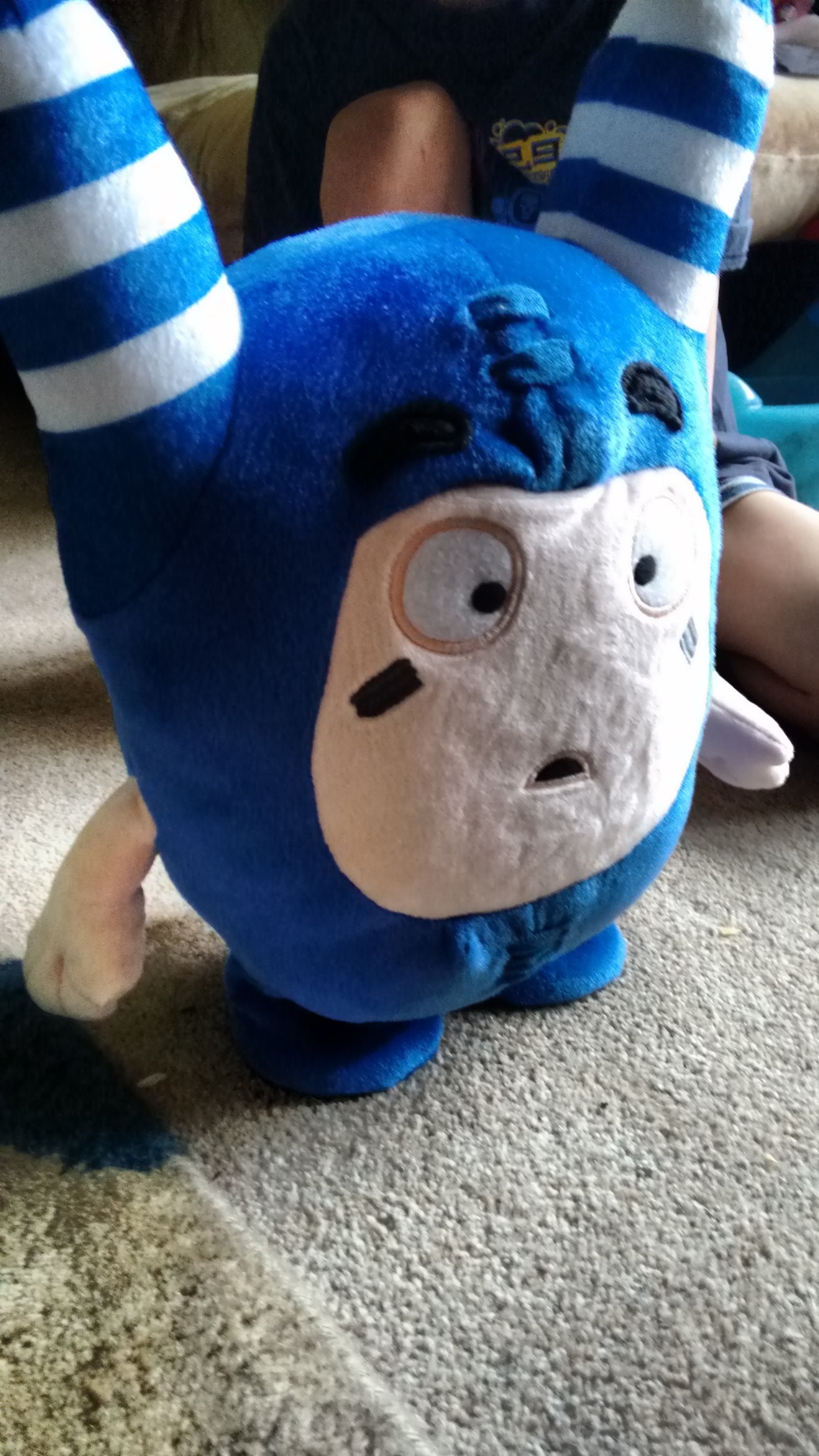 03/11/2016
05/03/2019