FitBit Versa – Review
18/09/2019
Until Autumn last year, I hadn't owned a Fitbit. I didn't see a reason to own one – did I need one if I wasn't training for something? Surely not. But when I started running regularly, I realised that my heart rate chest strap was really uncomfortable to wear for long. Suddenly, a heart rate monitor which I could wear on my wrist seemed a better idea.
Fitbit Versa.
I bought a second hand Fitbit Charge HR 2, as I was still unsure whether I would actually wear it. I found that I started to really take note of my daily steps, and would try to beat my daily steps each day. I also liked being able to see what had happened to my heart rate while I was exercising in a simple app. I was impressed – why had I not got one sooner?!
At the start of this year, I unexpectedly won a Fitbit Versa for myself and my training buddy. I had heard lots about the Fitbit Versa, but did wasn't sure how many of the features I would actually use.  Sensibly the Fitbit Charge 2 did everything I needed it too surely?
Thoughts on Fitbit Versa.
The Fitbit Versa has a bigger face, making it easier to see, and there are more options on the screen – and it is colour! The watch face is slimmer, so it sits better on my wrist than the Charge did. It comes with two watch straps, a small and a large  – so no need to decide which one you need while you are buying it!
The screen makes it really easy to use while you are active. So if you're on the tread mill you can switch modes or view your heart rate easily. I love being able to connect by Bluetooth headphones directly to my watch to play music. No more fiddling about with my phone!
I find that RELAX on the watch is really helpful after a busy day. It helps me to refocus my thoughts and breathing.
You can use it in the pool, and it will track your lengths. Just remember that you do need to select swimming though, and deselect it once you're out the pool! Once out the pool I took it off and dried it while I got dressed.
I like being able to receive texts on my watch. Track my sleep – I don't get enough! And generally the ease of seeing my steps, average heart rate, active minutes and calories burnt. I could also add my bank card to my watch, I have yet to do this, but I can see it would make paying for a coffee while out super simple.
In summary, the Fitbit Versa is a great watch which helps me to stay active. I'd thoroughly recommend one if you're looking to keep healthy!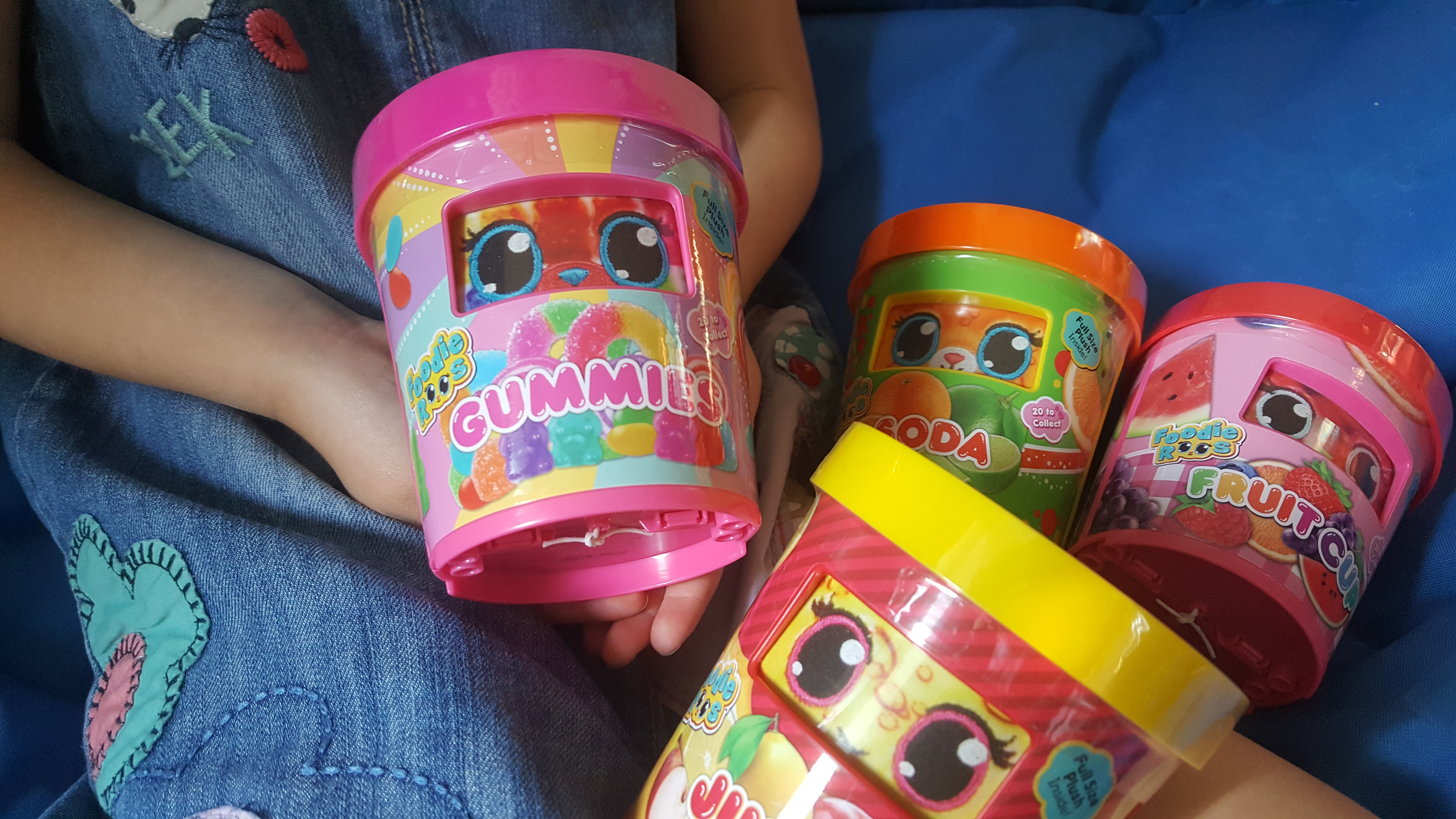 You May Also Like
07/01/2020
11/04/2020
06/03/2020