The Littlest Reindeer DVD Review
18/11/2018
We love a festive film! With Christmas rapidly approaching, we were delighted to be sent a copy of The Littlest Reindeer to review.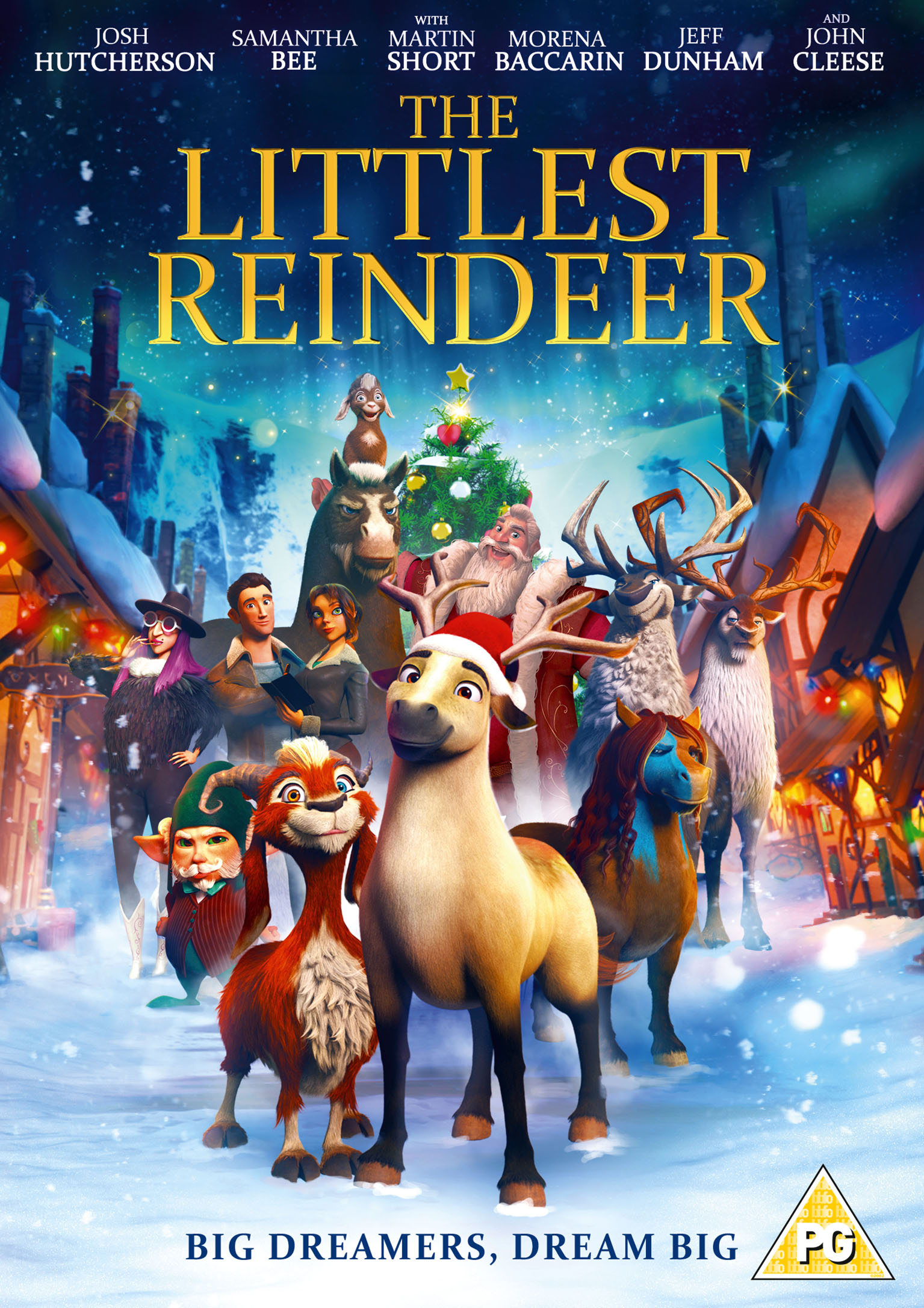 The Littlest Reindeer
Voiced by an all star cast including John Cleese (Monty Python) and Josh Hutcherson (The Hunger Games) – The Littlest Reindeer tells the story of Elliot a little horse who wants to be part of Santa's team. When Blitzen announces his retirement, Santa needs a replacement! Will Elliot and his best friend Hazel be able to prove that Elliot is the horse for the job?
The film follows Elliot's adventures, and the challenges he faces when he must decide whether to help his friends or follow his dreams. Will Elliot save Christmas?
This is a lovely heart warming film which will I'm sure become a family favourite! We've watched the film twice so far, and it is action packed – my 7 year old very much enjoyed it! It's well worth a watch this Christmas.
Running Time: 86 mins
Certification: PG
Special Features: "Making The Littlest Reindeer"
Disclaimer: We received a copy for review.
You May Also Like
05/03/2019
08/10/2019