Camping Buys – for the wannabe glamper.
02/08/2022
*This post contains affiliate links*
Glamping out of your budget but camping not your thing? Turn your camping trip into a glamping trip with some simple extras!
Glamping is all about enjoying your little luxuries while taking in the great outdoors. But glamping holidays can be pricey – especially if you are taking the family this summer! Buying your own glamping essentials means you can use them each time you set off on an adventure.
Invest in your tent.
If you don't already have a tent, invest in one! Avoid choosing your tent on looks alone, you need a tent which is practical for your needs and relatively easy to pitch. A handy tip is to check YouTube for reviews on tents, as well as guides to pitching! Family tents, especially if you are camping in the UK you need to ensure you have enough living space. Living space means on the wet days, you still have space to sit and relax or entertain the children. Also remember to think about the height of the tent – will you want to stand up in the tent? Or will you just be sleeping in it?
Little luxuries.
If you love a good cup of coffee a Wacaco may be a worthy investment! Proper coffee without the fuss, and you can even find one which works with Nespresso capsules! It's a handy little device compact enough to slide into a rucksack.
A robe for post swimming, is also perfect for sitting cosy at the campsite, enjoying the evening air. And also for those late night dashes to the facilities!
I was was gifted a SRFDRY recently and would totally recommend one to anyone who feels the cold! We have already agreed that before our next camping adventure everyone needs one! They are super cosy and have a really soft lining – oh, and deep pockets, which are very useful! If you click on the link above, you can save 10% on your SRFDRY order!
Let there be power!
Of course you can get electric camping pitches, but it is a campsite without electric pitches consider a solar panel to recharge your phone, and camping lights! I think solar panels need a post all of their own, but for the time being check out this solar panel from Decathlon.
Are you sitting comfortably?
Invest in a great camping chair. One year we went camping and forgot the chairs. Hurriedly we bought two at a local camping shop, the looked fabulous and we were initially delighted. But, genuinely they were the most uncomfortable chairs I've had the misfortune to sit on. So, invest in great camping chairs – they really are worth it for those relaxing evenings at the campsite!
You May Also Like
11/04/2020
13/06/2017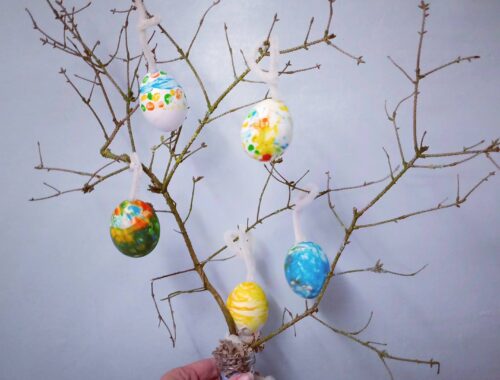 24/03/2021