Birds Eye Fish Fingers Sandwich Party!
29/06/2014
Fish Finger sandwiches are without any doubt, the ultimate comfort food, (well for me at least!). You can keep them plain and simple, or make them just  a little bit posh with the help of some posh bread and a little imagination! A couple of weeks ago we hosted a Birds Eye Fish Finger party, thanks to Come Round, and experimented with fish fingers while drinking cocktails (or mocktails in my case!)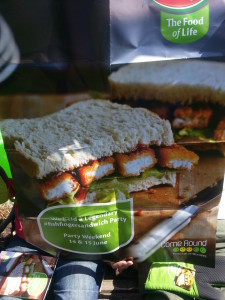 I have to confess, we had a minor disaster, with my camera.. and I made a rookie error.. I didn't check the photos until after my guests left, so I have a fabulous variety of photos minus heads, out of focus, or just..photos of nothing..pregnancy brain! Thankfully, I had thought to take some photos on my phone too, so I hope they'll allow you to appreciate the fun we had! We were armed with Birds Eye Fish fingers, Warburtons Sandwich thins, Funkin Cocktails Mixers, and a host of fish finger related goodies! We had a fabulous time, re-inventing an old classic, and talking about ways we might make a posh fish finger sandwich good enough for royalty!! – How would you eat yours?!
We loved the Mojito Mocktail from Funkin' Cocktails, I know it would have tasted even MORE amazing if it had been served with a little white rum, but being pregnant this is a no no for me! The Mojito mocktail, complimented our fish finger sandwich creations perfectly!
The Warburtons sandwich thins were lovely, and great for the children who weren't normally keen on sandwiches, three Birdseye fish fingers fitted perfectly, and I added my personal favourite condiment.. tomato sauce! It may not be original, but it tastes fabulous!
The Funkin' Cocktails Strawberry Daiquiri mixer, was popular with the more fruity members of the party! It was extremely popular poured of crushed  ice! Apparently, it was best served with a fish finger and tartare sauce sandwich combination!
The fish finger sandwich purists amongst us did find that they wanted thicker bread than the sandwich thins, I did manage to get them to try a fish finger bap though, even if they did insist on a dollop of tartare sauce!
So, how do YOU eat your fish finger sandwich? Let me know! x
You May Also Like
17/10/2016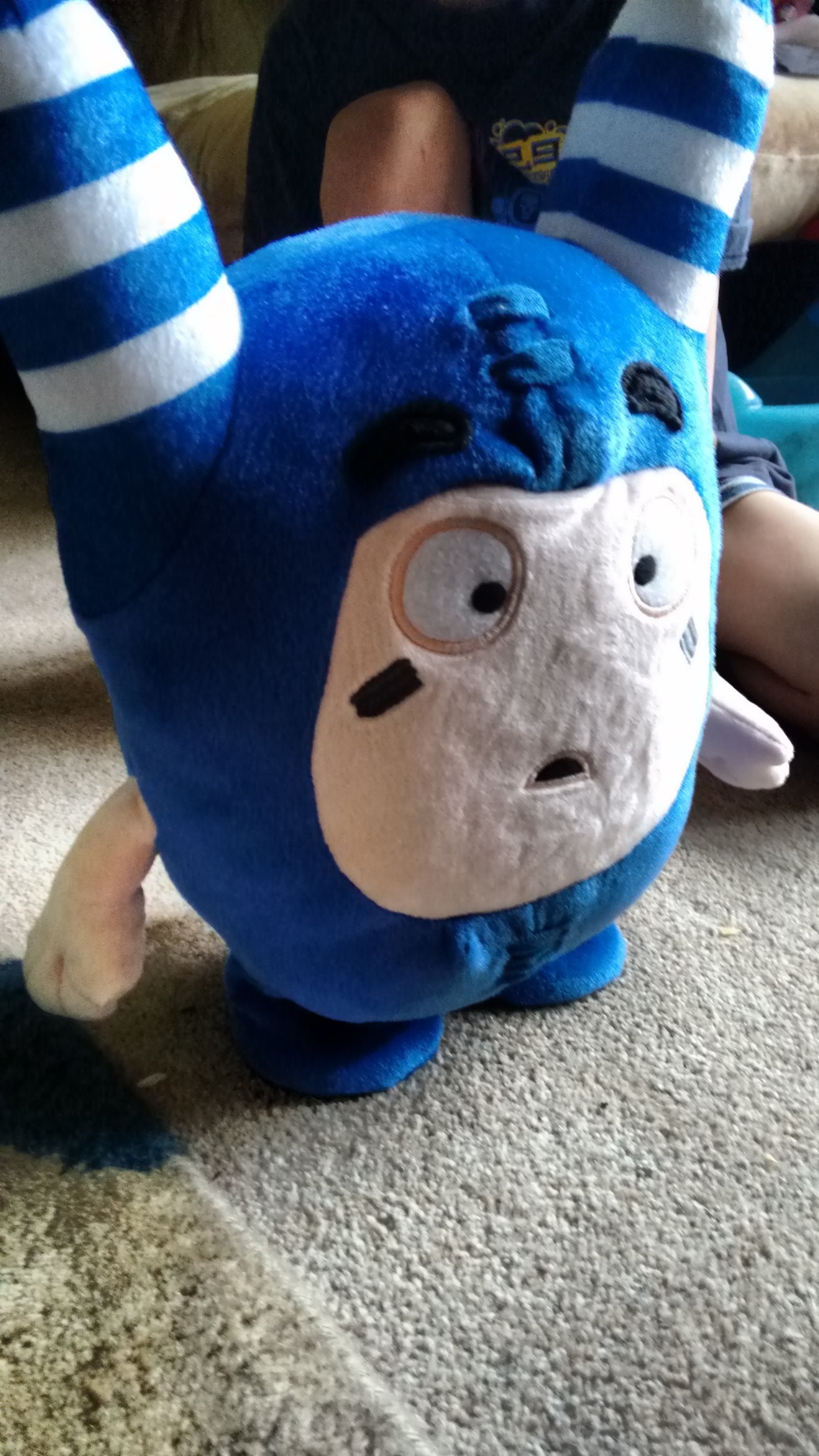 03/11/2016
31/07/2020