babymoov Cosy Bag Review
15/01/2015
The babymoov cosybag is more than just a baby sleeping bag, it's clever as it is easy to slide baby into and then adjust it to fit baby closely around the waist using the folding panels which secure with a soft Velcro. I say soft Velcro as it isn't scratchy against your skin like you might imagine it might be. The packaging describes it as 'enveloping'  your baby, and it does do exactly that!
It's very similar in style to the babymoov Cosycover, but instead of swaddling baby's arms the cosy sleep keeps their arms free and allows more movement overall. In our experience it is a much better than a standard baby sleeping bag as it keeps Yo closely covered rather than swamping her like some traditional ones do. This means she tends to sleep better once settled, and if she does I do too! Yo clearly feels secure in her babymoov cosybag, and I'm finding settling her into her snuzpod much easier since I've started using it – especially after a night feed. Yes, it might be coincidence, but either way it's working for us so I'll be using it until she's too big for it!
It washes really well, though I have still found a little bobbling where the fabric rubs where it folds over each other as the fabric is super soft. The cosybag is a neutral colour so ideal for any nursery colour scheme, and it's suitable for 3-6months. With an RRP of £34.99 it's available direct from the babymoov online store who are offering FREE DELIVERY until 31st January 2015!
Disclaimer: We received a babymoov cosybag for the purposes of an honest review, the review is based on our experiences using it for the last 6 weeks.
You May Also Like
11/12/2020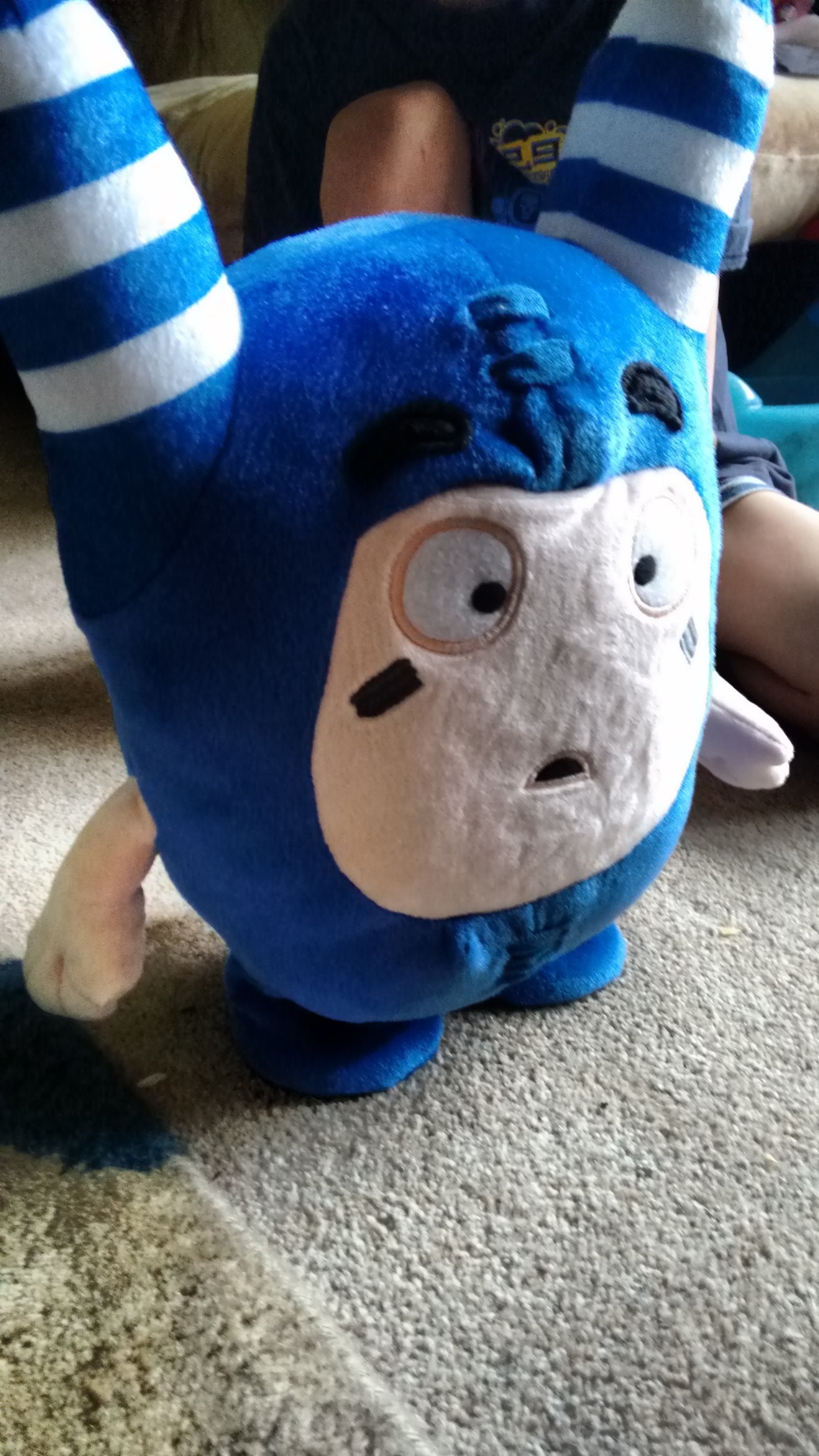 03/11/2016
20/08/2019