A Guide to Choosing the Right Shoe Colour for that Special Event
29/10/2018
This article is published in partnership with Mediabuzzer
Image source: Unsplash
If you are planning your outfit for the prom, or another equally important social get-together, your choice of shoes will either make or break the look you are trying to create. Of course, your outfit very much depends on the type of event you are going to attend – a prom or a special birthday party, or even a business dinner – and it is advisable to leave your shoe selection until you have decided which dress to wear.
Complimentary Colours
If you are planning to get a black prom dress 2019 styles will be hot for, there are a range of darker colours that contrast well, including red, royal blue, yellow, maroon and leopard print. In the fashion industry, there is a general consensus that black shoes work well with a black outfit and for a prom, comfort and stability are important. High heels should be of a height where your dress touches the ground and in the event you are not comfortable wearing stilettos, small heels work just as well.
Dark Prints
If black is the chosen dress colour, then why not opt for a leopard or zebra print? Chic designs are available from online suppliers and with the right heel size, your printed shoes will perfectly match that black designer dress.

Image source: Flickr
Matching Works
Black shoes go with almost any colour, especially black, and with some suitable silver jewellery, you can create a look of sophistication, with a matching bag to complete the look. Matching was very evident on the catwalks this year and it looks like remaining in trend, so black shoes are an ideal companion for that black prom dress. There are blogs you can check that look into colour choices when creating a look, with some innovative tips on how to make colours work for you.
Image Source: Storyblocks
The Court Shoe
This stylish type of formal shoe is known as a pump in the US and they are generally of the high heel type. A patent leather finish is the most common and this would be the ideal style of shoe to go with a formal gown. There are many online shoe retailers that offer a wide range of shoes that are suitable for every occasion and buying online eliminates the tedious travelling as you go from one shoe shop to another, trying to find something just right.
General Rules
As a general rule, you should not mix dark shoes with a light-coloured outfit and for formal occasions, high heels are a must. When choosing shoe colour, the other accessories you plan to wear should also be taken into consideration, as they help to form the overall look. Reds and blues are made for a black dress and by looking for a deep red or royal blue pair, you are on the right track.
It is always a good idea to enlist the help of a trusted friend when sourcing shoes and accessories for an important occasion and with the help, you should be able to make the right choices.
You May Also Like
13/06/2017
07/09/2019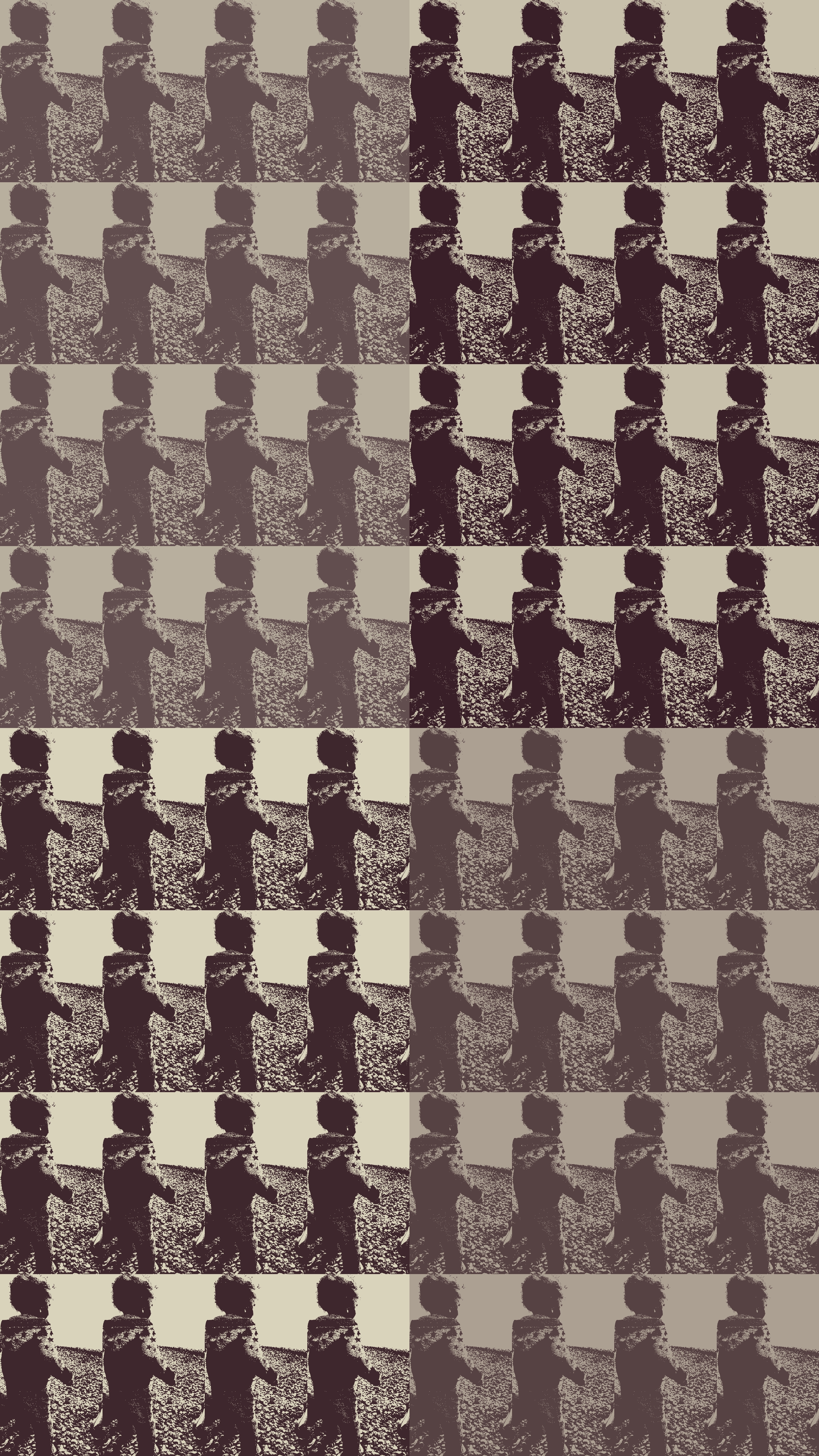 22/05/2019