WIN a Dairy Diary 2017!
15/10/2016
We've teamed up with Dairy Diary to give away one of their fabulous 2017 Diaries, and The Dairy Diary Favourites Recipe Book!
I've been a huge fan of Dairy Diary for several years, and I can't emphasis enough how important my Dairy Diary is to ensure the smooth running of day-to-day family life! I love the space to write multiple activities or memories into each day, and the budgeting pages are fabulous if you want to see where your money is going each month! There are lots of useful information in the Dairy Diary, from washing tips to gardening tips!
The Dairy Diary has always been filled with recipes, from family favourites to seasonal goodies, each with easy to follow instructions! I still love this Halloween Easy Cake Pops recipe which I tried out back in 2013! This year Dairy Diary is celebrating 35 years, and has produced a wonderful book, Dairy Diary Favourites, containing one hundred favourite recipes taken from Dairy Diaries over the last decades. Nick Rowe, executive editor, said:
"The Dairy Diary has showcased over 2000 recipes since the first edition was published in 1982 so it would be impossible to recreate all of them in one book."
Therefore, they've carefully selected one hundred of the best loved recipes, to share in one handy book.  Whether you're looking for a simple tea time treat or retro dinner, Dairy Diary Favourites is a definite go to recipe book!
To enter to win both books, follow the simple steps on Rafflecopter below!
Good Luck!
You May Also Like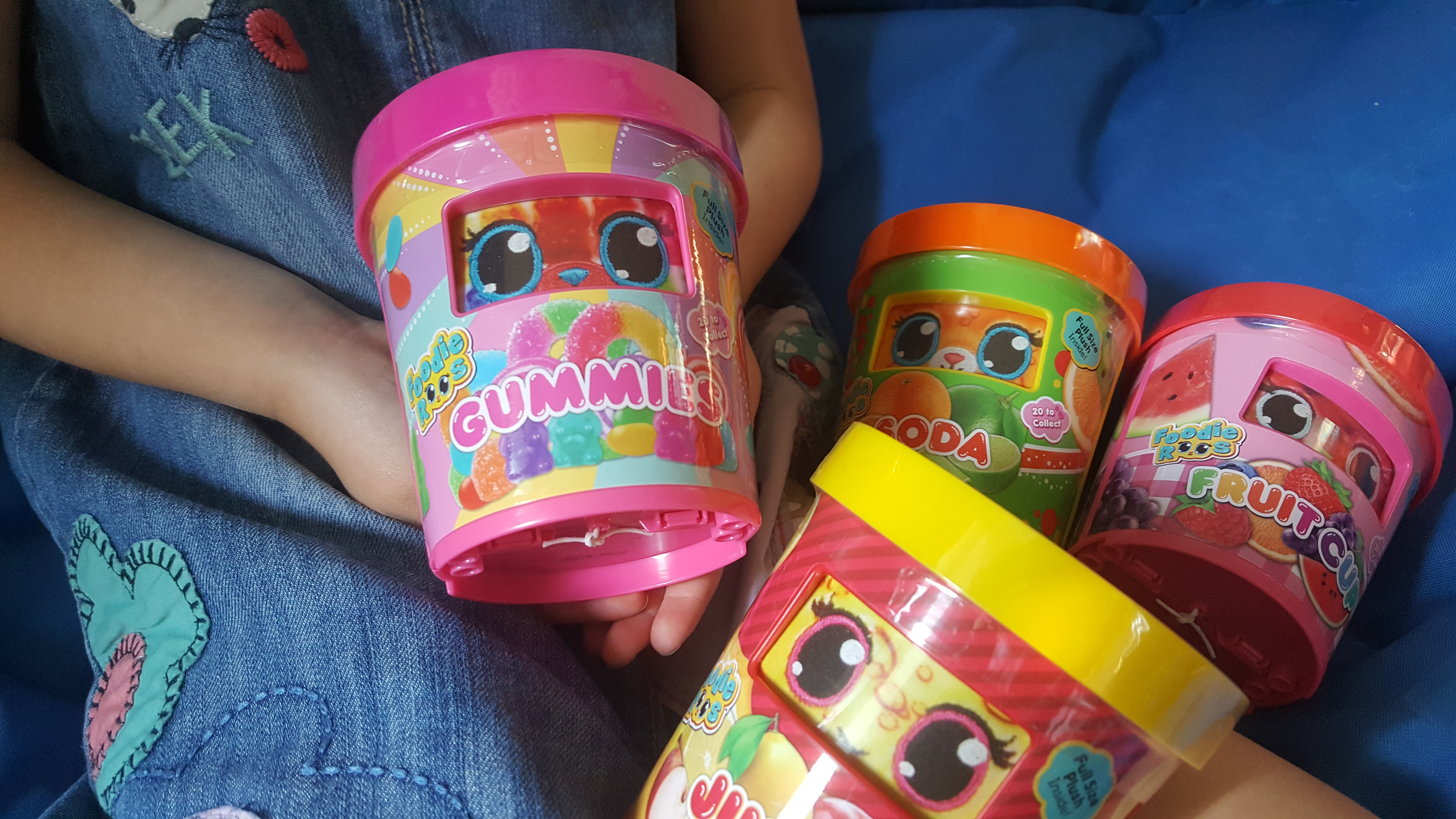 22/09/2019
30/09/2019