What to buy baby?
04/11/2016
What to buy baby at Christmas is always a debate. Do you carefully select items which are covered in "first Christmas" or opt for more practical items which have more longevity?
In my experience most gifts for baby's first Christmas from relatives tend to be cute festive outfits, or first Christmas baubles, cups and the like. So, when shopping for baby's first Christmas I tried to limit myself on cute and focus on practical instead!
A jumperoo was on my list for my youngest child for her first Christmas, she was 5 months old and it was ideal for her age group keeping her entertained while I drank a hot coffee! Friends with babies of a similar age at Christmas purchased baby walkers, or even a travel cot as they were about to do quite a lot of travelling.
A High-chair is a great Christmas gift for baby's first Christmas, weaning comes around quickly, and a good high chair will make the process easier for everyone. When choosing a high chair, look for one which is easy to clean, preferably with a remove tray and wipe clean seat. There's nothing worse than a high chair which takes hours to clean after baby has had a few spoonfuls of vegetables or nibbled on a breadstick! There are plenty of high chair options to choose from, with something to suit every budget. We opted for a smaller high chair which could easily be folded and stored in a cupboard as we had limited space, though I now wish we had chosen something which would have grown with our child.
If you are buying for a friend or relatives baby, I think asking parents what they would like you to buy baby for Christmas is always a good idea. Don't be afraid to make practical suggestions if they aren't sure what they'd like, and remember baby's first Christmas baby is usually more interested in the wrapping paper than the gift!
Disclaimer: Collaborative post.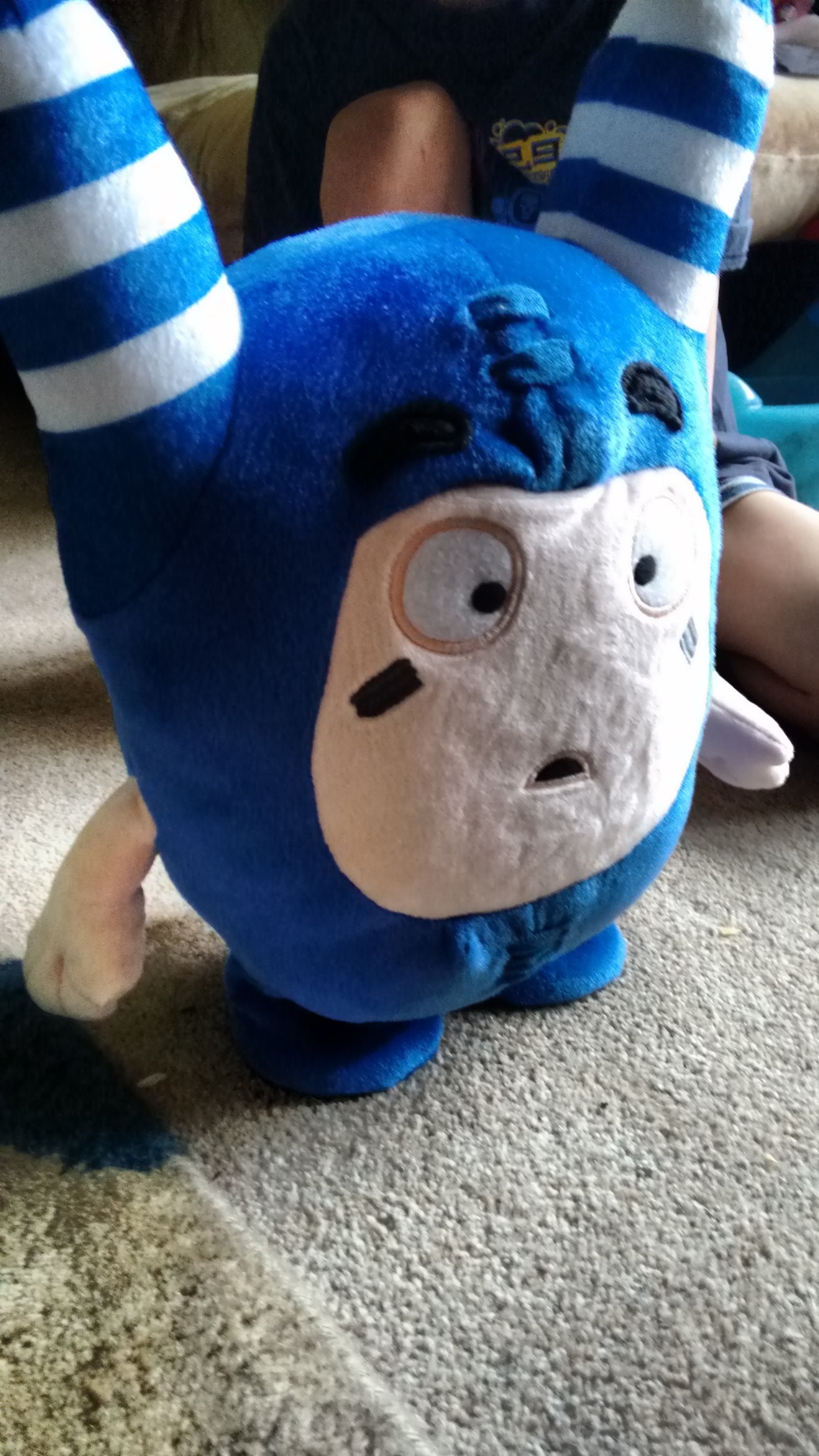 You May Also Like
05/01/2020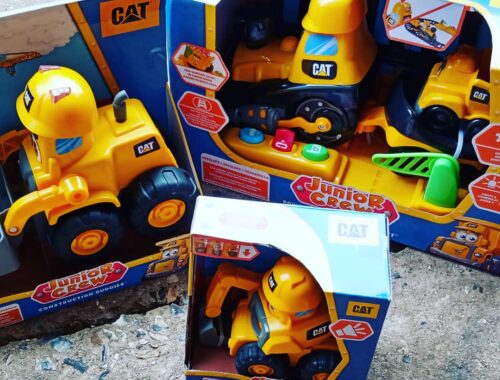 21/09/2020
12/05/2019