Updating your summer wardrobe on a budget!
06/04/2016
With the first warmer days of Spring, I start to look at my wardrobe and think about adding a few summery pieces. This year, I am choosing clothes carefully, and focusing on buying good quality items which will last year on year. If I won't get 30 wears from an item, I won't be buying it! Buying great quality doesn't have to be expensive if you wait for the sales, and shopping big brands like Boden sales now couldn't be easier..
Love the Sales put your favourite big brands sales together on their site, so rather than having to check every site to find a bargain, they're all in one place! It couldn't be easier to update your wardrobe for summer on a budget using their easy to use site! Love the Sales kindly gave me an outfit to update my wardrobe ready for summer, my gifted outfit offers practical style and brilliant bright colours – perfect for summer fun with the family.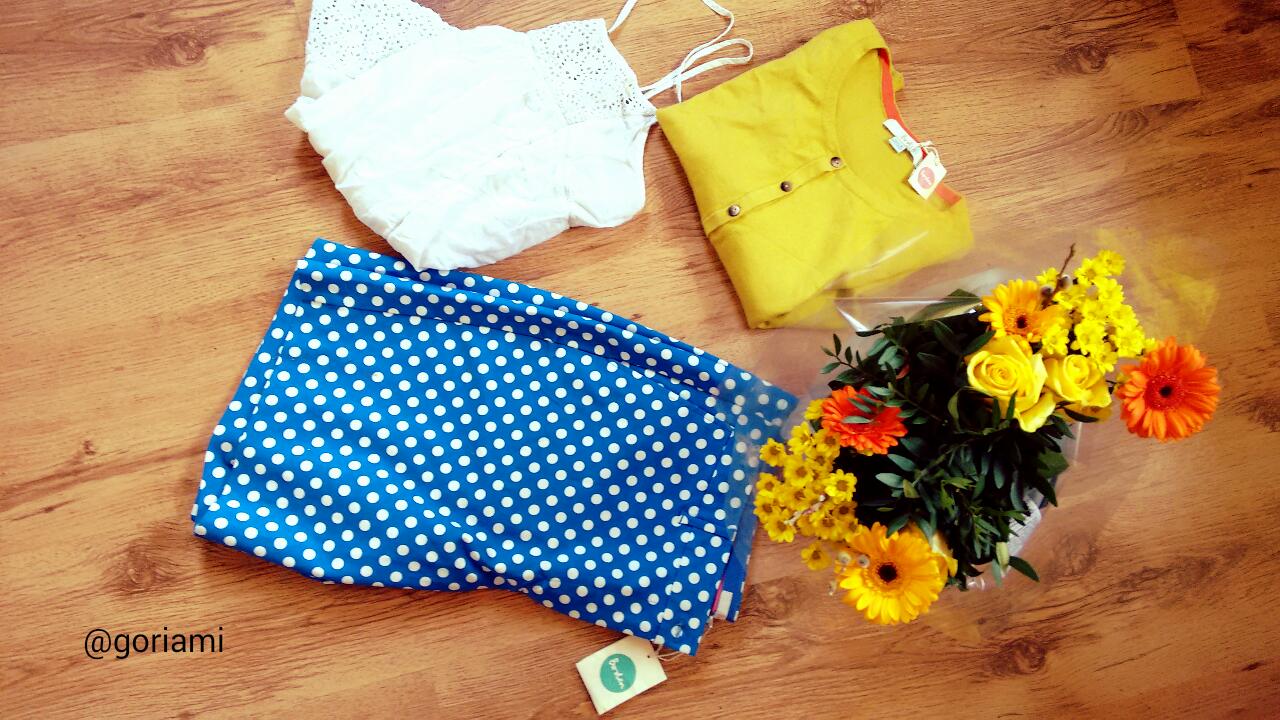 I love the bright colour of the shorts, they're brilliant quality and will wash time and time again. They'll be perfect for summer trips to the park, beach or even just to wear on the school run! The shorts are "Long" length, which is ideal for me (I'm over 5ft10). I'll be teaming them with my favourite vintage cotton vest, a chunky necklace and the stunning yellow Boden cardigan which I also received from Love the Sales! I love cardigans as they can really complete an outfit, whether you're dressing up for a summer wedding, in jeans for the school run or wearing your shorts on holiday one cardigan will take you on every journey – pick it carefully and it will be a staple item in your wardrobe.
What are your key summer pieces you can't live without? Have you recently treated yourself to any bargains? Do let me know!
You May Also Like
17/09/2019
22/07/2016
19/07/2021