Have you seen UncommonGoods?
15/06/2017
Collaborative Post.
Having moved home last year, we are finally well settled. Sometimes I think it takes a while to get used to a new room. Then work out what will work best to really bring the room to life. What works well in one home doesn't always transfer to a new home!
When I'm buying new homeware I try to choose things from ethical or sustainable brands. I choose things secondhand too, but sometimes you want something new! UncommonGoods got in touch to tell me about their brand. They have an impressive sustainable approach. This impressed me and I wanted to learn more. Uncommon Goods were established in 1999 in Brooklyn USA. They pay their seasonal staff 50% more than minimum wage. UncommonGoods sell a variety of unusual, half of what they sell is handcrafted. Like this stunning rug made using upcycled cotton Saris.
Home accessories
I often struggle with storage and shelving options. When I spotted this unique fire escape shelving unit, I was excited. I have been sat pondering where it could go. It'd be ideal in a home office, or perhaps a hallway as a really fabulous talking point! It really is something I've never seen before!
UncommonGoods have a fabulous  selection of home accessories, to suit most tastes. I like the fact that they sell items by artists. You're buying something more unique than you might find in a high street store.
The garden.
Of course, it's not just about selecting something striking for your house. If you're lucky enough to have a garden, a carefully selected garden feature can really make a garden! I adore this spectacular metal shark, if I had a garden pond for it to lurk by, I would definitely treat myself! It's actually crafted by an artist – not a mass produced item – and utterly fabulous in my view!  I'm delighted to see a company supporting artists and designers.
---
You May Also Like
12/08/2019
22/07/2016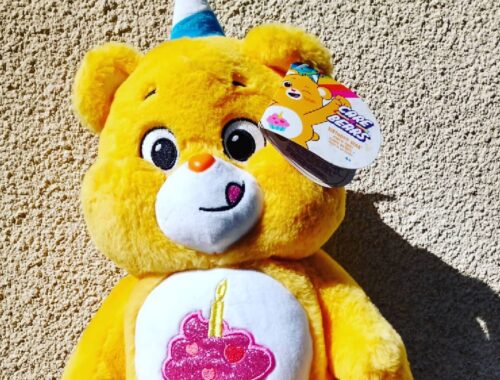 15/05/2021