School run Winter Style with JD Williams
02/11/2016
Like many parents, I dread the winter school run. Standing around in the cold and often wet, is just not fun! So, a decent waterproof coat is an essential item for the Winter School Run!
JD Williams stock a variety of women's fashion, and they have a great selection of Women's Winter Coats and jackets, including a good selection of waterproof ones! I wanted something which would be warm, waterproof, and stylish too, so I opted for the Regatta Longer Length Parka.
This is a parka style jacket, it's a great casual style, with a subtle fake fur trim on the collar and sleeves. I'm tall so I found the sleeves were only just long enough for me, so I couldn't roll the fur trim cuffs back, but the option is there to do so – if you're not quite as long in the arm as me! Length wise it's very good, and I like the fact you can adjust the waist to give the coat a better fit to your figure. The hood has been designed really well, it doesn't blow off when the wind catches, and there is the option to adjust the hood if you need it tighter – being tall I didn't need to adjust the hood!
It's a practical colour, with very subtle branding on the arm, importantly the fabric is durable – so if you're looking for a dog walking coat consider this one, it's been great on woodland walks over half term!
I have found the Regatta Parka to be great for days out in the wind and rain, and it is ideal for the school run as it works brilliantly with my school run uniform (jumper, jeans and boots) but also doesn't look out-of-place over a dress. It's available on next day delivery from JD Williams, so there's no need to wait ages for your new jacket to be delivered! I am really impressed with the variety of clothing available from JD Williams, from the practical to high fashion, and if you need wide legged boots, they have a great selection which a friend recommends to everyone she meets – so they're worth checking out!
Post in collaboration with JD Williams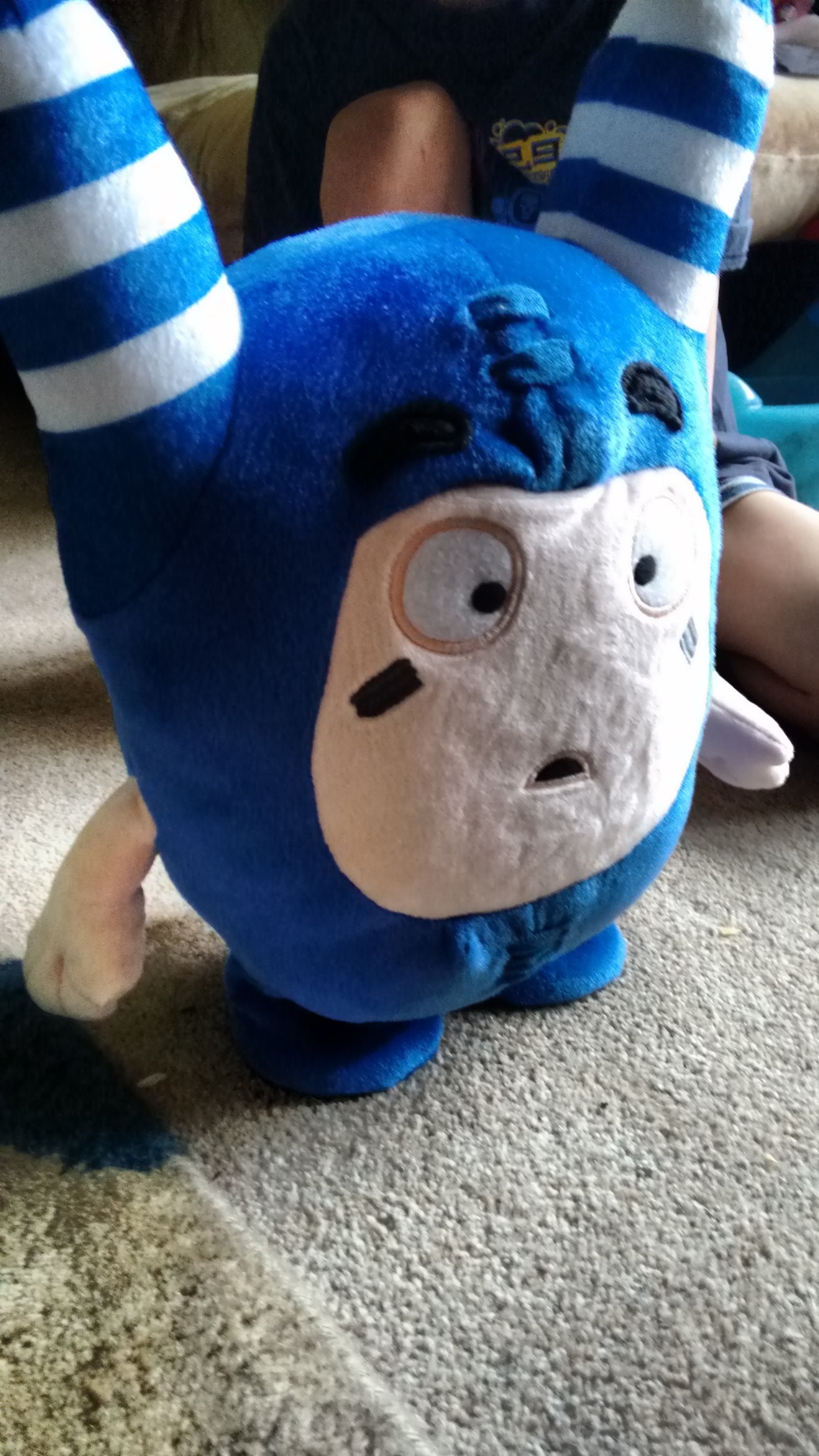 You May Also Like
09/11/2020
25/03/2021
22/07/2016