OREO cookie quest!
18/03/2018
Weekends for us are aĺl about getting out and about as a family. Whatever the weather we get out and explore the woods or seaside.
This weekend we were exploring in the snow. Which made our  Oreo cookie Quest a little more exciting! Our Oreo Quest was a mini scavenger hunt. I gave the boys a list  of things to find while we were out. If they found them all they were promised an Oreo when we got back home!
The excitement of a scavenger hunt meant the boys set off at an incredible  pace and I struggled to keep up! It encouraged them to work together to gain their tasty reward! Amongst other things they had to spot animal prints, snowdrops, pinecones, and a squirrel!
It was a great excuse to  look a little closer at the  world around us. And when we got home we enjoyed our Oreo treat while talking about  our morning exploring!
Oreo are running a competition to win the ultimate Oreo cookie quest adventure! Buy a promotional pack and scan  to win a holiday to California or other fantastic prizes!
You May Also Like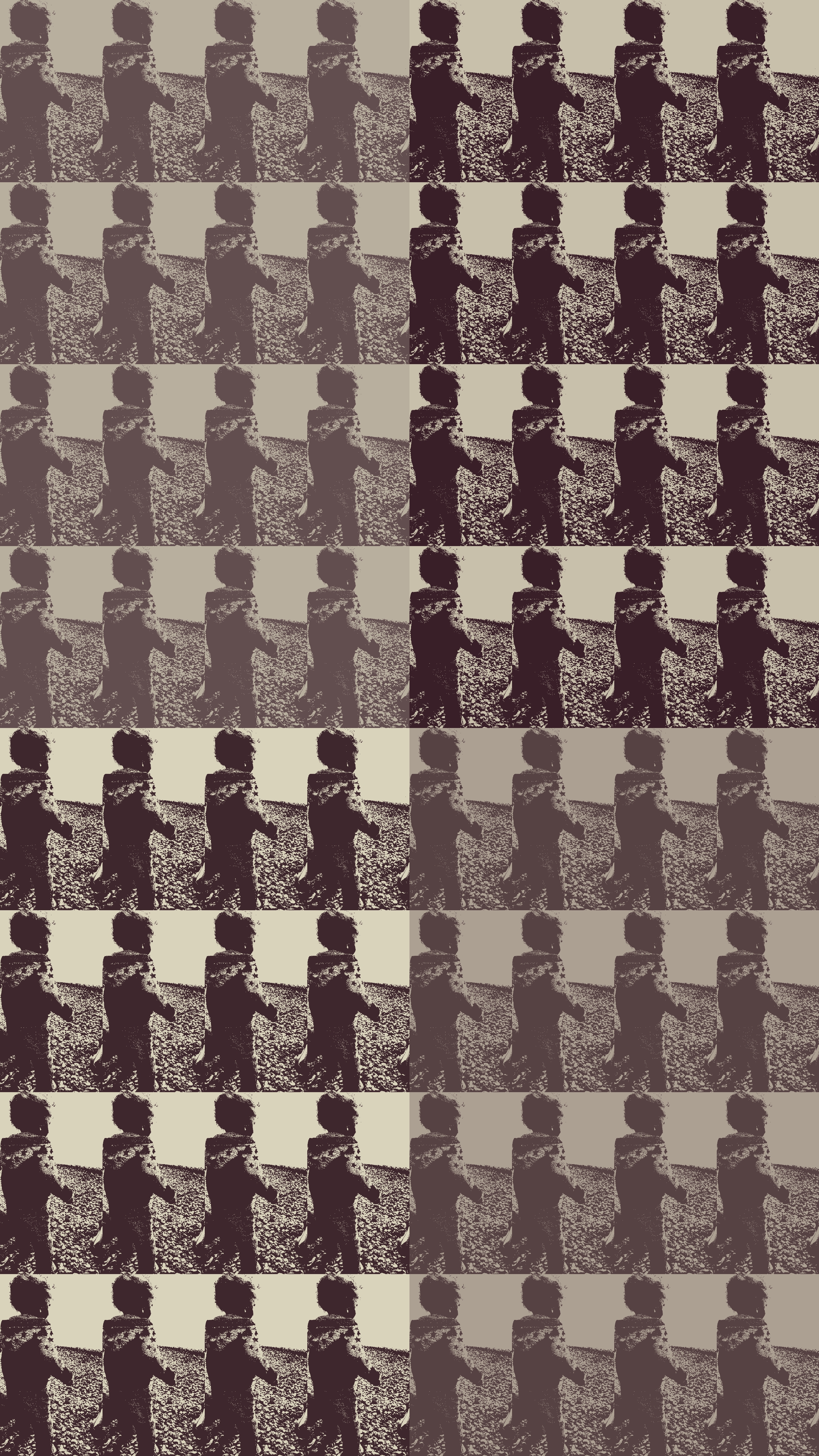 22/05/2019
01/03/2020
07/04/2023