October Nonabox Review
11/11/2014
I have  just become a Nonabox blogger, so for the next 3 months I'll be getting a box to review and share my honest opinions of the contents of the box with you. I have had a Nonabox before, I bought one while I was pregnant and really liked what I received! So I eagerly anticipated the arrival of my October box!
Nonabox arrives beautifully packaged, the boxes are gorgeous and I am reusing the boxes, the first box is already in use as Yo's baby box storing all the little things like her hospital tag.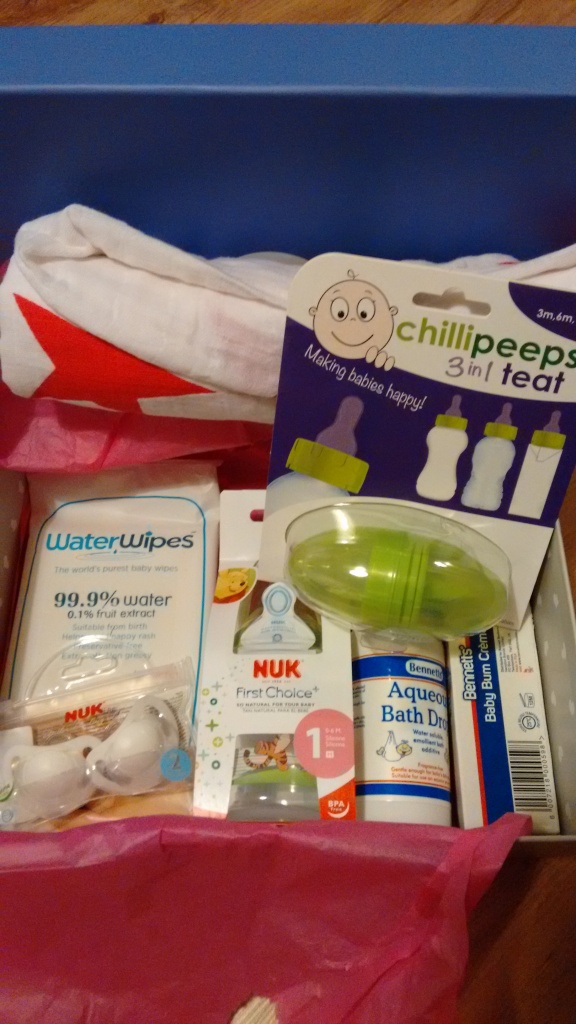 The contents in November:
Aden & Anais Muslin
NUK Dummies
NUK Bottle
Water Wipes
Chilli teats
Bennetts Bum creme
Bennetts Bath Drops
The first thing I'd like to mention, is I was a little disappointed that there was nothing for me in the box, the last box I had contained bits for Mum too, so I assumed they'd be a little something in here for me and there wasn't! *Sigh*
Aden & Anais Muslin, I adore this it's brilliant for breastfeeding discreetly as it is HUGE! It's soft and practical with a really fun star design, I don't know how we managed without this! Another one is on my shopping list already!
NUK Dummies, these are 6months + so we can't use them just yet!
NUK bottle,  lovely Tigger design, I'm breastfeeding at the moment and when I express I use the bottle supplied with the pump so I probably won't use it unfortunately, but I hope I can pass it on to a friend to use.
Water wipes, this was a sample packet, I really like these as they are so soft on babies skin. I used water wipes when Yo was first born, so it was lovely to have another handy packet for the change bag!
Chilli teats, these are a BRILLIANT idea for formula fed babies! The teats can be attached directly to bottled Apitmil or Cow and Gate formula. Perfect for days out when you don't want to carry too many things! Again they're not something I can use, so I will be passing these on to a friend soon!
Bennetts, I've never heard of this brand before and I have to say the packaging of it didn't really appeal – it feels a little dated. I try to avoid non-organic skin care for the children, so this was not something I would have bought. However, the bath drops are really delicate on skin – do watch as the bath (and children!) get slippy using it! It's suggested as suitable for those with eczema prone skin and can also be applied directly to dry skin – though we've not tried that. I haven't used the bum creme yet, but I'm sure it will come in handy! Although I was put off by the packaging, I'm quite pleased I got to try something new which I probably wouldn't have otherwise tried – the joy of a Nonabox!
Thoughts, I adored the Aden & Anais muslin, I was a little disappointed that there are a couple of things in the box which I couldn't use especially as when you sign up you fill in a form which asks you to state things like whether you are breast or bottle feeding, BUT,  I did however see on twitter that bloggers get a more generic box rather than one focused like a customer would, so perhaps this is why? I am looking forward to the November box, as it is very exciting getting a big box of surprises in the post especially just before Christmas! I need to find out whether the December box will arrive a little early or late due to Christmas too!
You May Also Like
07/11/2019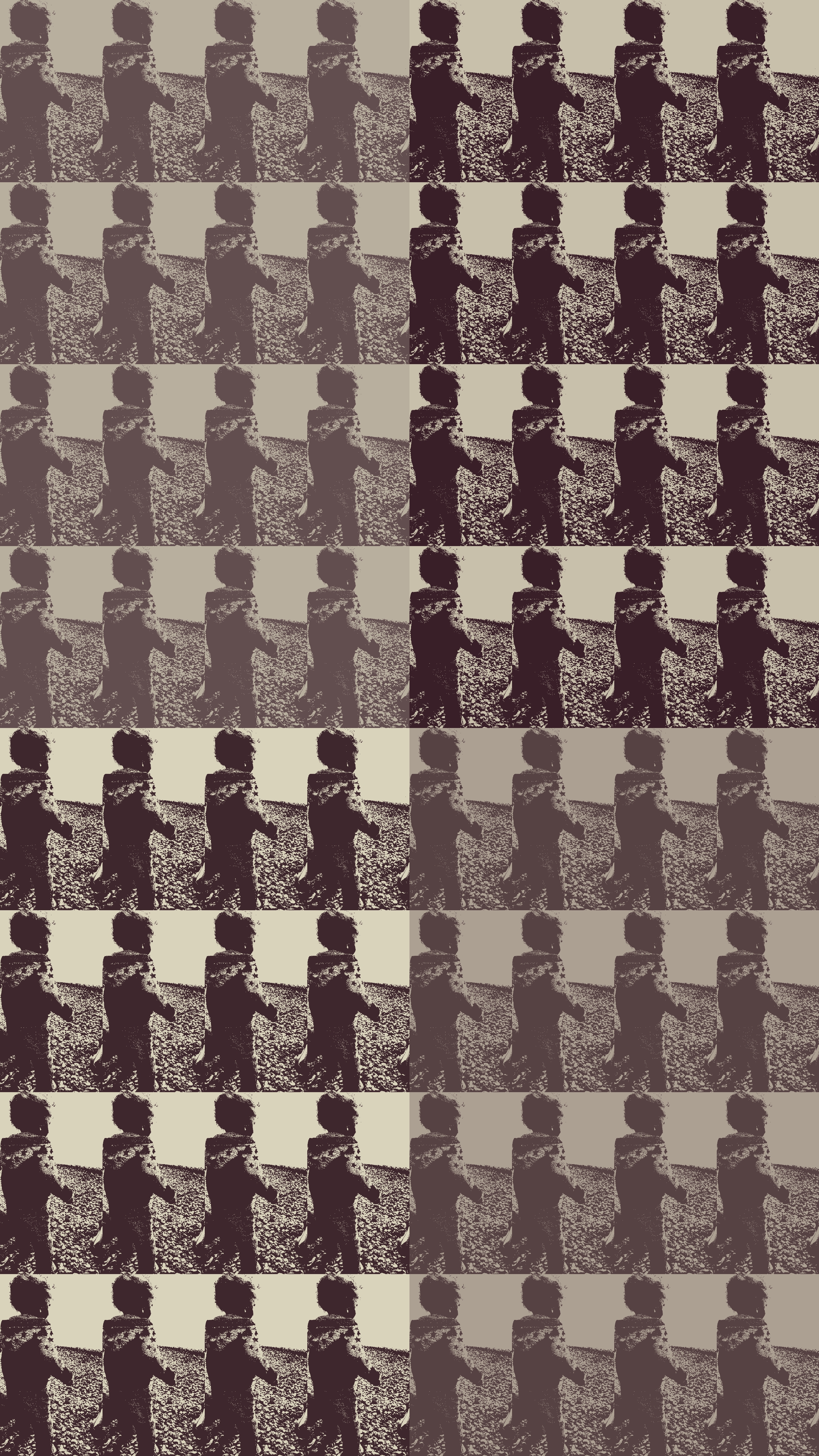 22/05/2019