My Pocket Buddy – Hand Sanitiser!
15/08/2012

Keeping hands clean and germ free is top priority for us, especially with an array of pets! When we're out and about it is often harder to keep hands clean in between playing and having a snack, and wet wipes or hand cleaning gel come into play! Hand gel is often to harsh on little hands, and while I have my personal preference I'm always willing to try something new!

Opure sent us a sample of their My Pocket Buddy, a handy hand sanitiser. Shaped like a pen, it would easily fit in a pencil case, lunch box or even a suit pocket!





Obviously, I can't comment on the efficiency of killing germs or anything like that, but here's what we thought!

I liked the fact it was a handy size, there is a good space to write your name on – ideal for not losing it if you take it to school or work!




It is a spray as opposed to a gel or foam, and we found that we had to use quite a few sprays in order to feel it on the skin. The spray action was a little too hard for Boo to do himself and get it on his hands (instead of everywhere else!) which was a shame as he quickly objected to Mummy having to do it for him. At 96p (plus p&p) it is a bargain, and I've used it happily at the gym to keep my hands clean between apparatus. I think when Boo is a little older he'll manage the spray, and until then it's ideal for taking on picnics or for me to use at the gym! It doesn't dry my skin out, and the scent is subtle.


Disclaimer: I was sent the product in return for an honest review. All opinions are my own.


You May Also Like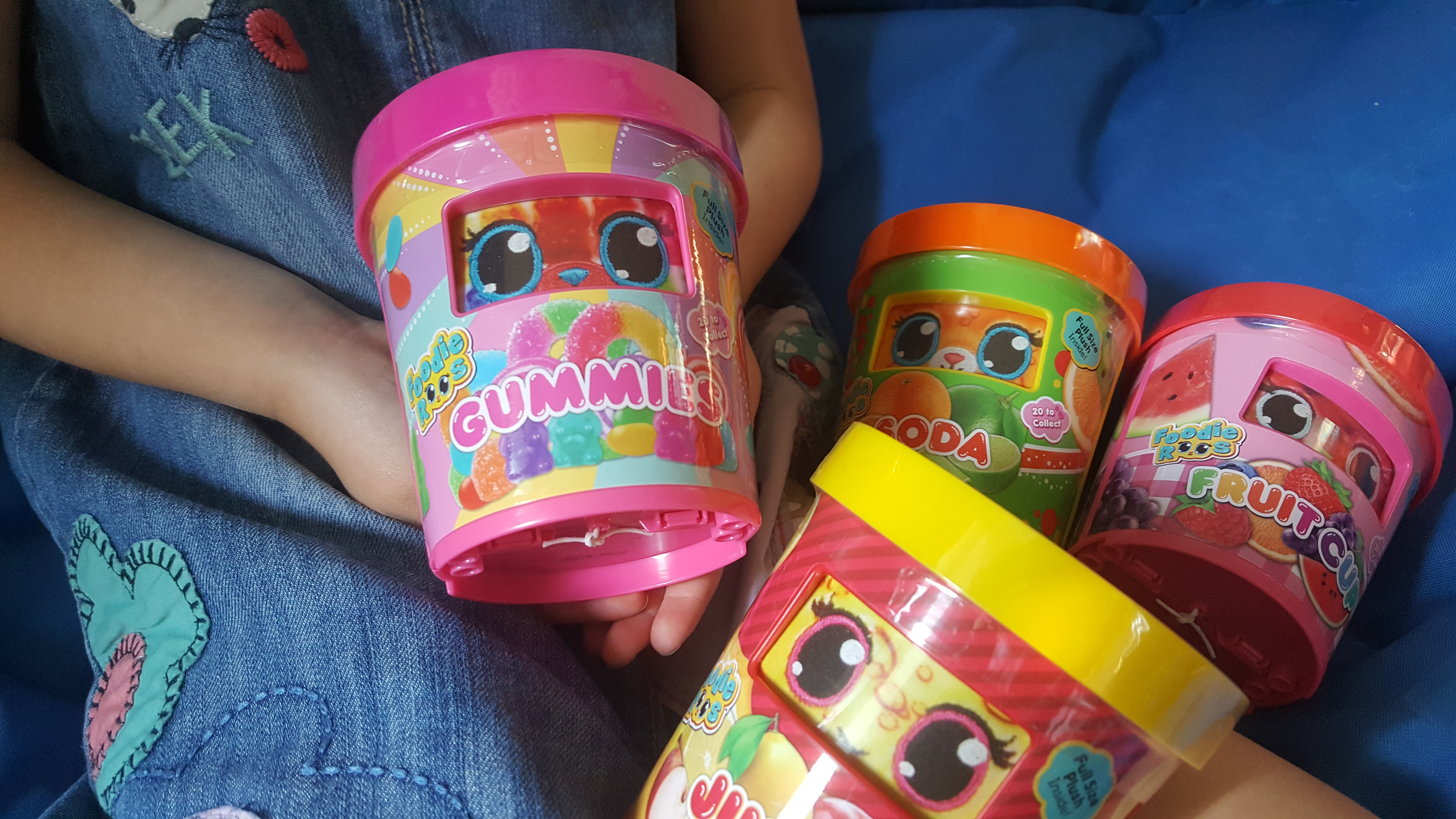 22/09/2019
11/12/2020