My Christmas Fashion from Long Tall Sally
05/12/2011
It's that time of year when Christmas parties are looming, and it's the one time of year when there is no excuse not to dress up! Even a trip Christmas shopping can make me want to glam up a bit! 
One of my favourite shops is Long Tall Sally, they have a superb range of clothing for ladies over 5ft 8″, as I'm 5ft 11″ I love being able to choose clothes which fit well and are on trend to!
I love this Palazzo Jumpsuit, it is such a fantastic design creating a cinched waist line, and the cap sleeves create a flattering line on the tops of arms. It's so stylish and feminine but practical too! Let's face it with two small children I need to think about practicality too, and this really does enable me to look fantastic even while chasing toy cars under tables to recover a missing toddler!
 The simplicity of the style enables plenty of fun with accessories, and as I'm a huge fan of statement jewellery this really does make it my ideal outfit! 
I will definitely be grabbing a pair of these gorgeous jewel trimmed pumps (available in sizes 7 – 11) which not only will look fab with the jumpsuit but will also liven up my entire Christmas wardrobe without making me tower over my friends on our girls night out!
I'm lucky enough to live near a couple of Long Tall Sally stores, but if you aren't why not check out their website or request a catalogue so you can really spend some time deciding on your must haves!
Disclaimer: This is not a sponsored post, all thoughts are my own. Images used with permission from Long Tall Sally.
You May Also Like
22/07/2016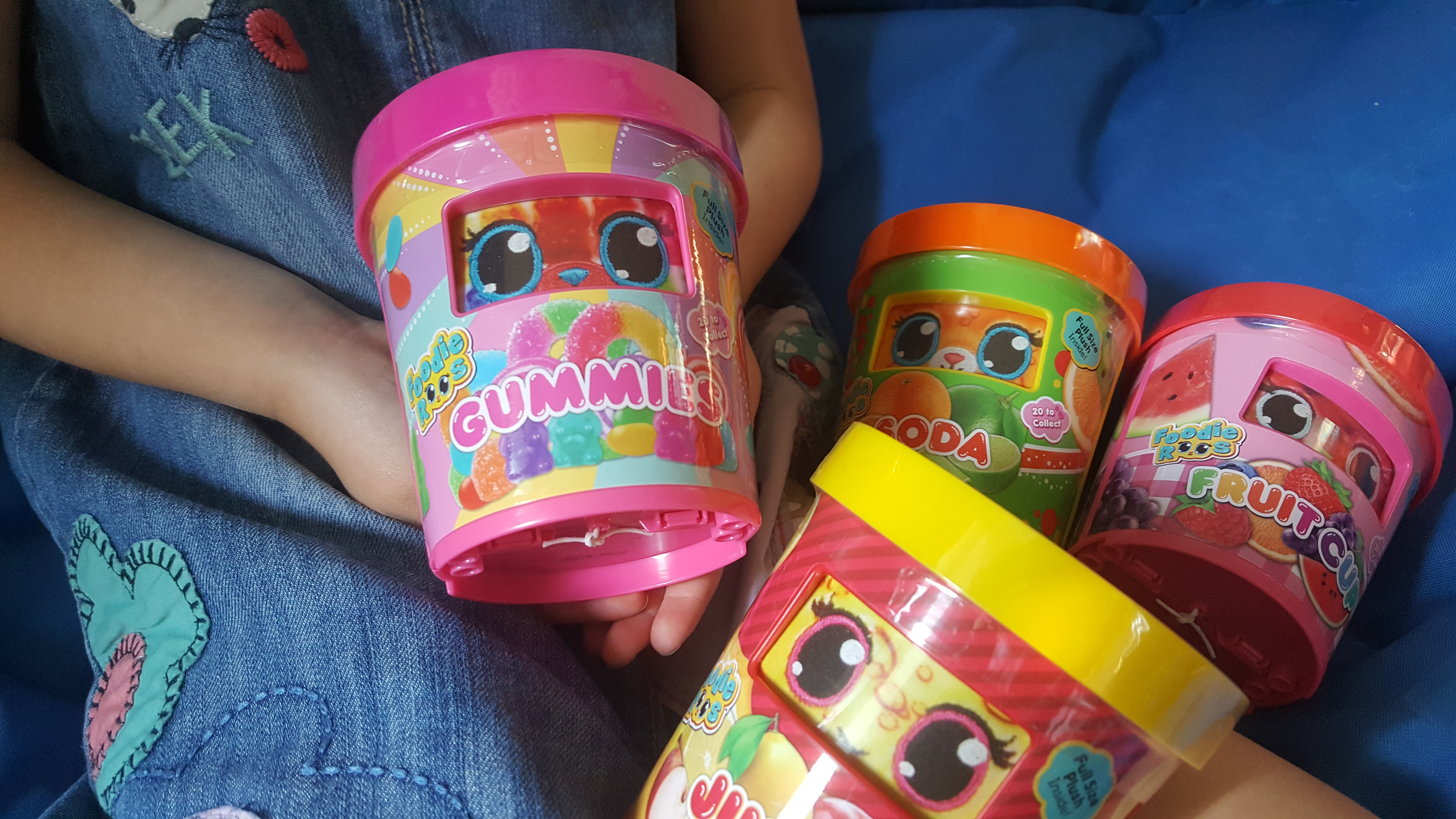 22/09/2019
07/01/2020