Munch Cats Magazine – Review
04/07/2019
In our journey towards reducing our single use plastic consumption, I'd put a ban on kids comics as they are often wrapped in plastic or contain a plastic toy which inevitably is soon unwanted. But having a 4 year old who loves to read and really wants a comic made this tough! Until we were sent a copy of Munch Cats magazine.
Munch Cats Magazine is plastic free! Our subscriber edition is delivered in a brown paper envelope which can be recycled. The magazine itself can also be readily recycled. There's no plastic toys or wrapping included. Stickers are still included but the backing is paper not plastic!
The magazine is full of fun craft activities and ideas. There's plenty to cut out and colour in too, so great for developing fine motor skills. My daughter loves it! We have yet to see it in an actual shop, but we will be looking to continue her subscription as she really enjoys the Munch Cats adventures!
You May Also Like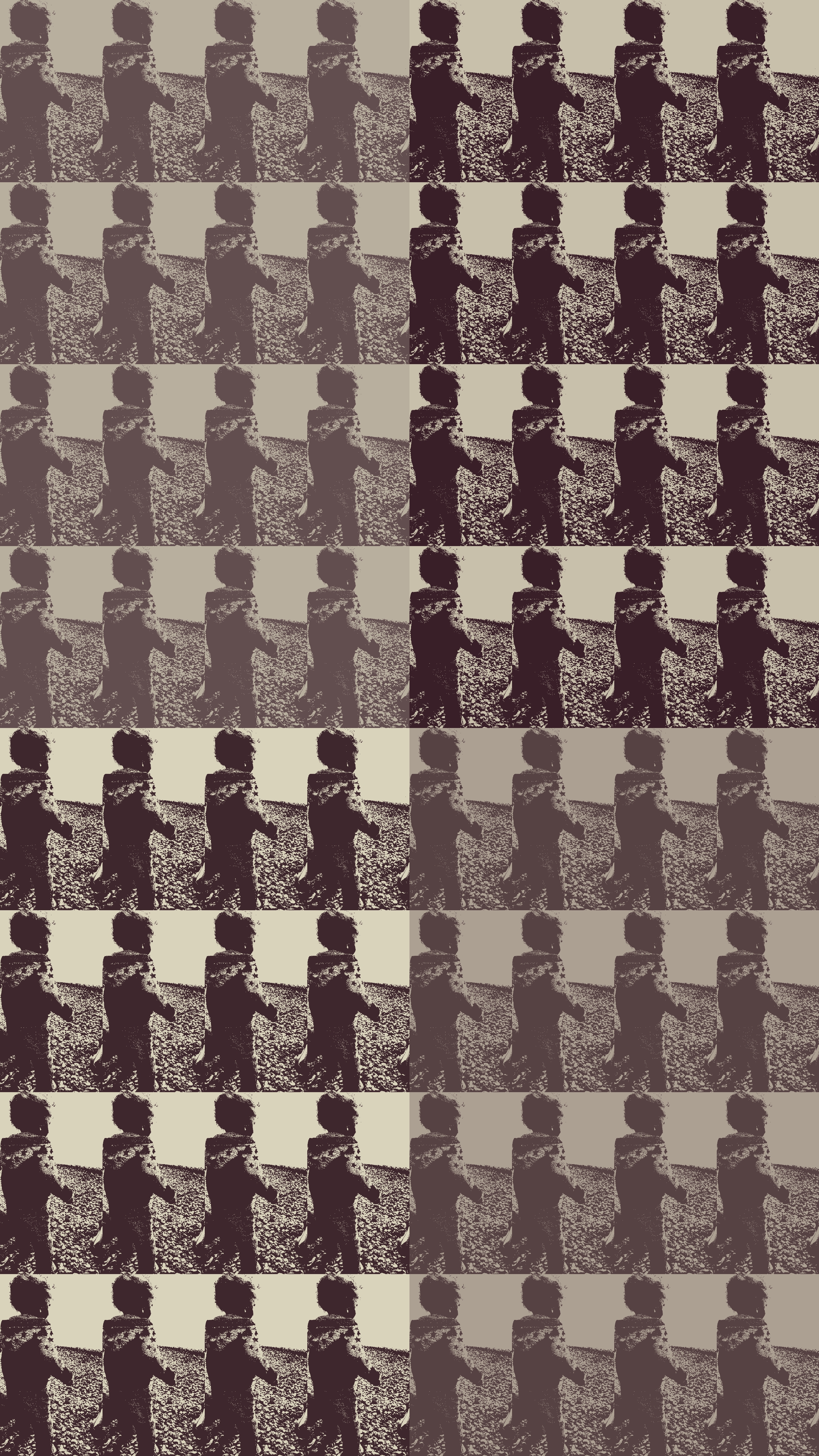 22/05/2019
21/07/2019