Little Big Songs – Pre-School Music CD
12/06/2014
Singing is the easiest way to get children involved in making music, most of us probably remember singing with family or at play group from an early age. Don't panic if you feel you can't sing, if you enjoy it you will encourage your children to enjoy it. Singing is very personal, and I've often heard over the years "I can't sing as I'm embarrassed by what people might think" and often from the people with lovely singing voices. 

So, what can you sing with small children? I've already explained my horror as my children started singing songs from the radio, thankfully getting certain lyrics totally wrong! However it's inevitable that children sing what they hear frequently! If you want more child appropriate songs, without resorting to the golden oldie fail safe nursery rhymes or songs from children's tv, check out the fabulous CD Little Big Songs by Jerry & Co. The songs are all about everyday experiences, e.g. The day we moved, Ooh that's lovely grub; and are sung by a mix of a gentle adult voice and children's voices. 




Complete with a little book of lyrics, you can sing a long to your hearts content! I have been singing Scrub-a-Dub with my children on a daily basis, it has a simple melody which is catchy and easy to remember, plus it does seem to encourage small children who are reluctant to wash to actually enjoy bath time! The CD is perfect for people who want to encourage their children to be musical in a very simple and positive way! Whether you use it to sing-a-long in the car, or want to be more ambitious and create actions to go with songs this is the perfect pre-school music CD! There are a range of songs which you can watch as a video with beautiful illustrations depicting the story line of the song.

Disclaimer: I received a copy of the CD for the purposes of an honest review, all thoughts and experiences are my own. 
You May Also Like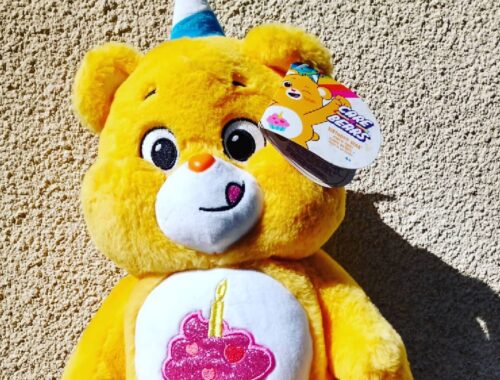 15/05/2021
18/03/2020