Lingerie for Larger Sizes – Tutti Rouge – Review
10/04/2020
Shopping for Lingerie for larger sizes, can be a nightmare! Bra buying should be fun, great lingerie makes me feel great. But, since having children one of the good and bad points has been getting a larger cup size. I like a supportive bra, but I have never been one to wear ugly bras. A good bra should offer support, comfort and look great too. Too much to ask for? No. You may need to look around though!
Tutti Rouge offered to send me some lingerie to try out and give an honest review on. I used to review lingerie on the blog a long time ago, but it isn't something I've done regularly for quite a while. Actually, I sort of forgot how much fun it is. (I may start writing more lingerie reviews!)
Lingerie For Larger Sizes
So, I'm an F cup, that's not huge, but it is ample. Tutti Rouge specialise in D – J cups, and back size 28 – 42. It could be said that they are are experts in larger cup lingerie. Their bras vary from every day bras, to something a little bit special. I have to confess, I struggle to find bras that are a bit special but also supportive. So, I decided to risk trying the rather beautiful Sophia bra. The result?
I think it is fair to say that the bra is really supportive! Is it comfortable? Yes, it is really well cut to be both supportive and comfortable to wear all day long – who said lounge wear days can't involve cute underwear? I also got the beautiful matching undies – I love them, they fit really well! The waist is high so they're great if you are self conscious about your tummy – like I am! I would 100% recommend this set, it made me feel confident, supported and comfortable too.
The Ruby Bra in Black and Blush
So, I chose this as an every day style, in both black and blush. It is seriously cute, with lace detail to give the style a bit of sass, The bra is very supportive, and comfortable too.
As it is a moulded t-shirt bra, it does make my boobs appear fuller. I don't mind that myself, but, it may be something you are not quite so keen on. The fit of the cup is very good – it's a true F cup, and the band is true to size. I love the cute heart detail on the strap adjuster. Now, the Ruby High waisted briefs I tried in Large, but they weren't quite as comfortable as the Sophia briefs. The fabric was a bit rougher, and the cut of the style which made them skim my bottom made them the type of pants I wouldn't be wearing every day – as I think they may chafe. This may be a fit issue – but the fit everywhere else was good, so I think it's just the style isn't quite right for me.
Something Extra
Tutti Rouge have a collection called Rougette, it aims to provide the styles to inspire you to feel sexy. Within the range are a number of lace bralettes, and lace bodies.
After some careful thought, I chose the ember body and it is seriously sexy! It has no support in it at all, but it has a very flattering cut, so I felt confident wearing it.
I would say, it is a lacy body which is too cute to cover up. It's a lovely lounge style, or if you're feeling brave – I wore it over a bra with my jeans and a cardigan. What I will say is I am tall, so the length of the body was a bit short – it fitted beautifully everywhere but was a little too short in the body (often a problem for me with items like this). This meant while it was a lovely item to wear for an evening, it wouldn't be one I would be able to wear all day! I may look into whether I can add an extra piece of fabric to the gusset in order to get a better fit as I think it is really beautiful. The lace fabric is soft, and moves easily against your skin, and I think £24 is a bargain!
So will I be buying from Tutti Rouge in the future? Yes. I think their bras are wonderful. While I found their pants a bit hit and miss, I really love the fit of their bras! I think they're a great brand to choose if you're looking for lingerie for larger sizes.
You May Also Like
17/09/2019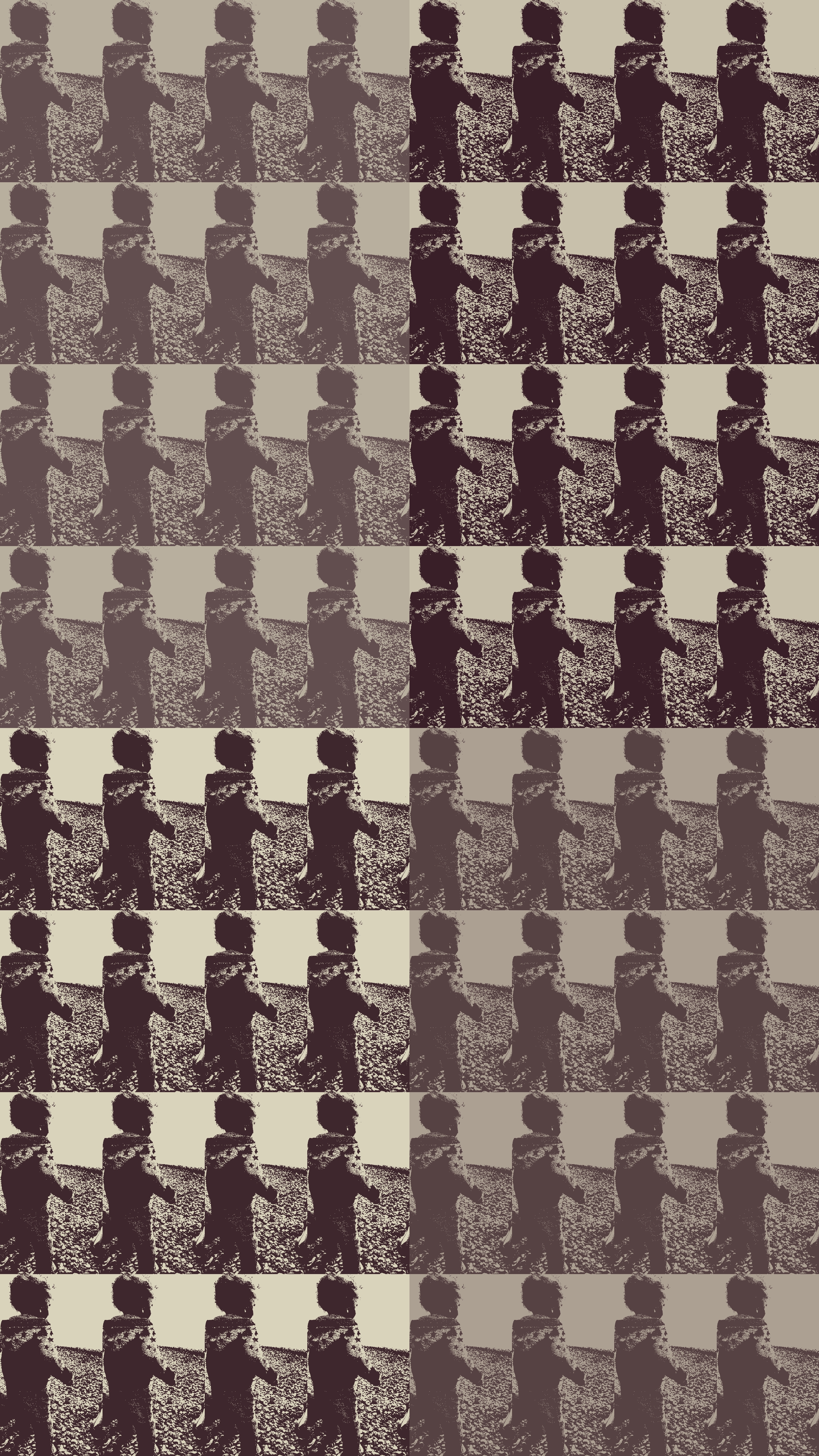 22/05/2019
18/09/2016