Last minute Christmas Gifts under £20
18/12/2014
Hands up who hasn't finished their Christmas shopping?! I'm here to help with a selection of gorgeous thoughtful gifts to make your friends or family smile with delight! Are you ready?! Here we go!
1. The Coffee lover.
Grab them a voucher for their favourite coffee shop, I sent my lovely friend Joe a starbucks voucher via email from the comfort of my sofa. I'm not going to see him until after Christmas, and as there's no delivery charge on the voucher via email this was the perfect way to say Happy Christmas and beat the postage costs of sending him a bag of his favourite coffee blend! These start from £5!
2. The book blogger.
How about a book journal? I chose this one from Moleskine for @kirstylou29  it is a lovely way for her to record what she reads in hard format! I wanted to give her a book but know she reads so much that I'd hate to duplicate, and a book token I didn't feel was quite as personal!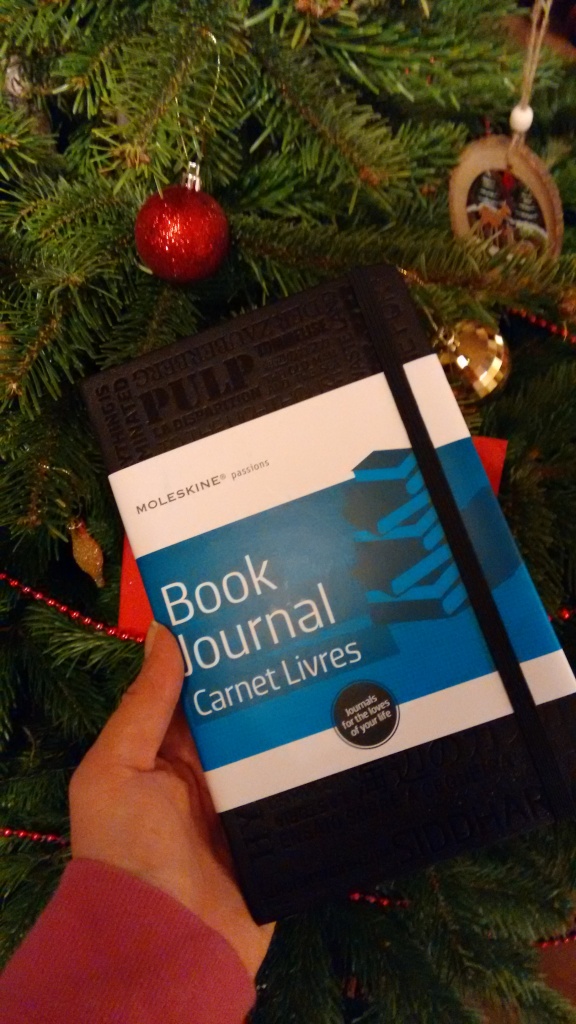 3. The friend you don't see often enough!
A magazine subscription has been sent to @auntieani, so every month she'll get a little reminder through the post in the form of  Marie Claire magazine that I am thinking of her even if we haven't caught up for a coffee!
4. The chocolate lover
Indulge them with some luxury chocolate from Godiva, I was sent this lovely stocking – perfect for the tree,  full of a mix of 8 dark, milk and white chocolates. If you've never had Godiva chocolates, they are exceptionally luxurious, and they taste incredibly indulgent. The chocolates are beautiful to look at and almost look too lovely to actually eat – almost!  The last date for ordering directly is the 19th December, so hurry! But you can still buy from their London stores even if you miss the last order date! I have to confess I had the best intentions to pass this onto a friend, but it was just too tempting!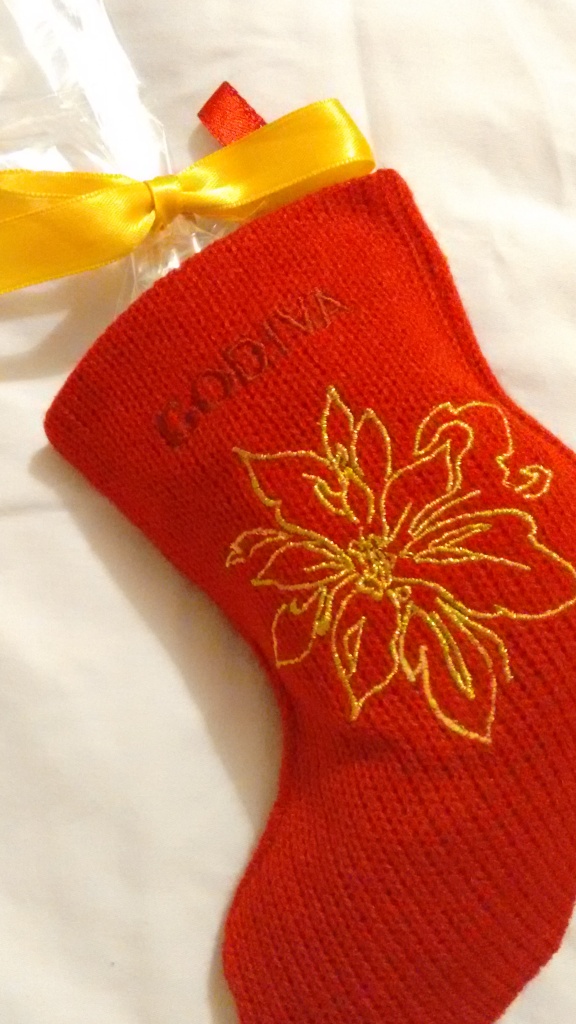 5. The friend who needs some TLC
I don't like buying 'smellies' as gifts, I think they're quite personal and so unless you know someone really well it's hard to get it right. However, I do love buying beautifully scented candles as gifts, one of my favourite brands is Rituals. The winter fragrance Sacred Fire, is lovely and is on my shopping list to encourage a certain friend to curl up with a hot chocolate, a good book and light this gorgeous candle!
Now all that remains is to sort out the wrapping..!
Disclaimer: I received the Godiva item for the purposes of the gift guide, the other items have been purchased at my own cost. All thoughts, opinions and images are my own.
You May Also Like
13/06/2017
17/09/2019
06/03/2020