Snoozing in the #Snuzpod
19/12/2014
Baby Yo is 16 weeks old, where on earth have those 16weeks gone?! We've been using our Snuzpod for 16weeks now, that's 4weeks longer than I used a moses basket with either of my older boys. Yo is a very tall baby already, even today the health visitor commented on how tall my children are, but I guess with tall parents it was inevitable! Being tall as a baby means we frequently grow out of things before we "should" according to the instructions, but I'm delighted to say there is still plenty of room in the Snuzpod!
I adore the Snuzpod as a bedside crib, for the last few weeks Yo has been teething, and we now have two teeth! Teething has been horrible, Yo has been terribly upset and need lots of reassuring. Thankfully I've been able to do that easily, as this tweet shows – please note the time I tweeted!
Teething, windy baby.. #snuzpod is amazing as she is lay next to me as I can reassure her so easily while she's next to me.

— ms g (@goriami) December 18, 2014
It has been so easy to feed her, and then resettle her – often just by holding her hand and talking to her until she goes back to sleep. I confess it doesn't always help with my sleep though..as I frequently find myself sat smiling at how gorgeous she is! By now I had intended to have Yo in the snuzpod as a standalone crib, but apart from day time naps, I've not yet done this!
The grandparents enjoyed using the snuzpod last week when we went to see our eldest son's school play. It meant they could have her near to them in the sitting room, while she had a snooze and they watch the tv! They liked being able to see her through the mesh, so they could see she was ok without having to disturb her!
Keeping the Snuzpod clean has been quite easy, I hoover it to remove any dust and then wipe it with a damp cloth. We have one very small stain on it now from when she was quite sick, and I've been reluctant to scrub at it too hard, but I've been assured it will come out with some TLC, so that's on my to do list for this weekend! It still looks like new, and I'm quite impressed as I was a bit worried that it might begin to look dirty, but it doesn't – huzzah!
You May Also Like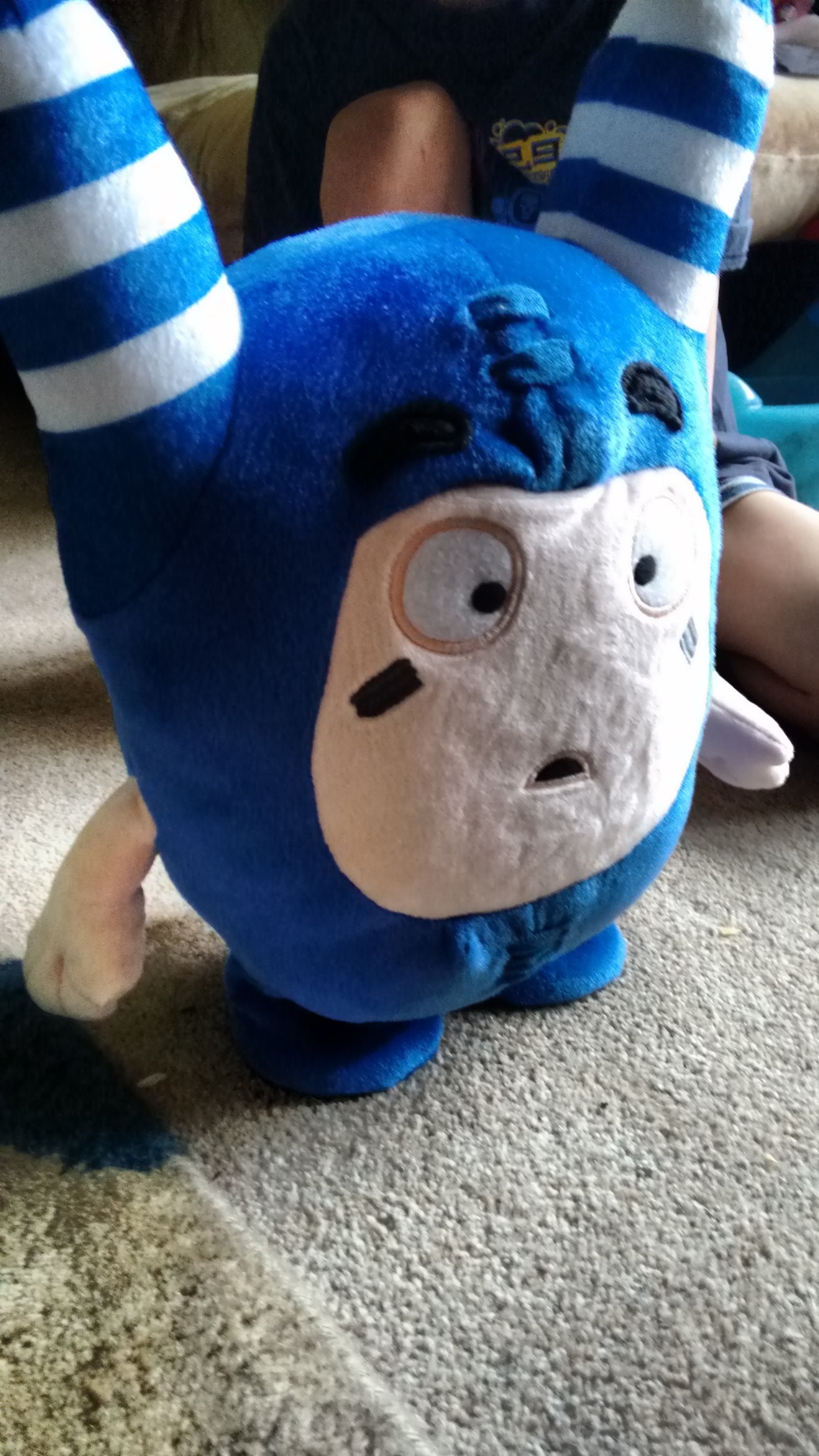 03/11/2016
17/09/2018