Keeping a tidy home.
30/09/2021
Collaborative Post
Keeping a tidy home is something I am working towards! I confess, with 4 children and a busy lifestyle sometimes the house can be anything but tidy! However, I am trying my best to keep on top of things!
Keeping a tidy home – with children!
I've started to sort through the children's wardrobes every couple of months. Outgrown clothes are then either put away for the next child to wear, or I will donate them! This means no children's clothes just cluttering up the wardrobe unworn.
I also try to check my wardrobe regularly. Trying to avoid the urge to hold on to those items I won't wear again. Although, I confess to finding that somewhat harder to manage!
Children's toys are also worth trying to sort a regular intervals. Utilise a toy library if you can, where you can keep rotating toys – to keep your children entertained without amassing lots of toys at home.
Books
I have a huge book case of books, I love having actual books to read. However, for those easy read books I love for holidays, I now only buy digital copies – to prevent cluttering up my bookshelves with books I'm unlikely to read again.
Digitize Your Life
To help keep a tidy home in quite possibly the easiest way, why not digitise your life as much as you can?

Provided by Chicago Scanning
Recycle!
Struggle to throw away old greeting cards? Using them for kids crafts will keep your craft supplies topped up and your clutter down!
We organise ourselves so that the recycling gets done often, minimising glass and cardboard cluttering up the kitchen. Investing in a recycling bin for your kitchen may be a great way to keep tidy if you have weekly curbside recycling collections too!
You May Also Like
19/07/2021
18/06/2019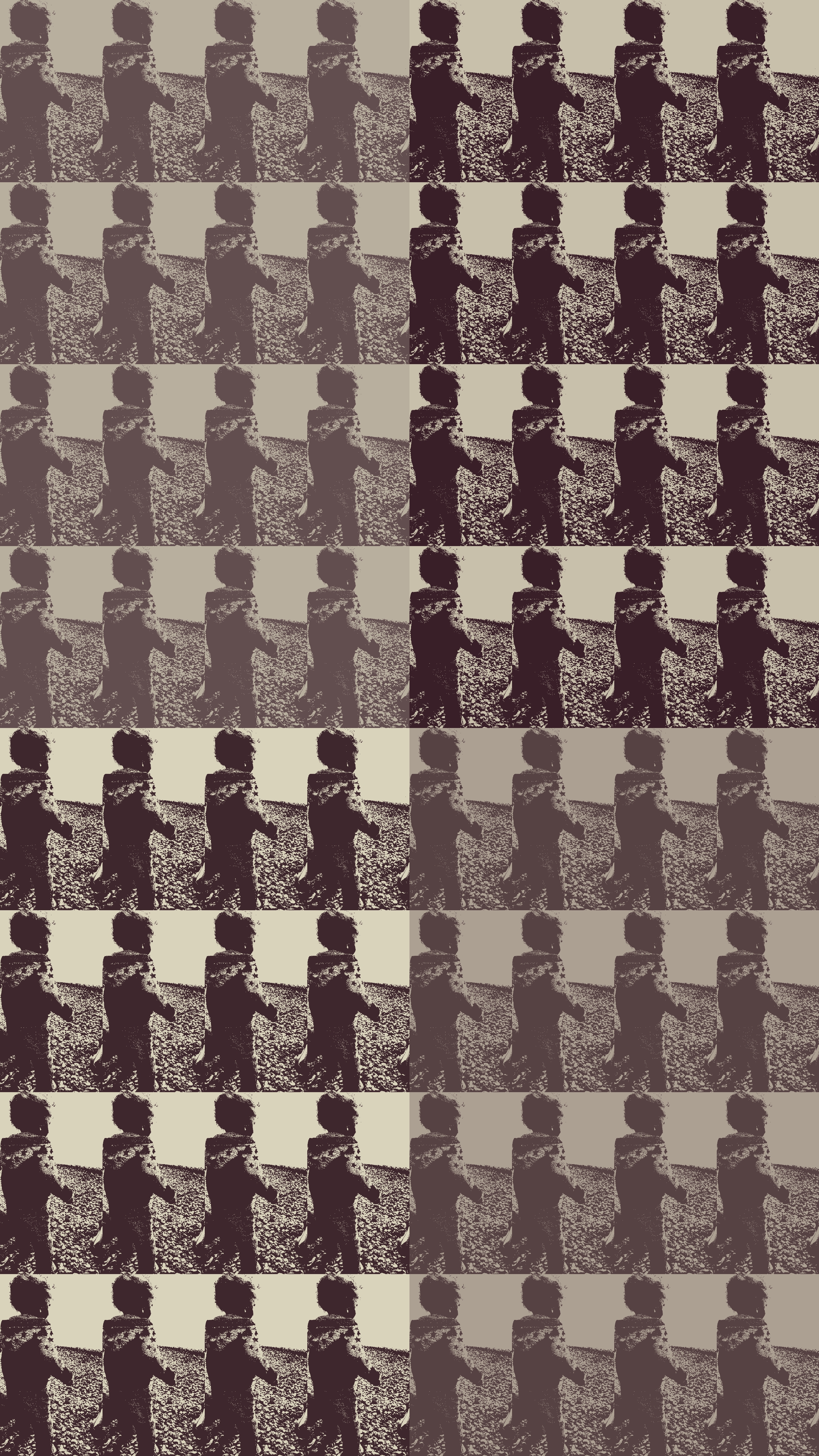 22/05/2019