Justin Fletcher Jollywobbles: Wakey Wakey! DVD Competition!
19/03/2013
Jollywobbles is in my opinion Justin Fletcher at his very best, performing old fashioned silent comedy to a fabulously fun original soundtrack!
There are seven episodes and each episode follows a theme, our favourite episode was the day spent at the Lido – it was extremely funny watching what happened – who knew you could swim in the foot bath?! Both boys loved watching the DVD and were very keen to sit together through the entire thing! If you are looking for family fun entertainment for the holidays, look no further, it really is brilliant slapstick comedy!
Would you like the chance to WIN a copy of the DVD for yourself? Thanks to Abbey Home Media there are 5 copies up for grabs! Follow the simple steps on rafflecopter below:



a Rafflecopter giveaway
Disclaimer we were sent a copy of the DVD for the purposes of review.
<a href="http://www.theprizefinder.com" title="ThePrizeFinder.com – home of competitions and prize winning" target="_blank">ThePrizeFinder – UK Competitions</a>
You May Also Like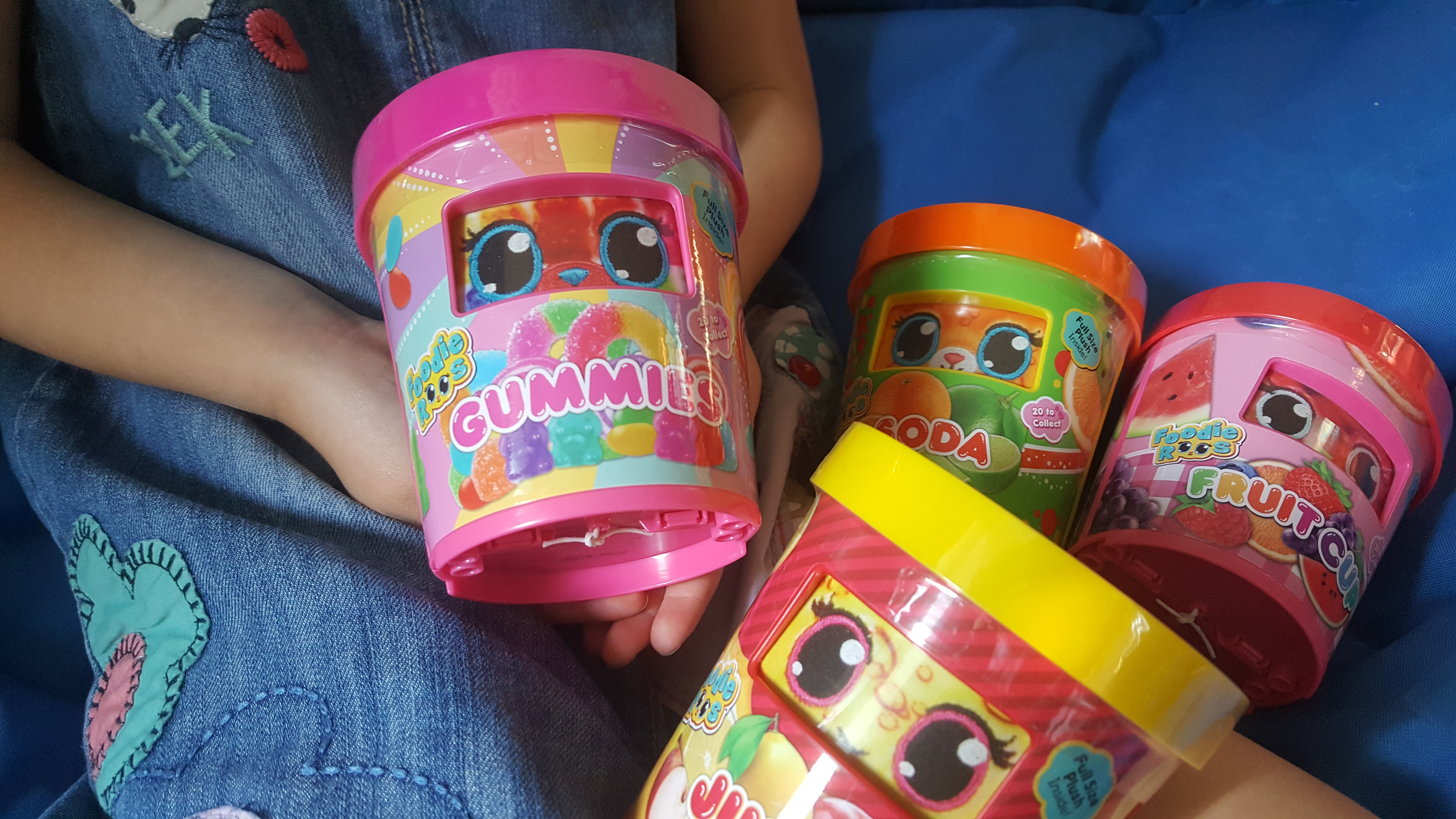 22/09/2019