I am 16 going on 17 weeks pregnant..
07/03/2014
16 – 17 weeks pregnant, I'm still nauseous..and when I'm not nauseous I'm ravenous!! I feel very faint if I don't eat when I get hungry, so trying to eat little and often, I also now have to get up from chairs slowly, I feel ancient!! I can't sleep properly at all, pregnancy seems to have caused me to have very disturbed sleep, I can't get comfortable and wake up in the early hours wondering what to do with myself. Pregnancy back ache is here, I have problems with my back anyway, but currently the aches are horrible, and after taking a couple of images for #bumpwatch on twitter I can see why my back is so sore.. photo one:



As you can see there's a big curve in my back and that's where the aching is, so I took another photo while trying my best to hold my tummy "in" and standing up straight..




The bump looks smaller, and while I find standing up properly more tiring, my back aches less. Mental note, when standing, stand up properly, otherwise sit down!
The boys are both getting excited, E has started to pat my tummy and say "Hello baby!" which is rather cute, and then carries around his toy monkey like it's a baby saying "look Mummy, I have a baby too!". Boo is more reserved on the matters, but asks questions like where will he be when the baby arrives, something I can't answer but have reassured him that we will make sure he knows what is happening nearer the time! He's also keen to know what he can do to help baby when baby arrives?! We asked what he'd like to do and he replied "Feed it" to which Mr G had to explain that perhaps he'd be better being in charge of selecting the toys for the baby, which he seemed to think was a good idea!
Ms G x
You May Also Like

26/01/2016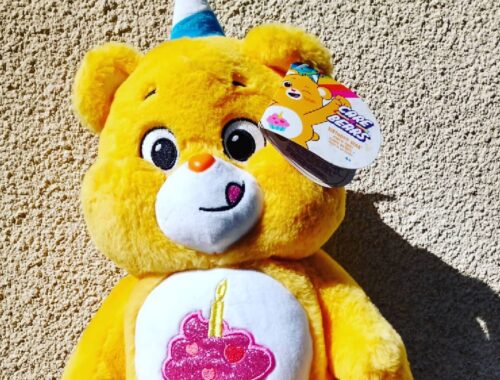 15/05/2021
20/08/2019