Giving Books at Christmas.
15/12/2016
Collaborative Post
As a child, my Godmother would buy me wonderful gifts each Christmas. Her own daughters were grown-up, and I think she used buying me a gift as an excuse to revisit favourite gifts they had received. When I turned about 6, she started to buy me books. Not just any books, but rather special hardback books. Beautifully illustrated books. Books which I was really too young to read, but adored. One of the most special books she bought me was a copy of The Secret Garden, which I had until very recently. Closing my eyes, I can still think of the illustrations, and the story. Long after a toy would have been broken or forgotten about, the gifts she gave me all those years ago are still fresh in qmy mind.
I was lucky that my Father spent a long time patiently helping me with my reading when I was young. He would ask me questions as we were reading, and really encourage me to think about the books. Developing a love and understanding of books is a wonderful thing, and reading itself is an essential life skill.
So, what about giving books as gifts?
Books For Christmas
The idea of this post was meant to be to tell you who I'd be giving the pictured books to for Christmas. Unfortunately, I couldn't resist reading The Christmasaurus with the children, I wasn't the biggest fan of the book unfortunately. However, my children loved it.
The Witch's Vacuum Cleaner is a fabulous children's book by Terry Pratchett. My 8 year old read it more or less cover to cover. Then asked when we could buy more! I am pleased as it's a new author to him, and I am always thrilled when he discovers a new author to enjoy!
Clover Moon is wrapped up for my niece, she loves to read and I am sure she will be delighted with this book. Jacqueline Wilson books are always a popular choice!
A hardback book is a great gift for Christmas, as there is something magical about opening up the hard cover and immersing yourself into the story! Do you gift books for Christmas?
You May Also Like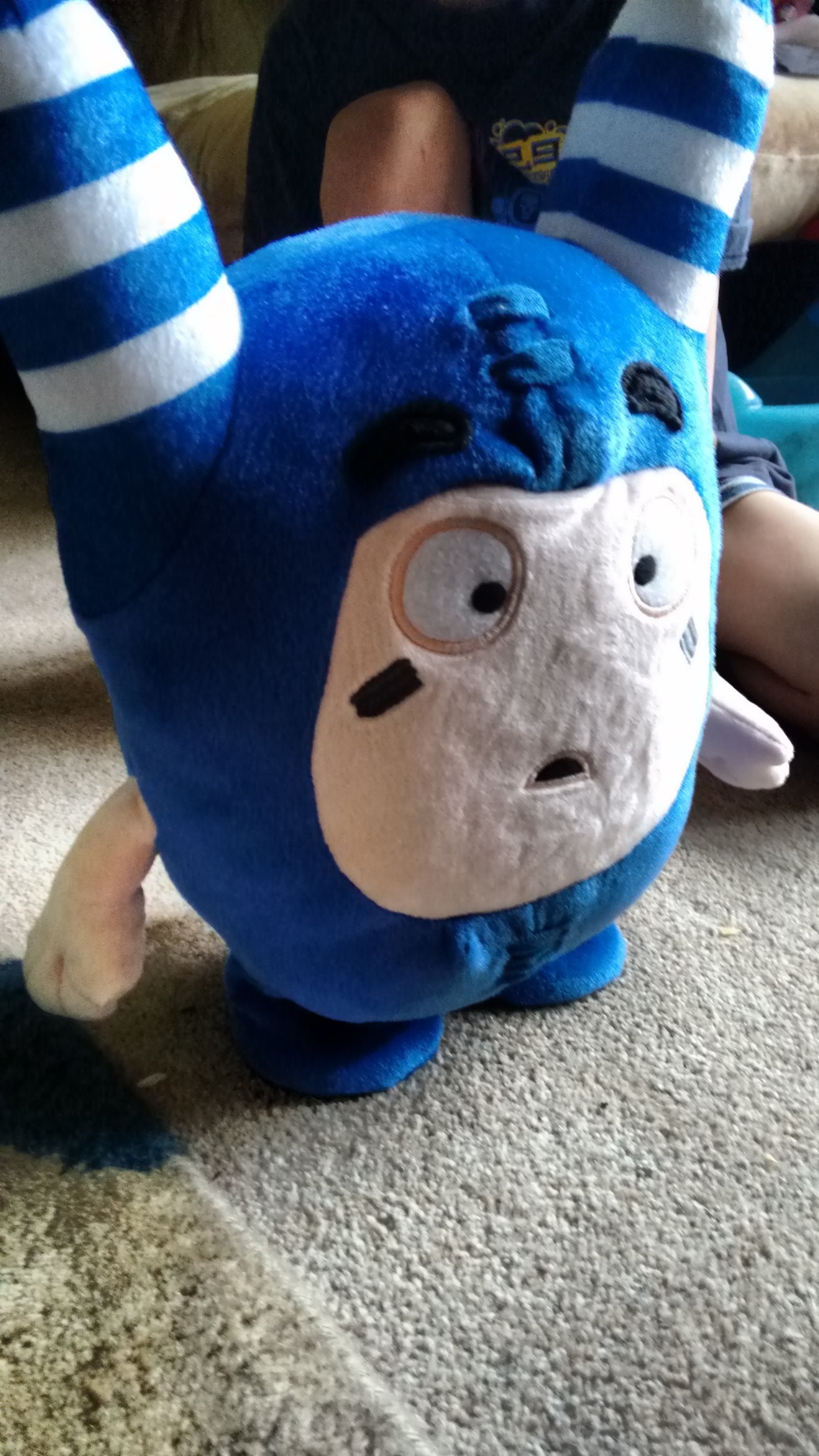 03/11/2016
29/08/2016