Exciting Summer 2019 Formal Dress Trends
25/04/2019

ARTICLE PUBLISHED IN PARTNERSHIP WITH MEDIABUZZER.
Image Source: Pexels

This year will see an exciting and colourful collection on all the major catwalks, and if you want to get it right every time, here is a glimpse of what everyone will be wearing this summer.
Oversized Hats – This trend is a continuation of 2018, when large hats first graced the major catwalks, and with a scorching summer on the way, an oversized hat is the ideal way to protect your facial skin from the harmful UV rays. If you are still thinking outfits, Peaches Boutique has 2019 silver prom dresses on offer and they are simply stunning. Find a shade that is slightly lighter that your dress if you are wearing a hat, as this will give you a balanced look.
Image Source: Unsplash

Looser Shorts – We all saw the cycling shorts make a comeback last summer, yet this year will be the year of the loose, sensible shorts. Make sure you are tanned and select a rich, deep colour, either that or white. Mid-knee length and large side pockets make for a sophisticated, yet rugged look, great for the beach and other summer outdoor occasions.
Tight Pleats – If you invested last year, you'll be glad to hear that tight pleats are still the thing to wear. Lilacs, light blues and silvers are all popular with evening and day wear, as are pinks, bright red and beiges. There's nothing wrong with a little experimentation regarding pleats, and if you would like some inspiration, here are some excellent pleated skirt ideas to view.
Tie Dye – This 60's fashion has gone full circle and bright yellows and turquoises, great for those hot days on the beach. Chic patterns that are bold and contrasting, and of course, it looks much nicer with a deep tan and silver jewellery.
Image Source: Unsplash

Flat Shoes – As with last year, those flat and fancy shoes are still trending, especially for beachwear, and coloured bows add a touch of contrast. Leather sandals will be on display on all the major catwalks this summer. A perfect companion to that beach-battered look just make sure that yours are comfortable to wear, and braids can be added for some extra colour.
Fringing is Back – Those adorable rawhide fringes are back in fashion, and suede is the perfect fabric, and can be worn on those cowboy boots and also on certain jackets up to the elbow. Bags can be fringed, which adds depth to any look, and make sure you don't overdo it with fringes, as it can detract from the look you are trying to create.
There are great bargains to be had with summer designer dresses from an online boutique, and with the above tips, you can plan your outfits ahead of time and make some heads turn. Choose your colours wisely, and stock up on bright costume jewellery to complement your outfits, and this summer will see you nailing your design choices. The Internet is a great source of inspiration for anything, especially fashion concepts, and by choosing a look that matches your personality, you will be self-confident of your fashion choices.

You May Also Like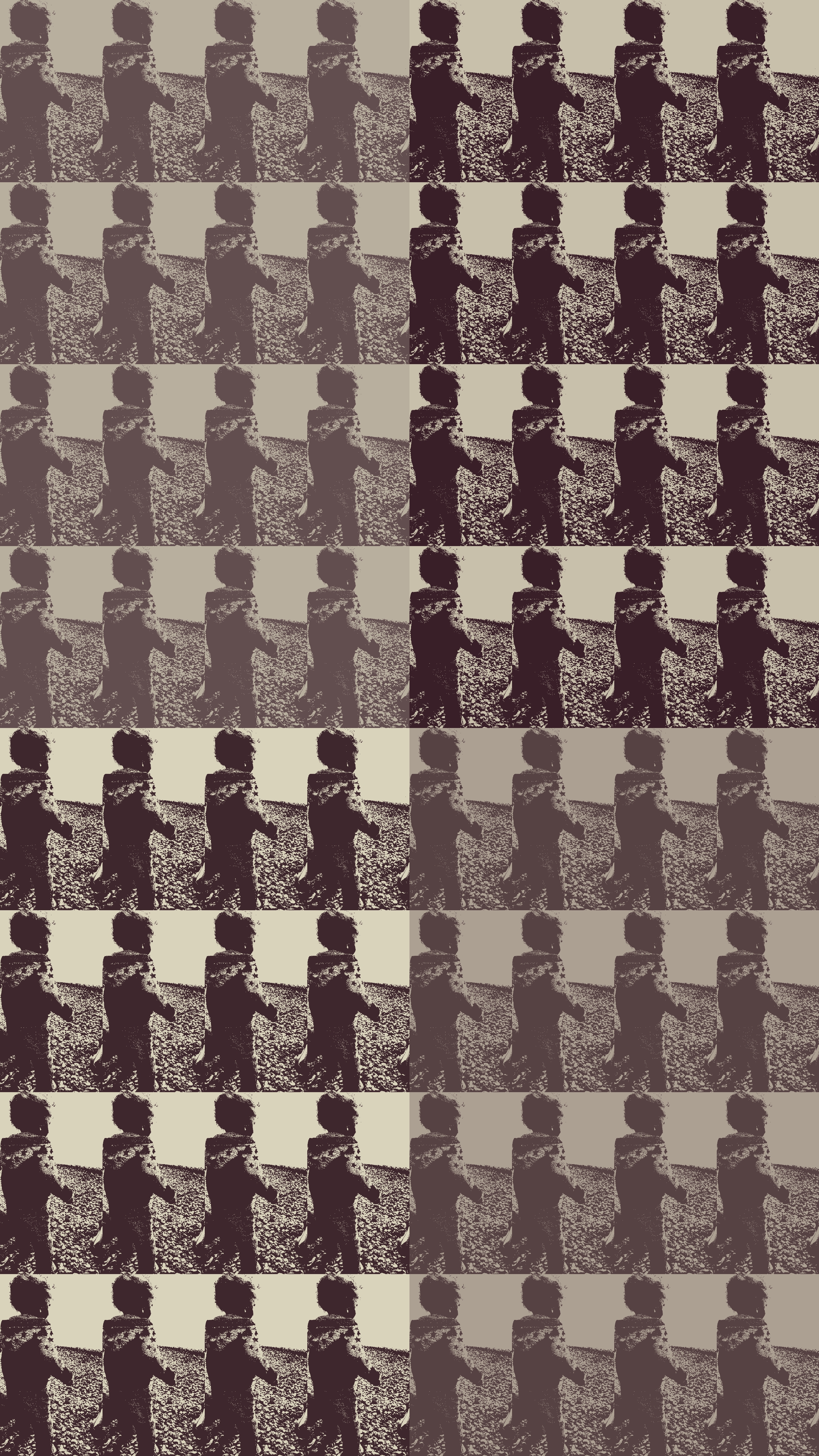 22/05/2019
09/06/2019
12/05/2019