Customer care – calling a call centre, how easy is it?
26/10/2017
Collaborative Post.
When you have a problem with goods or a service, how do you deal with it? You might be able to return to store with the faulty item. Sometimes you might be able to email someone to help. But, what if you want to call someone?
Who you gonna call?
There are circumstances when, you need to speak to someone to sort a problem out.
When our internet failed, I needed to talk to someone. There was no point in me having the customer care email address! However, trying to get a hold of a phone number was not easy either! In the end I resorted to social media to get the number I needed!
What annoys me about call centres is being passed from person to person and having to explain the problem multiple times. It's infuriating. Seemingly I am not alone in feeling so frustrated on that point! An infographic has shown that time wasted talking to the wrong person is a believed to be a sign of poor customer service.
Poor Customer Care..
The most rubbish experience I have had was with a company who refused to admit that they had made a mistake. Instead continuing to expect us to pay more money towards rectifying a situation that they had caused. Finding their phone number was a nightmare – you had to go through sales!! Further adding to our frustration as we tried to resolve the situation. Interestingly 25% of people who responded to the survey used to create the infographic have listed "poor communication" as poor customer care.
Good Customer Care?
So, what is good customer care? In my view it's all about being listened to and responded to effectively. It's unsurprising that John Lewis and M&S were both mentioned in the survey for providing excellent customer care. Amazon also featured, as did a number of supermarkets AND banks!
I have experienced great customer care from M&S and John Lewis. But perhaps the most memorable excellent customer care was from Co-Op bank. I mentioned in passing a minor gripe, and they went out of their way to rectify the situation!
What do you expect as a customer?
So, what do you as a consumer expect as good customer care? Is the ability to contact a call centre and have your problem dealt with quickly and efficiently a sign of good customer care? Or do we expect too much from businesses? Is it easy to find company telephone numbers or are they increasingly trying to convert us to web chat? Perhaps you prefer web chat? I'd love to hear about your experiences!
Disclaimer: Collaborative Post
You May Also Like
14/11/2017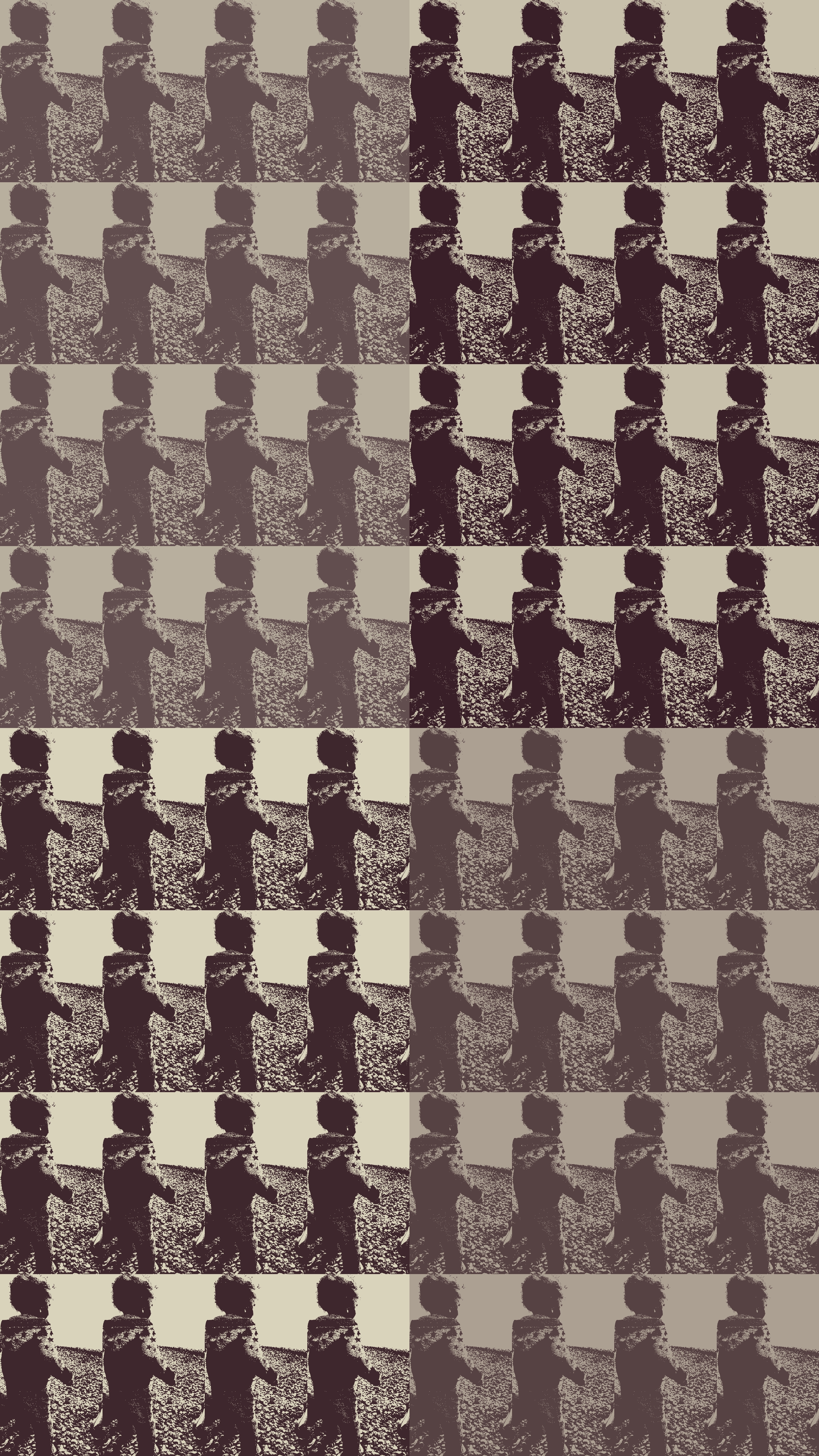 22/05/2019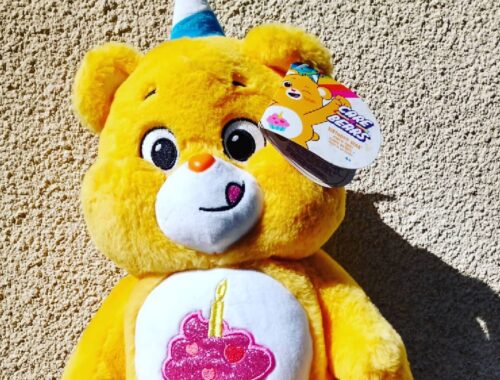 15/05/2021