Crayola Scribble Scramble Game – REVIEW
14/12/2016
Scribble Scramble game by Crayola is the perfect way to keep the family entertained this Christmas! We have previously had fun with Doodle Delirium, so were excited to get to try out Scribble Scramble! It's a fast paced family drawing game, just read the card and scribble the picture before it disappears!
It says age 6, I think that is more so your child can read what they're meant to be drawing though! If you have a younger child they could still play with some help from an adult or older child. I really liked the whiteboard element of this game, no more lost bits of paper! There are 3 ways to play, first to 5, first to 10 or first to 15 – first to 5 being the quickest game. The scores are marked onto the corners of the game, and they wipe clean too. It is a really easy to play game, but lots of fun. Perfect for anyone who enjoys drawing. It's a lovely quality game from Crayola, and the pens work beautifully! They are so easy to draw with!
We have created a little video to show you how it works, my 5-year-old is helping as he loves the game!

You will need to remember to buy batteries to install when you first play – something to remember if you're buying it for Christmas! Oh and keep a damp cloth handy to wipe the board clean!
The game can get really competitive, but so far we've managed to keep it just lots of fun! You can buy Crayola Scribble Scramble from all good retailers.
Disclaimer: We were sent this game for the purposes of a review.
You May Also Like
09/06/2019
07/04/2023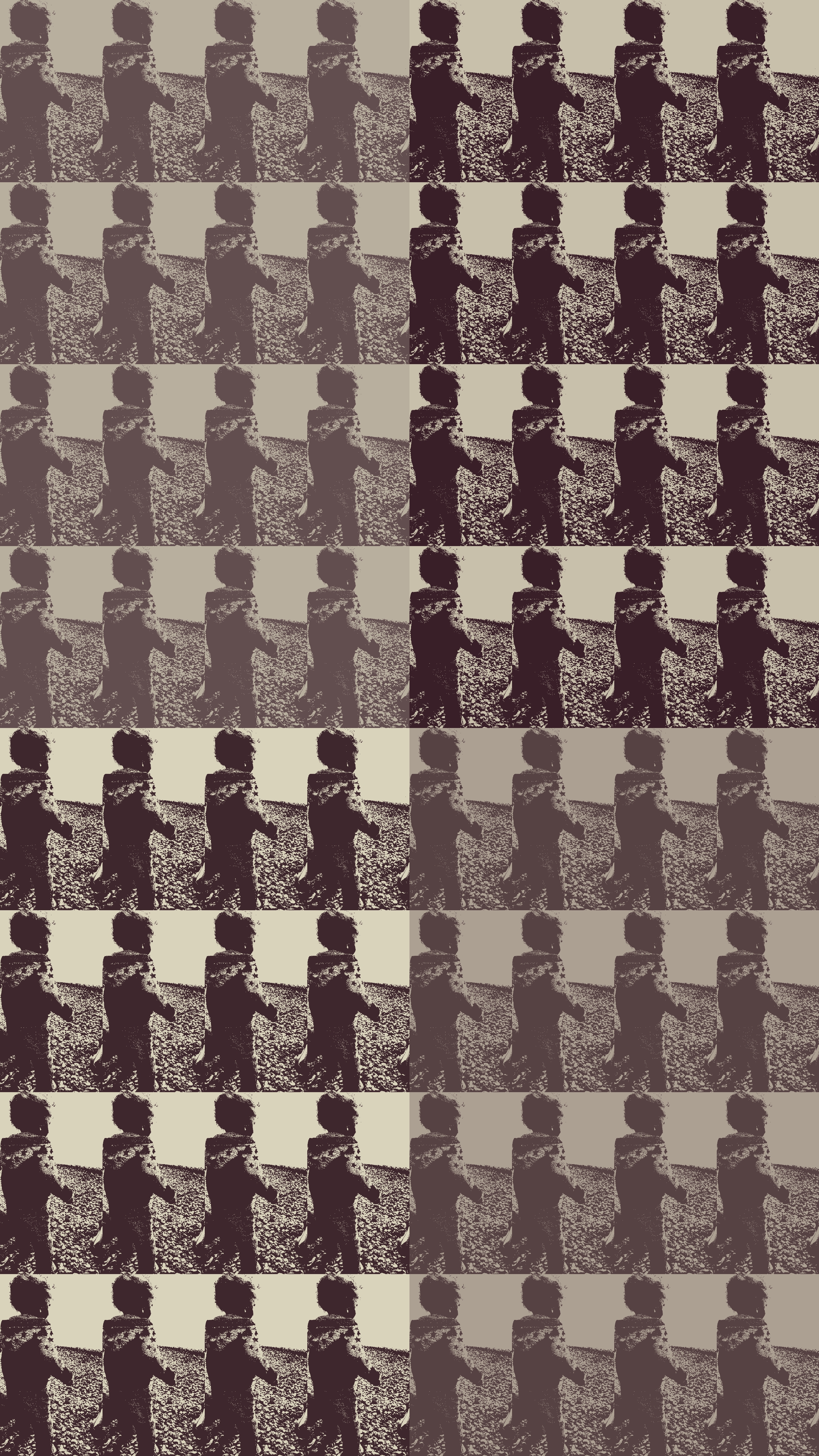 22/05/2019