Sleeping Beauty Panto Basingstoke – REVIEW
14/12/2016
Panto seasons is underway and we were delighted to attend Sleeping Beauty, at The Anvil, Basingstoke! Starring Sue Holderness (Only Fools and Horses) Sarah-Jane Buckley (Hollyoaks) and Katrina Bryan (Nina and The Neurons). I always think of Panto as a traditional part of Christmas, even though it wasn't something I really did as a child. There's something wonderful about Panto, it engages the audience in a unique way with a mix of acting, music, comedy and of course.. audience participation!
Going into the theatre there was a wonderful atmosphere, with helpful staff and a cheery audience! A cub group went a long way to helping the rest of the audience get into the panto spirit – oh yes they did! The audience was a great mix of ages, and there were plenty of jokes to suit everyone! I don't think I've laughed so much in a long time!
Silly Billy was a great hit with my children, they thought he was hilarious! The slapstick comedy between him and the Dame was brilliant.
I thought the use of familiar pop songs was great! I know my sons enjoyed the familiarity of the songs too. I also loved the references to popular media in the stage production, especially the nod to Bohemian Rhapsody!
Sarah-Jane Buckley as the Fairy Godmother, was fabulous! And as for Sue Holderness.. WOW! What a wicked witch, she managed to make a few youngsters cry and gained plenty of BOOs from the audience!
The staging was fabulous, a simple set and the use of flash bangs which made it magical without detracting from the performance. My children were amazed by the effects turning the witch into a dragon ready for Prince Phillip to defeat! It was really quite exciting to watch!
Sleeping Beauty is an action packed performance, which I think is great fun for all the family! We had a fabulous time, it's a must see production this Christmas!  Sleeping Beauty, at The Anvil, Basingstoke until 2nd January 2017.
Disclaimer: We received tickets for the purposes of review.
You May Also Like
22/07/2016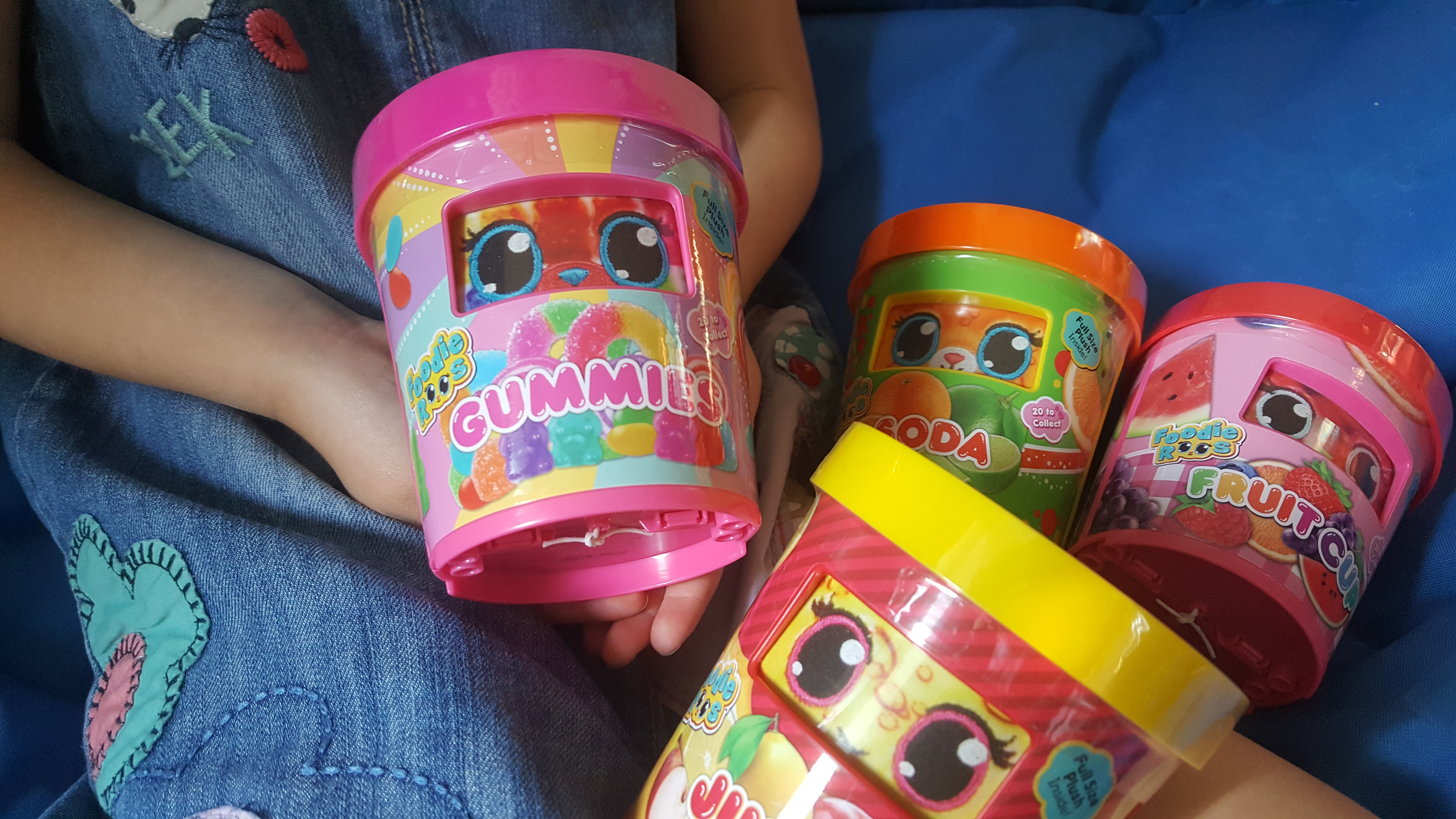 22/09/2019
11/12/2020