CBBC The Deep at the Sealife Adventure Park, Weymouth!
16/09/2017
The popular CBBC show The Deep has joined forces with Sealife centres to make exploring the underwater world a real adventure!
My children adore the Sealife Adventure Park in Weymouth, so the opportunity to visit again and explore once again was greeted excitedly. The Deep adventure encourages children to explore the aquarium and learn by answering the questions they unearth as they explore.
The Deep Mission!
We were given sheets, with a problem to solve as we entered the aquarium. As we export we needed to answer questions to gain letters. The letters would uncover a word to be rewarded with a prize at the end of our visit!
There were two types of questions to find as we explored! The main ones helped us answer the puzzle on the sheet, and were found on large boards with a wheel to turn to help you find the correct answers. The other questions were stuck on tanks and helped a deeper understanding of the various Sealife.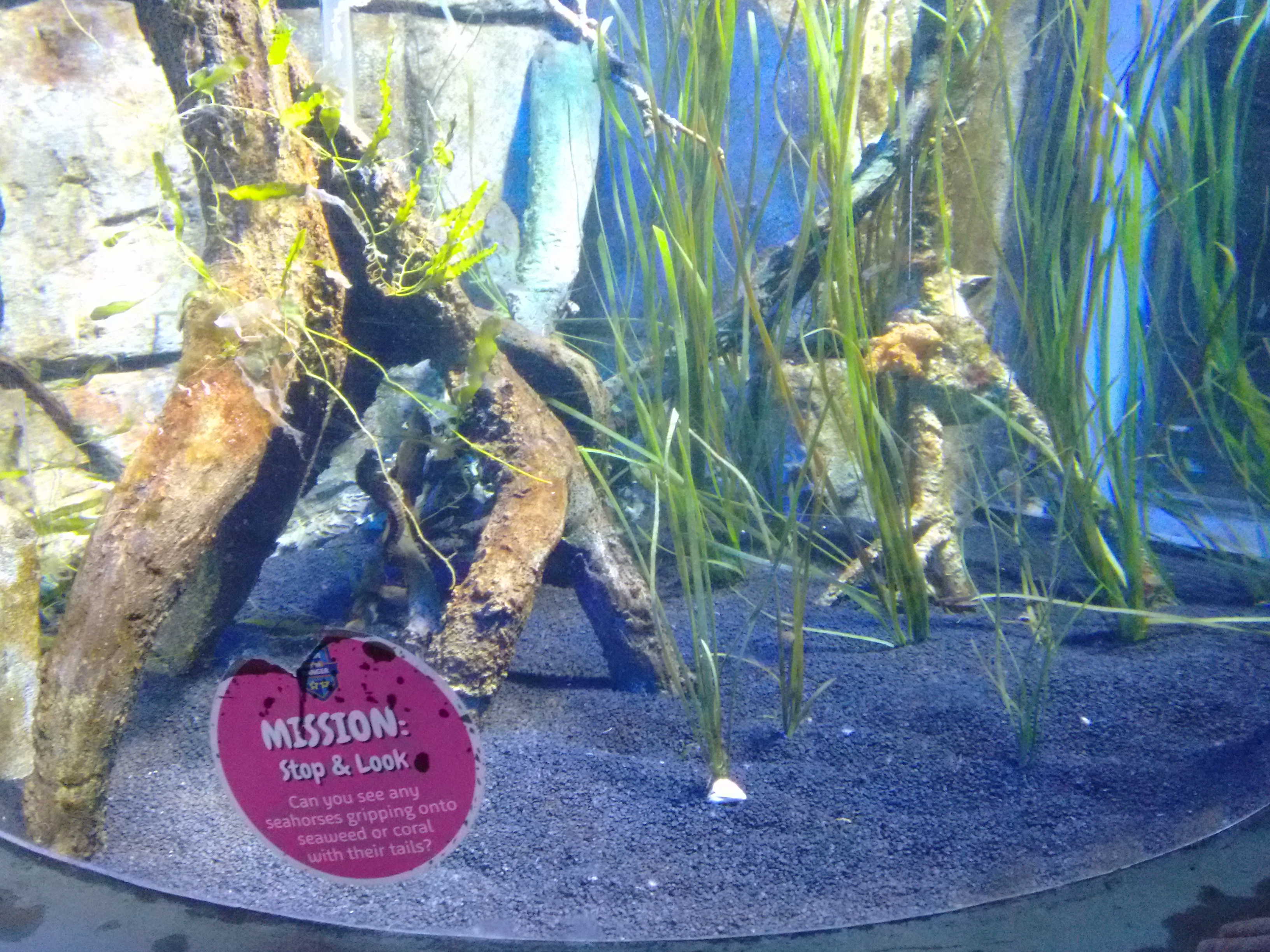 What did the children think?
My eldest son enjoyed answering all the questions and joining in The Deep challenge. He happily answered questions, he wasn't interested in claiming the reward at the end! Unfortunately my 6 year old son found the questions a bit tedious. He wanted to just look and learn about what he wanted too. While my daughter age 3, is a bit young, but liked spotting the questions, and pausing to watch a bit of an episode of The Deep!
The Whole Experience..
As a parent, I have to say that I think the addition of The Deep challenge is great. Sometimes it is easy to race around an aquarium without necessarily learning anything about the creatures you're seeing. The Deep encourages children (and grownups!) to investigate and learn about the underwater world. It's handy as a parent having the questions dotted around as a starting point for encouraging investigation from our children.
We spent around two hours on our visit, if the weather had been dry we would have been at least another hour. There's plenty to do which does not involve being outside – though you do walk outside between tanks. The children however wanted to spend time in Carribbean Cove, our visit to which was cut short due to the rain. I would always allow at least 3 hours for a visit!
The passport stamps still exist as you explore. These were as popular as ever!
Disclaimer; We received complimentary tickets for an honest review.
You May Also Like
08/10/2019
30/09/2019
25/10/2019