Be Safe, Be Seen this November!
09/11/2015
We are in the season of dark evenings, I know some days it feels like I don't see home in the hours of daylight! Walking to and from school, or outdoor events like Firework displays. As a driver, I am always careful around pedestrians, but it can be difficult to see them when they're wearing dark clothing – especially if the street lighting is poor. As a pedestrian, I have to confess my winter coat is navy blue, and I don't think to wear any reflectors, yet I live in a very poorly lit area. According to figures provided by Volvo, each year nearly 2,500 pedestrians are killed or seriously injured in November alone. So, I'm sharing my three favourite items for autumn/winter to keep safe and seen!
1.
Lego can never be wrong in my mind, and Lego torches are a huge favourite in our household. We love the keylight torches, they slip onto your keys as a fun key ring and produce a great beam of light – ideal for finding the key hole in the front door! We first discovered them at Legoland during the fireworks display, they were ideal as they meant my sons could each have their own little light, and they can't lose it as we attached them to their coat zips! The boys think they're fabulous, and need no encouragement to use them when we're out in the dark!  I was sent a Wonderwoman Lego keyring torch and I have to admit I LOVE it – I was a huge Wonderwoman fan as a child, and I still think she's an amazing hero!
There is a large version of the Wonderwoman Lego torch coming, which I will look out for to live in my car! For the many Star Wars fans there is a great range of Lego Star Wars torches, including this new Hans Solo keylight priced at £6.99.
2.
Volvo LifePaint, a highly reflective spray aimed at increasing visibility. It is invisible by daylight, but glows brightly when exposed to car headlights. The paint is non-toxic and sprays directly onto fabrics. It then washes out – so ideal for using when you are attending a fireworks display! LifePaint is available from Volvo dealerships nationwide, priced at the cost price of £9 per tin, Volvo makes no profit from LifePaint. I really like the fun element of LifePaint, spray it on your or your child's coat with a fun logo – or smiley face, which could be changed with each application.
https://youtu.be/AJjbmFMz_l0
3.
Paddlepak, yes I've mentioned them many times before! We've started using the Trunki Paddlepaks for after school clubs, as they have reflective strips on which the children don't notice but I know help enable drivers to see them a little better when we're making our way home.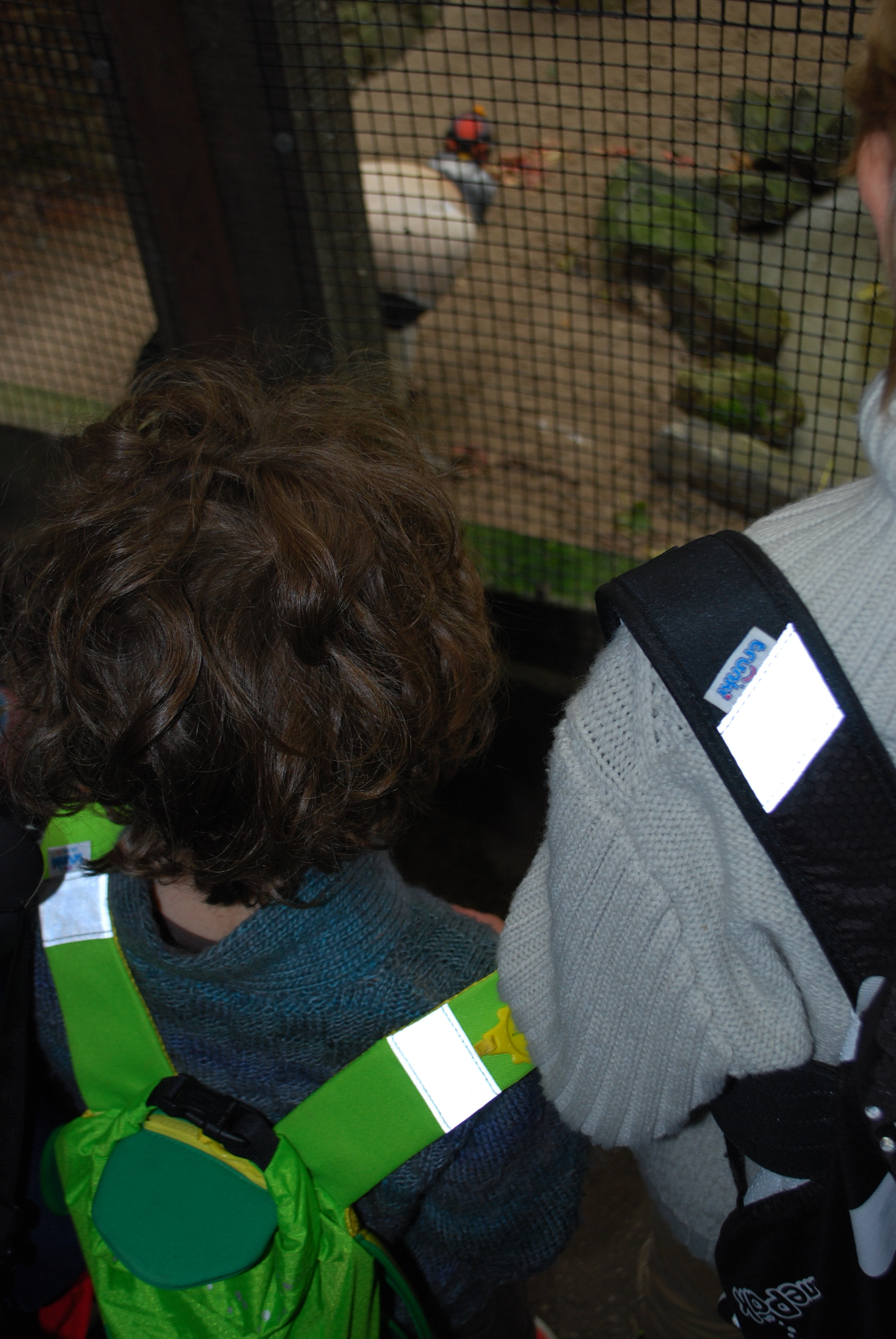 You May Also Like
13/05/2019
18/06/2019