5 Frugal things..
22/09/2017
Being frugal is something which I think goes hand in hand with being environmentally conscious. Learning to stretch things, or mend them means saving money and less waste! I've wanted to join up with a frugal linky for ages. But never got round to it. But today I've finally gotten round to it! So, here are my 5 Frugal things from the last week!
Apples
We are very lucky to have two apple trees in our garden. So this week I've started making apple crumble! By peeling and cooking apples, there will be enough apple filling to fill the freezer until at least Christmas.
Crumble is also a great way to use up passed their best fruit. I used up the last of our raspberry crop in an apple crumble and it was delicious!
Jumpers
I've had a good look through the wardrobes and pulled the jumpers to the front! As the evenings roll in I have made us all pop a jumper on in an attempt to keep the heating off just a little longer. The days are still quite warm and the house is not cold, but you do notice it's uncomfortable if you're just in a t-shirt..!
Meal plan
I was always very good at meal planning but I lost my way. This week I'm attempting to return to better habits, carefully planning the weeks meals. It seems to encourage us to choose a wider variety of meals and not to be tempted by takeaway..!
Vouchers
I was sent a couple of £8 off £40 shop in Waitrose via the My Waitrose scheme. By breaking down our weekly shop into two so I'm saving £8 on two shops of £40 each. I don't usually spend £80 in a week, so I've made sure we stock up on a few essential bits. Waitrose can be quite economical to shop at depending on what you're buying and if you shop carefully! I've also started to look out for other money off products vouchers for things we like. There are various voucher sites to look for money off deals including Dealsqueen and Deals Planet. It's always worth looking at a few discount sites to check for the best vouchers or discounts available.
 Hot drinks on the go..
We've been dropping Mr G to the station, and to avoid buying the children an expensive hot drink on the way to school instead I've spent 5 minutes making them a hot chocolate in a thermal mug to take with us. They enjoy it, and it's very little cost!
What little frugal things have you done this week?
You May Also Like
21/06/2021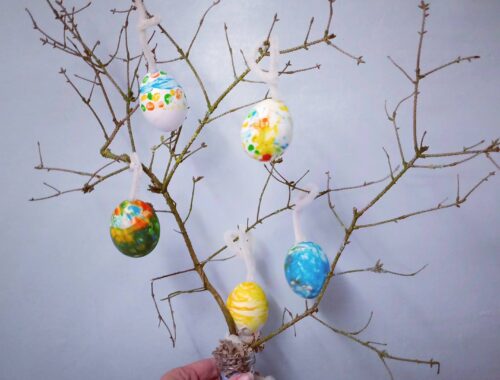 24/03/2021
23/07/2019