4 Health Factors That can Impact Stress Levels
11/01/2021
Collaborative Post
I think the last year has probably made more of us than ever before understand stress. Whether we feel more or less stressed by events, or seeing those around us struggling to cope with more stress by circumstances out of their control. But, is there anything we can do to help us to ease our stress easily?
For me, I find exercise really helps me to control my stress levels. It's a great way to get rid of any feelings of frustration or even think about how to solve problems. I don't always find the solutions to problems while I'm exercising, but I do tend to be able to make clearer decisions after I have exercised.
I was sent this infographic to with 4 Health Factors which can impact stress levels. I admit I had never considered that something as simple as my posture my impact how I handle stress! It's certainly something for me to focus on over the next few months.

Guide created by Precise Chiropractic & Rehabilitation
/
You May Also Like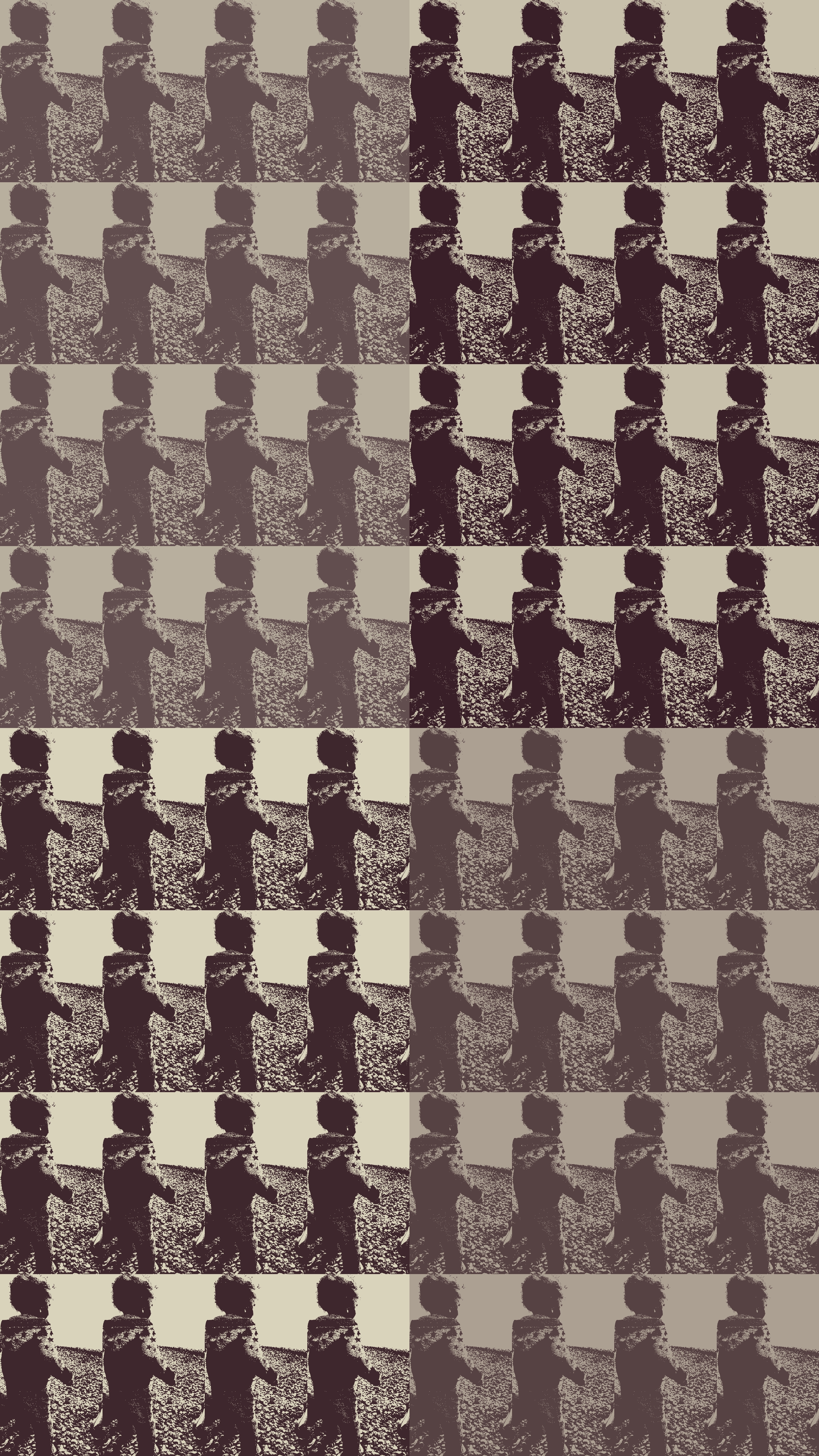 22/05/2019
28/03/2021
13/07/2019