What Swimwear?
18/10/2018
So, as you may have noticed from some of my posts, I'm trying to get fit. I am not a runner, it doesn't come naturally. To be honest, I am not sure I like it, but I am trying! Swimming however, I really enjoy. I find being in the water very calming. Actually, I read a great article about how some people believe the ocean can help relieve stress, and I have to say it certainly does for me! It's part of the reason why I've started to get back involved in water sports. I was recently contacted by SimplySwim to talk about swimwear. So, I'm going to do just that!
What swimwear?!
Before I start, I need to explain that I prefer swimming in the sea, but I'm not an all season outdoor swimmer. These days I prefer a pool when the weather is cold! Yes, I could sling on my wetsuit, but it's just not for me anymore! However, I'm not going to lie, there's something about swimming pools which makes me feel a little self conscious.
My swimwear gets chosen carefully, and I always opt for a supportive style! There are some great body sculpting swimming costumes which support the tummy. But, I also want a style which will allow me to do aqua fit, or look ok if I take the children swimming. (Days when I'm in the kids pool I seem to be stood on the steps much of the time!) I worry about showing off the tops of my thighs. This is where women's swim shorts have been great for me, as they give me the confidence I would have when wearing my normal shorts – but they are swim wear! I have a pair from a few years ago which I wear on the beach,  they take me from running along the beach to swimming without the need to change. Ideal for days at the beach with children – ignoring fitness purposes!!
To opt for patterns or not?
Oh, I love brightly coloured swimwear! I remember when I was 13 being made to wear a plain navy blue swimsuit. I hated it, and since then I've always tried to add a little colour to my swimwear. It might just be a brightly coloured stripe across my swimsuit, then again it may be a tankini with tons of colour! As long as it makes me feel great, I'll wear it!
When it comes to choosing top style, I am not a big fan of racer backs, they don't suit me. I prefer instead to opt for a supportive cropped top with standard straps, or a halterneck style!
What swimwear do you like to wear? Do you like a tankini or a swimsuit?
Sponsored Post.
You May Also Like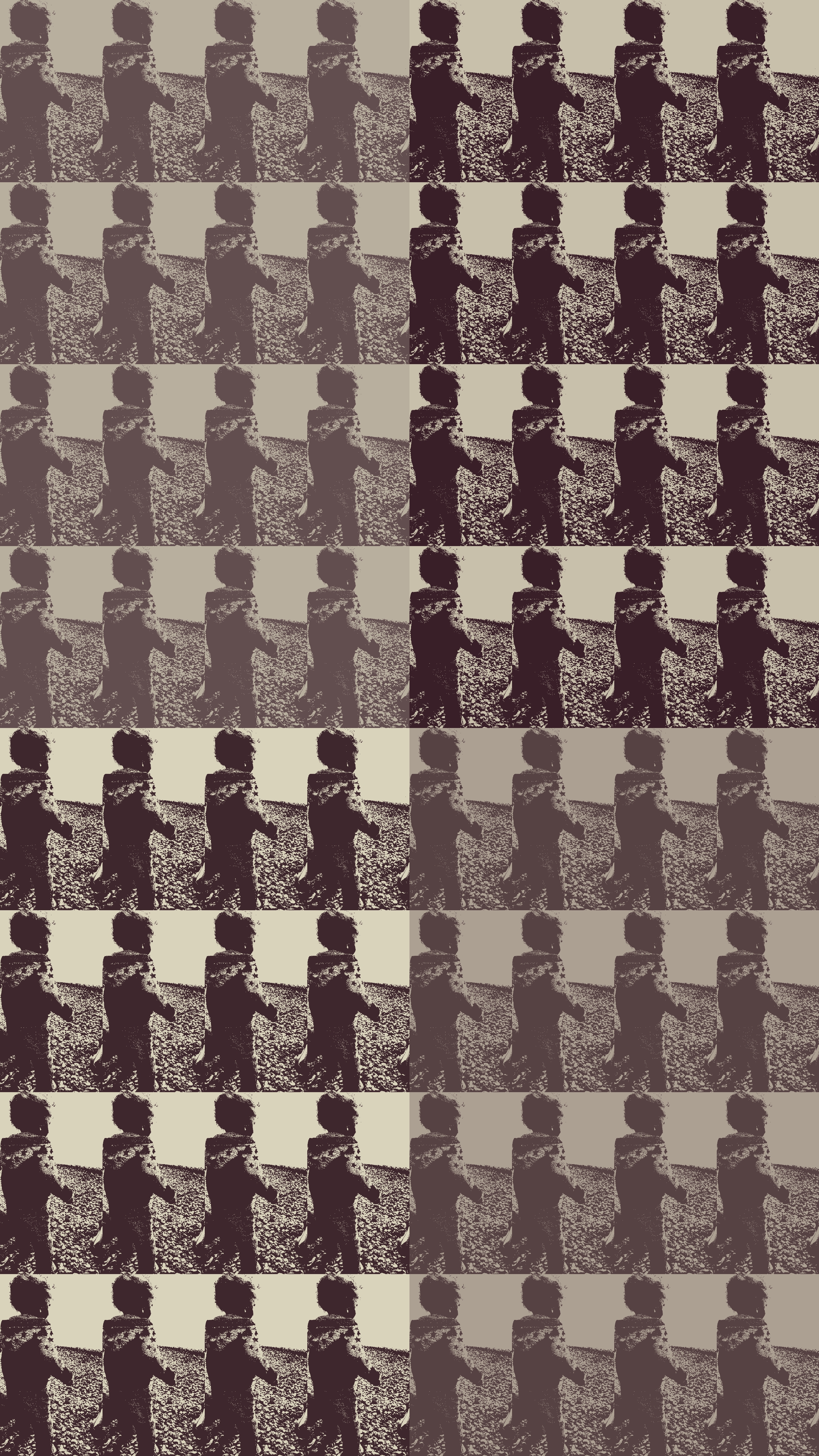 22/05/2019
17/09/2019