Stay Dry in January with Heartsease Farm #review
18/01/2015
Dry January is a great idea, encouraging people to stay off alcohol for the month of January! But if you're used to going out after work for a quick tipple, it can be quite a challenge! Nothing causes failure as quickly as getting bored! Keep your soft drinks varied, how about trying something a little different?
The sophisticated Raspberry Lemonade from Heartsease Farm is a perfect alternative to keep things interesting! I served it chilled in a champagne glass filled with frozen raspberries to make it look indulgent! It's sweet and zesty, without too much of a kick, it was the perfect Friday night non-alchoholic drink for me!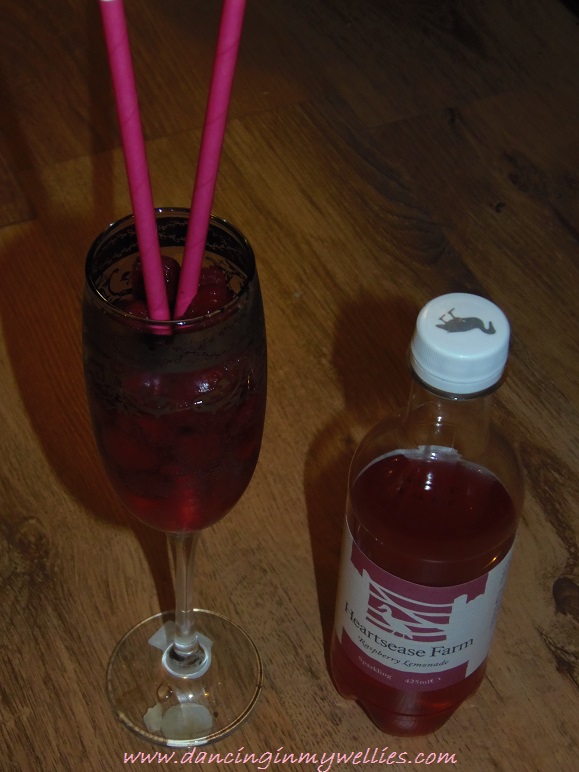 If lemonade isn't your thing how about opting for a very Enid Blyton Firey Ginger beer – perfect for warming you up on a cold winters evening?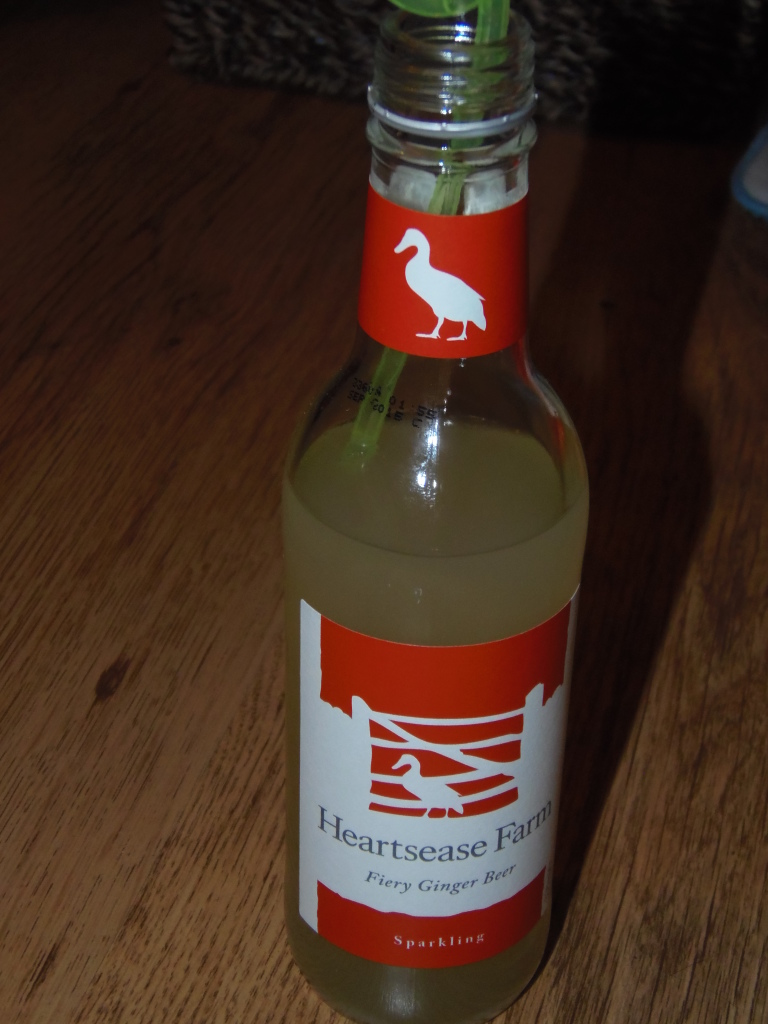 It is deceptive on first taste with a subtle sweet flavour, not giving away its firey after taste – which really is firey! It's carbonated, but really not overally fizzy. The Firey ginger beer was not to my taste, I would have rather the flavour was stronger and it was fizzier. Heartsease farm drinks are  made from great ingredients, expertly blended with their own spring water on their farm in Wales, they have a range of "grown up" fizzy drinks and they're available to buy from Ocado.
Disclaimer: I received the two samples for the purposes of an honest review.
You May Also Like
06/03/2020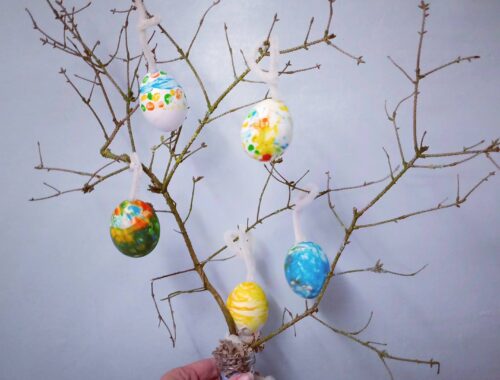 24/03/2021