September, Love it? Hate it?
17/09/2016
I have a love/hate relationship with September. On one hand it is a new start, the start of a new school year and a new season. I love watching the changing colours from bright summer, to warm Autumnal colours which I really adore, nature really is clever. It's like it takes all the warmth of summer and spreads it across leaves to give you one last memory of summer before wiping it away to make way for Winter.
It sounds silly, but I really like my Autumn wardrobe too, plenty of mustard yellow, chocolate-brown and a hint of vintage tweed, yes I have a thing about a hint of tweed.. In fact I once bought a tweed suit from a charity shop, just so I could wear the fabulous tweed jacket with my jeans, I loved it!! But sadly lost it a long time ago, I think I may have to search for another one this year.
There is another side to September, which is harder to handle. Back to school, means school runs, and I'm not going to lie, I dislike the school run hugely. I dislike the waiting around, the chaos, and the germs!!!!! YES you read that right, I hate the germs. I am sat here, full of cold, feeling rotten, and you guessed it the children had it first. Every year the same thing happens,  it's the back to school germs!
I dislike the long dark nights, which are rapidly approaching throughout September the days get noticeably shorter until finally we're getting up to go out on the school run in the dark, and barely getting home before dark, it's like we become nocturnal! Which makes me want to hibernate. The one good thing about the long dark evenings, is being curled up with one of my children on my lap reading a story or all of us sat watching a film together. Thinking about it, long evenings may not be quite so bad..?
You May Also Like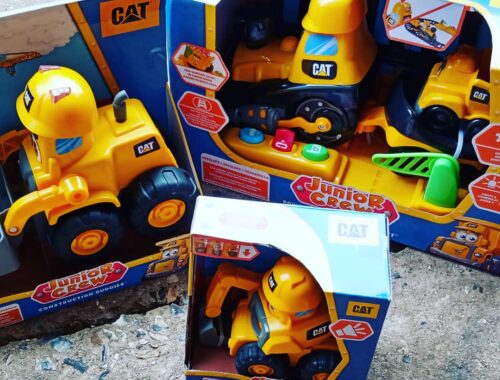 21/09/2020
16/01/2020
13/05/2019