Nutreelife Superfood Bars Review
09/11/2018
Getting fit and training for sports events means looking carefully at what you're eating. I'm not a nutritionist, but using a well known app which allows me to track my food, I've noticed I don't tend to consume enough protein.
As a busy parent, I find an easy way to supplement my protein is with a protein bar. Usually after exercise, although sometimes when I'm on a late school run pre evening run!
I was sent a box of Nutreelife Live Well Superfood bars to try. I'd never heard of Nutreelife before, but this is what they say about themselves:
We want to challenge this perception that protein is just for body-building, but more for the everyday; those who want to be healthy, those who lead an active lifestyle, or those who just simply want to up their protein intake.
Vegan Protein Bars
The entire Nutreelife range is gluten free, Vegan, and suitable for those with dairy and soya intolerances. They offer free delivery on orders over £20, and same day despatch on orders placed before 2pm.
The superfood bars have ingredients chosen to specifically aid certain things – so the Recovery Bar includes turmeric which has natural anti-inflammatory properties. I liked the idea that the bars would aid different areas of my health. The flavours were interesting, and the bars looked appealing too. Tasting the bars, I found that they were a little brittle – drier than I would have liked. I enjoyed the flavours though, especially the Recovery and Detox bars.
The protein isn't as high as some other brands of protein bars, but the price of the bars is also more reasonable than some other brands. There's also the option to subscribe and save – so you can save 10% on a box of bars by subscribing to regular deliveries.
Disclaimer; Received for purposes of review.
You May Also Like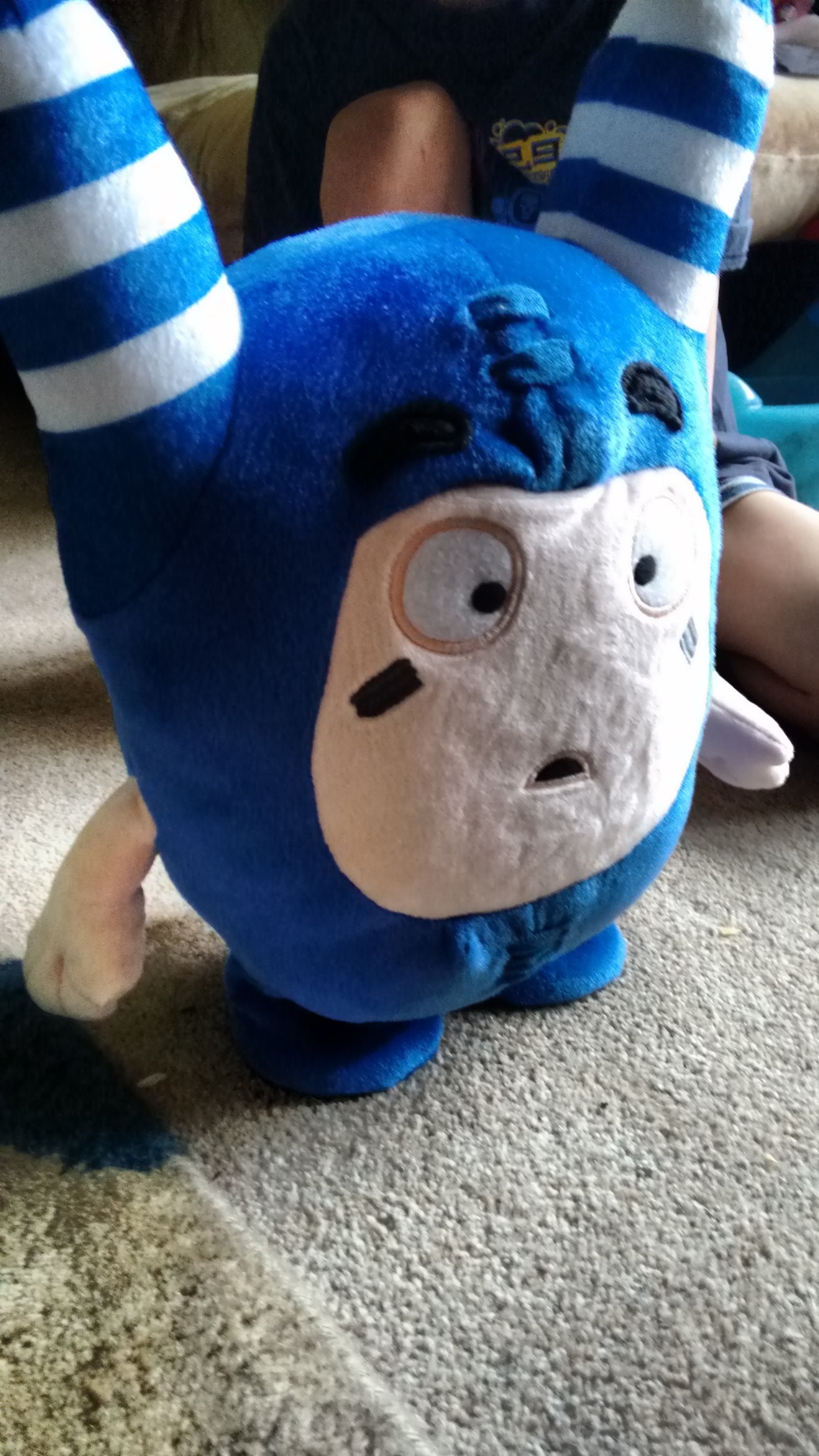 03/11/2016

26/01/2016
17/10/2016